Shazam! Fury of the Gods packs a punch as a worthy DCEU sequel
The new DC Extended Universe (DCEU) movie Shazam! Fury of the Gods may be better than its predecessor, and it's created additional concerns about James Gunn's DC revamp.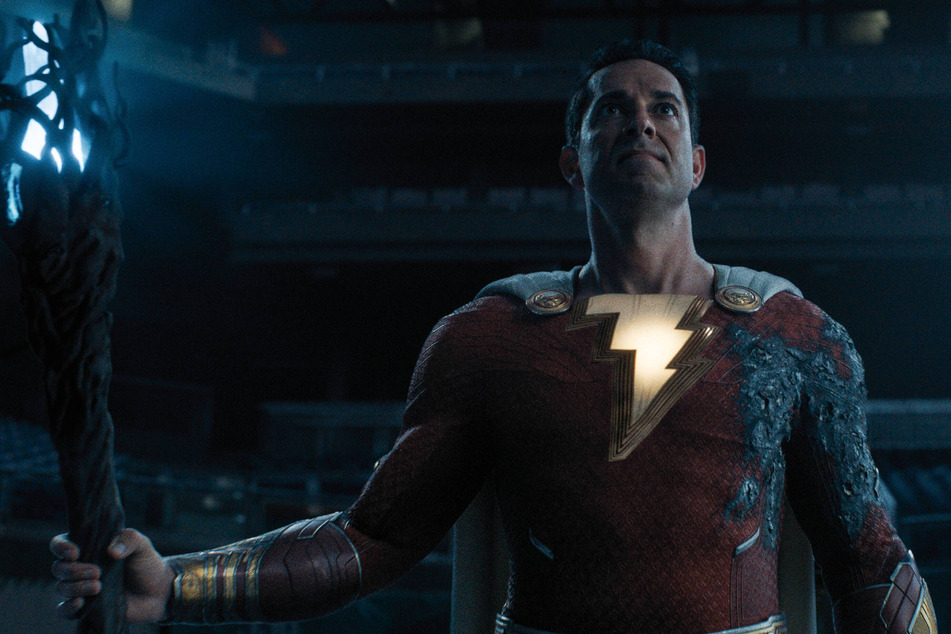 Bigger, bolder, and visually jaw-dropping.
The latest DCEU sequel hits all the points of being a worthy successor.
Fury of the Gods picks up where the 2019 superhero flick left off with Billy Batson, played by actors Asher Angel and Zachary Levi, and his foster siblings using their god-like abilities to save the world.
The young orphans quickly find themselves in over their heads when the daughters of Atlas, portrayed by Lucy Liu and Dame Helen Mirren, come looking for them to take back their superhero abilities.
The DCEU flick is an action-packed ride from start to finish with newcomer and West Side Story star Rachel Zegler owning the screen from the moment she makes her glorious debut.
With the DCEU and all its previously planned works scrapped amid Gunn's takeover, will this be the last we see of Billy and his rowdy foster siblings?
Shazam! Fury of the Gods is a slam dunk, but will the franchise continue?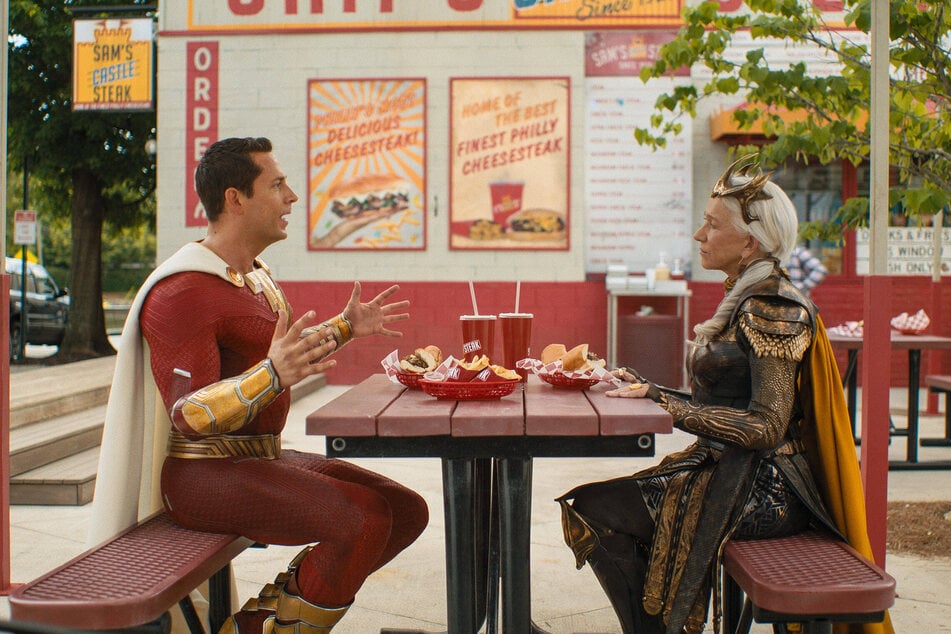 Warning, a few spoilers lay ahead!
Following the Peacemaker director's unexpected promotion to DC head honcho, Gunn did state that he may keep Levi around as Shazam for future DC projects.

Hopefully, he sticks to his word because the world needs more heroes like Shazam.
The DCEU started something explicitly unique when the 2019 film first hit theaters.
Now, it almost seems unfair to push fans to watch the latest superhero sequel since Shazam's future is still up in the air.
But if one chooses to look past Gunn's bold, yet questionable DCEU plans for a moment, the new sequel is worth every second.
The film boasts a few slow moments and snacks are definitely required considering the action flick's lengthy running time.
Besides those few mishaps, Fury of the Gods rocks!
And yes, there are two post-credit scenes that viewers should stick around for, along with a surprise cameo that will raise some questions.
Shazam! Fury of the Gods is now in theaters everywhere!
Cover photo: IMAGO / Picturelux