March movie and series releases: Creed, Shazam, and more kick off the madness!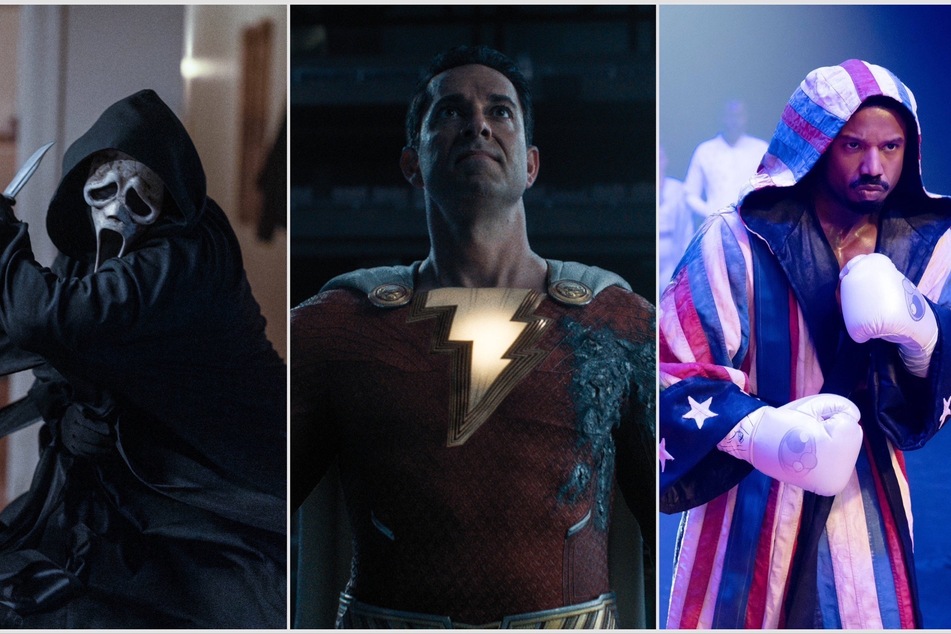 Another long month is ahead of us.
But this isn't a bad thing because March has plenty to offer when it comes to flicks and series.
For the next 31 days, entertainment lovers will see a very intriguing lineup as many anticipated movies and returning shows will be hitting big and small screens everywhere.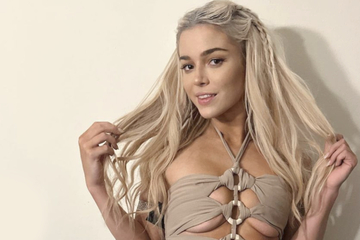 From the continuation of the Creed series to the return of baby Yoda, this is an exciting month – but don't just take our word for it.
Here are the top four releases that are a must-watch amid the March madness!
Creed III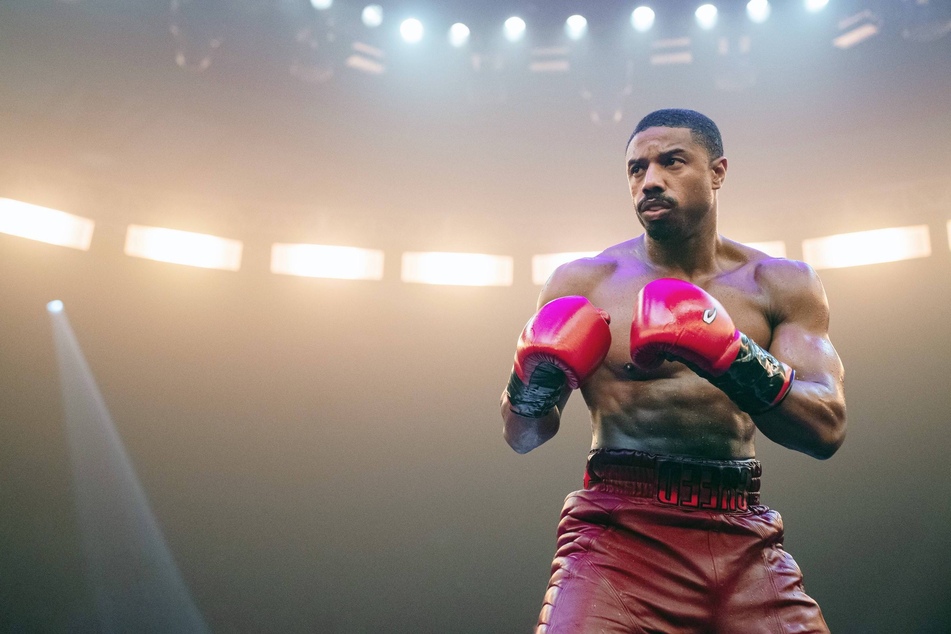 Michael B. Jordan's Creed legacy continues, but this time, the boxing champion will have to confront his sordid past.
Creed III follows Apollo Creed making the most of his fame and family life until his former friend returns with a score to settle.
Viewers who saw Jonathan Majors take portray the terrifying Kang the Conqueror in the latest Ant-Man flick will be in for another riveting performance as he will portray Damian "Dame" Anderson, Creed's rival.
The two's bloody match in the ring will surely go down in Rocky history.
Don't miss Jordan and Majors showdown in Creed III, which hits theaters March 3.
Shazam! Fury of the Gods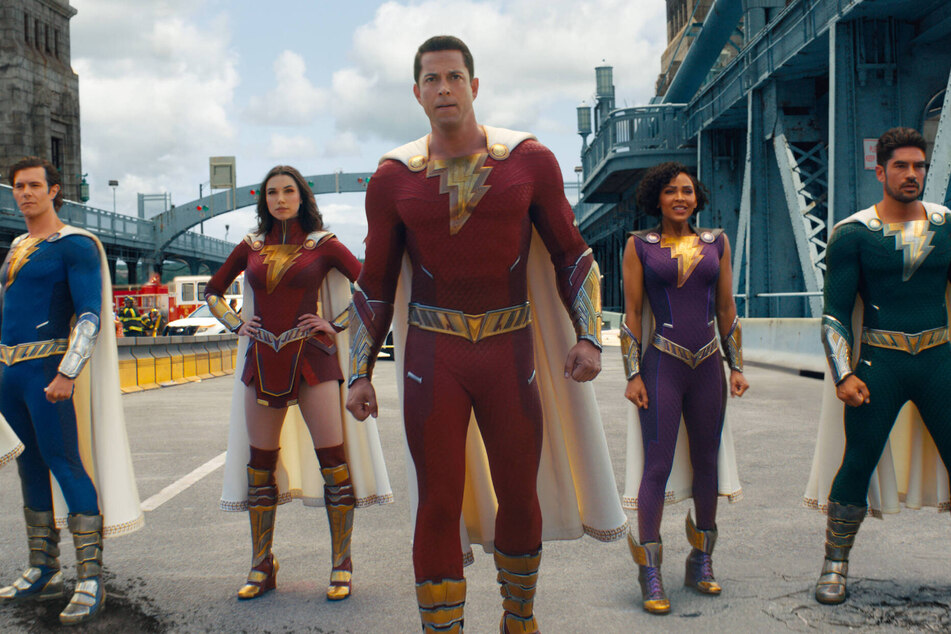 Despite the backlash over James Gunn's DC takeover, there's still a few anticipated releases coming this year that should assuage DC fans' fury.
Billy Batson and his rambunctious foster siblings are back for more god-like mayhem in the superhero sequel, Shazam! Fury of the Gods.
Billy, reprised by Zachary Levi and Asher Angel, and his group will face off against the daughters of Atlas, who are pissed that kids have inherited the gods' powers.
Nothing can stop a united family – hopefully. Find out what goes down when the gods collide in Shazam! Fury of the Gods, which zaps into theaters March 17.
The Mandalorian season three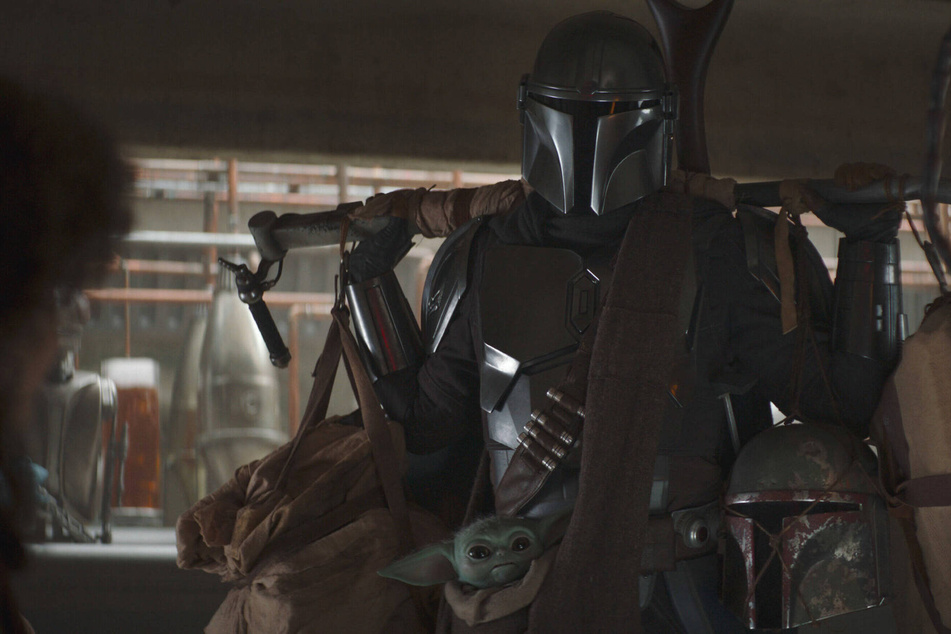 Grogu a.k.a. Baby Yoda is back!
The Star Wars figure who has become everyone's obsession will be right back by Pedro Pascal's side when the Disney+ series The Mandalorian returns for season three.
Pascal, who plays the masked warrior Din Djarin, is currently battling zombies and infections in the HBO Max adaptation The Last of Us.
So it will be odd to see the actor heavily armored in his silver, beskar helmet.
But that's a small price to pay for the long-awaited return of Grogu – we mean, The Mandalorian, which debuts its third season on Disney+ on March 1.
Scream VI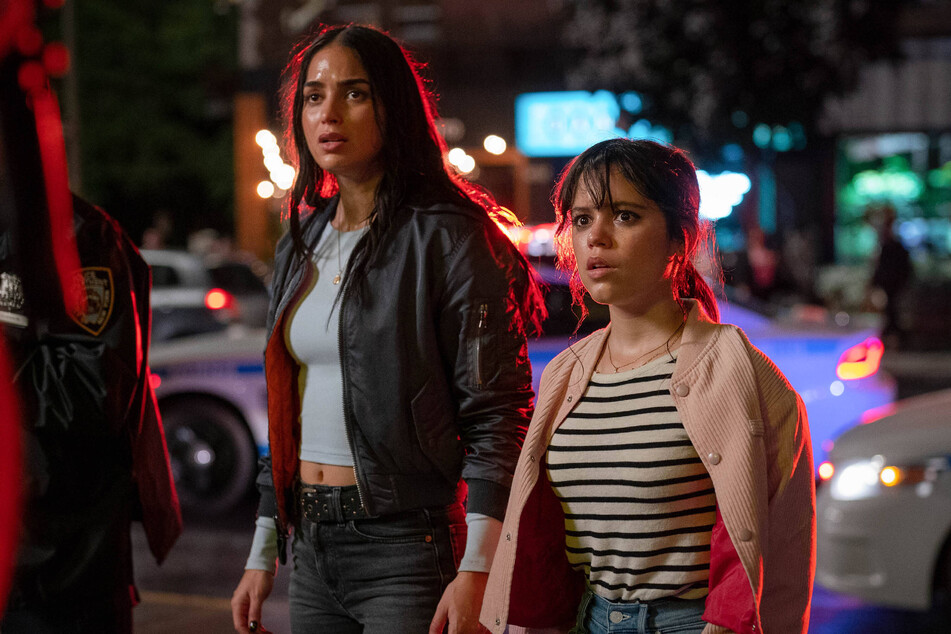 Sydney may be gone, but her stalker is still hunting young teens as the Scream saga continues.
Yes, for those who tried to avoid this news, Scream VI is coming this month, and with it some familiar faces.
Jenna Ortega and Melissa Barrera reprise their roles as Sam and Tara, who have now relocated to the Big Apple after surviving the events in Scream V.
Yet Ghostface apparently isn't afraid to travel, as the siblings are again tormented by the vicious killer.
The sisters aren't alone, as Courteney Cox will return as Gale Weathers. Plus, Hayden Panettiere will reprise her Scream 4 role as Kirby.
Will the group finally put an end to the Ghostface killer? Don't miss Scream VI when it slashes into the theaters March 10 to see who survives!
Cover photo: Collage: IMAGO/ Picturelux & Picturelux & Everett Collection