The Suicide Squad redeems despite lackluster box office performance
Burbank, California - The Suicide Squad debuted over the weekend, and although the movie was a major improvement to its predecessor, it didn't perform as well as expected at the box office.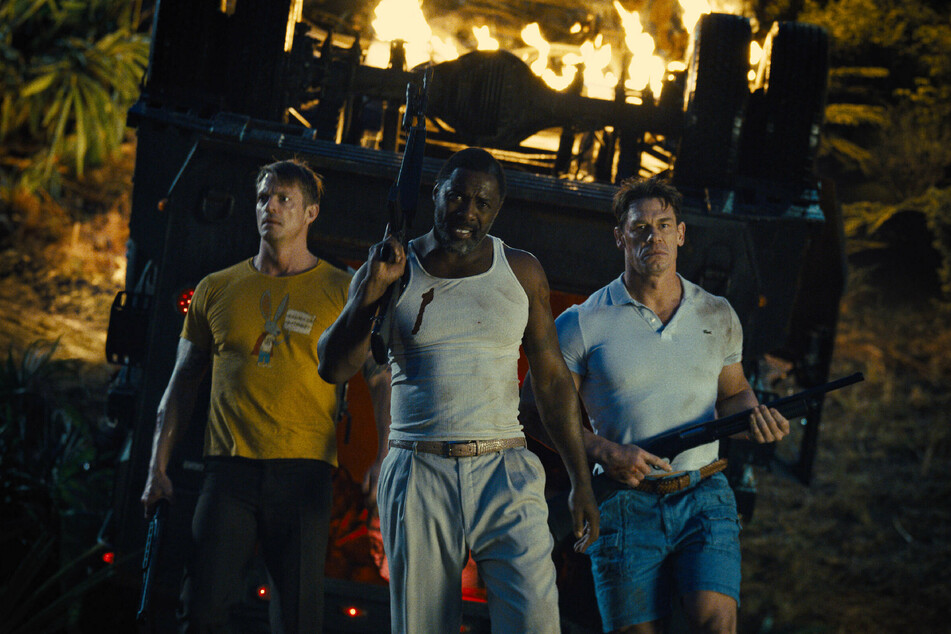 Blood, violence, and mayhem!
The sequel to its 2017 predecessor was a huge step up.
The new DC film, released on Friday, offered plenty of action, laughs, a man-eating shark, and a deranged weasel.
Spoilers ahead!
Picking up right where its first volume left off, the movie begins when Viola Davis' chilling counterpart Amanda Waller once again recruits the worst of the worst to take on a job that no one else will.
This time, the band of misfits is joined by fellow foes, but viewers are in for a surprise within the first twenty minutes of the film.
Amanda sends two Task Force X teams, aka The Suicide Squad, to the South American island nation of Corto Maltese after its government is overthrown by an anti-American regime.
However, the team, escorted by Colonel Rick Flagg and Harley Quinn – played by Joel Kinnman and Margot Robbie respectively – are merely a distraction.
The coup ends in a horrific bloodbath, where shockingly, only Rick and Harley survive – with the latter taken captive.
Margot Robbie and cast members shine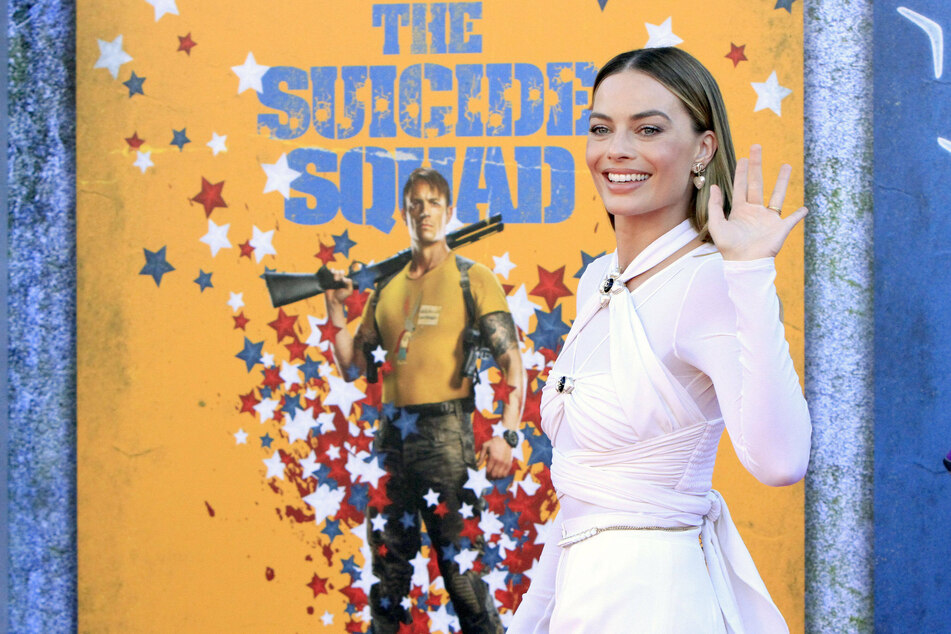 Meanwhile, on the other side of the island, the second team – consisting of Bloodsport, Peacemaker, King Shark, Polka-Dot Man, and Ratcatcher 2 – arrive undetected.
They are tasked with locating and destroying the Nazi-era laboratory Jötunheim, which holds a secretive experiment known as "Project Starfish."
But, little do they know what is truly in store for them, as they encounter a gruesome captured alien and its minions.

Idris Elba is mesmerizing as the complicated villain Bloodsport, while newcomer Daniela Melchior brings depth to the film as the second Ratcatcher.
And as to be expected, Margot's portrayal of The Joker's deranged lover is a sight to behold. And for those who are wondering, yes, the actor did actually use her feet to escape in *that* scene. (We'll let you watch that one.)
All in all, the movie kept fans on the edge of their seats with its gory entertainment and moments of fun.
A scene during the ending credits gave viewers a peak at where John Cena's character Peacemaker's story will pick up in his upcoming show.
Are streaming services hurting the box office?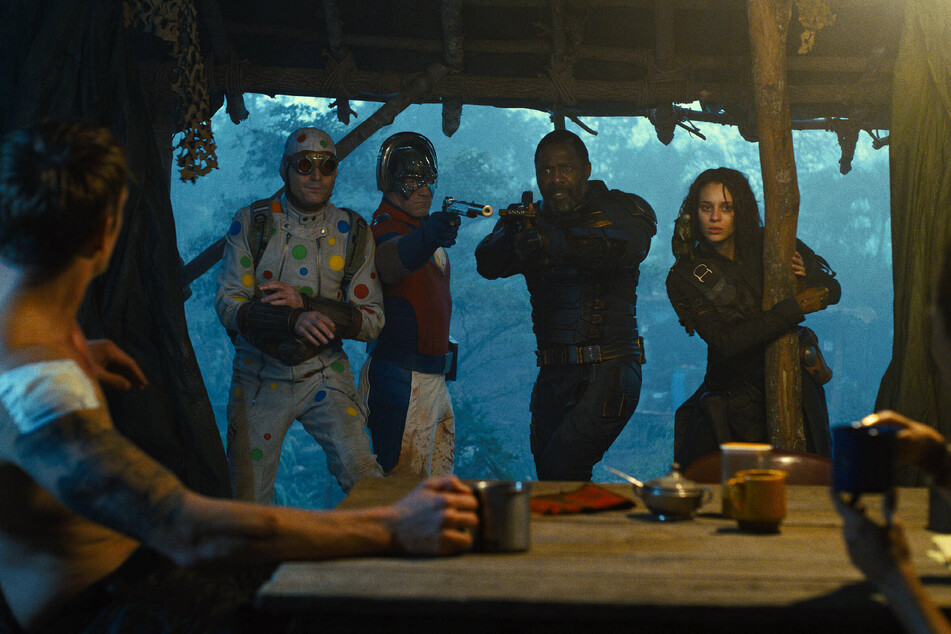 Unfortunately, the DC flick didn't do well enough to bring in the cash Warner Bros had hoped to at the box office.
Though the movie received positive reviews and put DC back on the map, it had an underwhelming box-office performance for it's opening weekend.
According to CNN, the R-rated flick opened to an estimated $26.5 million in America, and internationally grossed $72.2 million.
The film wasn't a flop by any means. But thanks to its same-day streaming service release, it left a dent in movie theaters' pockets.
Lately, the decision to debut films at home on the same day it hits theaters has caused a bit of a debacle.
Scarlett Johansson is currently facing off against Disney and Marvel Entertainment for premiering Black Widow on Disney+, which was a direct breach of her contract.
In The Heights, slated as the first blockbuster released this summer, cited its simultaneous streaming release among reasons for its poor box office performance.
Will movies continue to suffer from this new norm?
Cover photo: IMAGO / Cinema Publishers Collection