What did SXSW 2023 show concertgoers about the future of live music?
Austin, Texas - SXSW 2023 has come and gone, and the panels and performances that came with it displayed a bright future for the art of live music.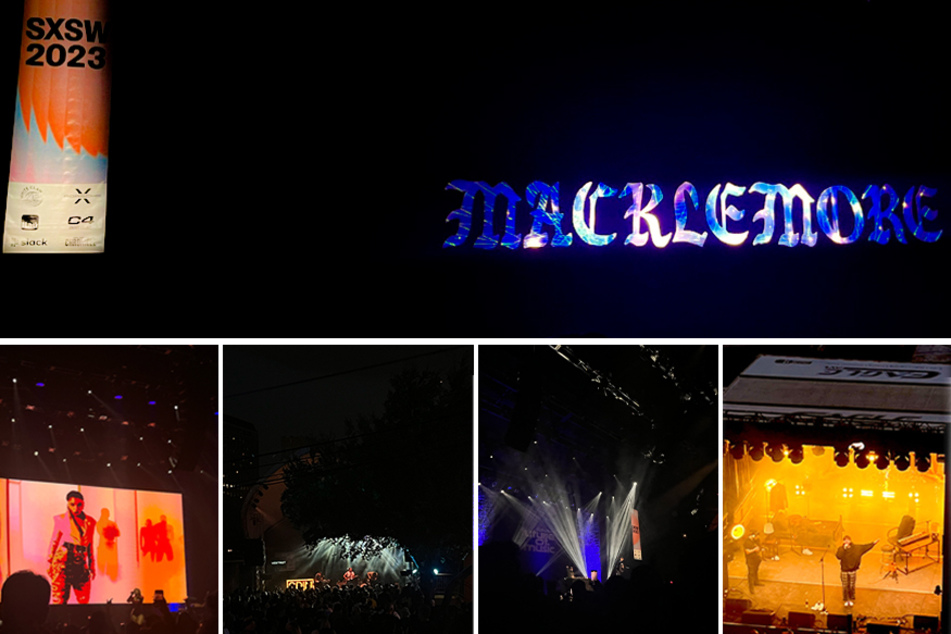 Whether you had a Music or Platinum Badge at SXSW and attended various panels and showcases, or scored access to events as an Austinite with a Local Wristband, there's no denying that for those who attended SXSW 2023, it was one to remember.
Aside from the insight gained from numerous panels about the wonderful world of touring post-Covid-19, South By's music showcases truly highlighted what's working – and what's not – in terms of live music.
While industry professionals confirmed the cost of touring has increased for artists since the start of the pandemic, many agreed that fans' need to consume music in a live setting has never been more dire.
Nearly every SXSW music showcase proved that to be true before the musicians even took the stage, as the energy within the crowd was palpable the moment concertgoers and attendees arrived at any given set.
Throughout the 10-day event, three things became glaringly obvious regarding the future of live music, with the first being the importance of visuals and lighting during a live show.
Regardless of how big or small an act or the space they were performing in, the timing of the lighting throughout various songs and the accompanying visual effects truly helped move things seamlessly from one song's artistic vibe to the next.
But this wasn't the only impact.
SXSW signals the importance of connection in live music settings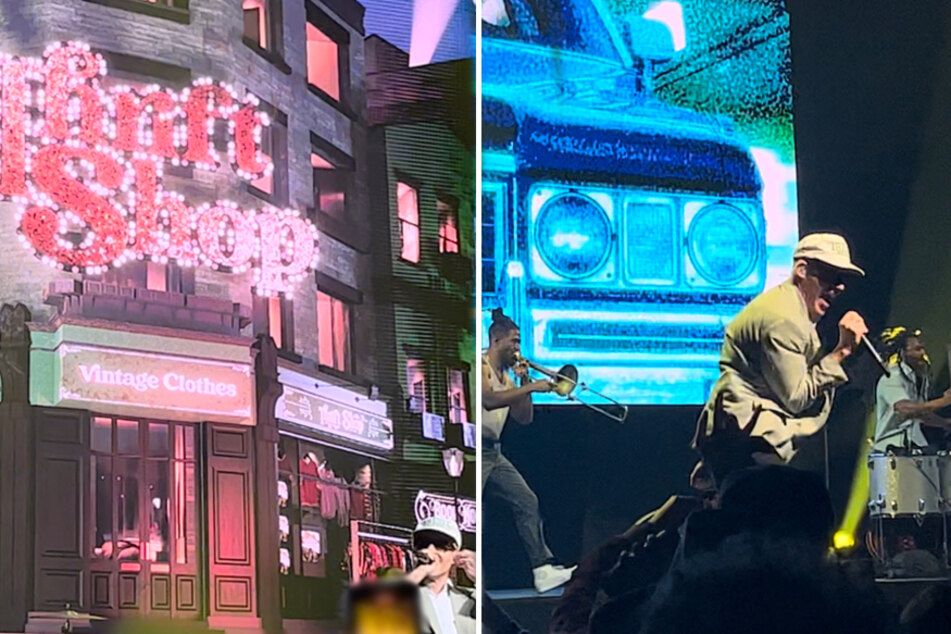 Lighting and visuals like on-screen videos not only add a creative element to performances and allow featured artists to partake in the live show without physically being there, but also give concertgoers nonverbal clues. These help members of a crowd, such as those at various SXSW showcases, shift the tone from one song to the next without the need for the artist to over-explain the jarring contrast between songs.
Sure, neither of these elements are new to the world of live music, but their added impact when used to emphasize the meaning behind each performance and the collective connectivity it created during SXSW cannot – and should not – be ignored and capitalized on.
The second major SXSW takeaway about the future of live music relates to the need for moments of conversational banter between the artists and those in attendance. These moments of conversation that artists like JID, Chloe Bailey, Macklemore, SABA, and TikTok star JVKE engaged in during their SXSW showcases made their sets stand out above others.
Why? Because in a post-Covid-19 world, music lovers – and just about everyone else – are craving authentic connection in any way, shape, or form. What's more authentic than artists giving fans a behind-the-scenes look into their headspace when writing a certain song, or the creative vision behind a particular music video?
These are the things that draw people to music in the first place, so why not put your ego to the side and have a moment of pure vulnerability with the fans who showed up to show out?
Speaking of vulnerability, the third and last SXSW takeaway regarding the future of live music relates to artists engaging in honest songwriting.
SXSW: When it comes to live music, vulnerability pays off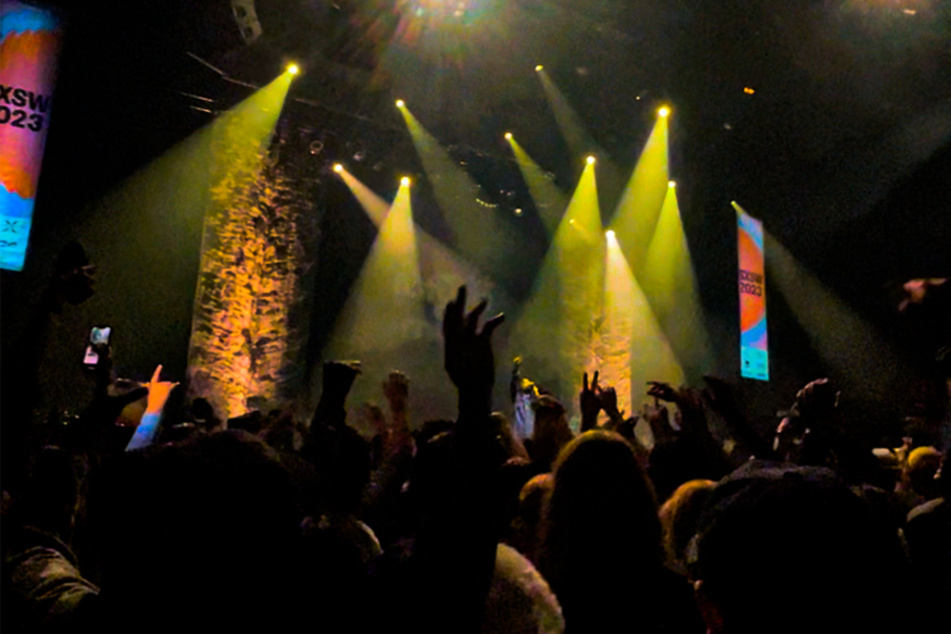 Long gone are the days when a soulless track filled with lyrical nonsense translates to a killer live performance. Yes, Thrift Shop by Macklemore will never not be a good time at a show, but there's something about hearing the passion behind his bars while performing songs like Same Love and Glorious in front of a packed house.
In the post-pandemic world, people are craving connection. Honest lyrics translate to powerful performances that can hit an audience directly in their feels in all the right ways.
During South By, those who brought their most vulnerable selves to any given stage were often rewarded with increased crowd engagement and the creation of a safe space to consume live music the way it should be: together.
So long as artists continue to create songs and venture on any tour they can afford, the future of live music for concertgoers may actually be brighter than it's ever been.
Cover photo: Collage: TAG24/Taylor Kamnetz