Harry's biographer slams Meghan and tells her to keep quiet
London, UK - Duchess Meghan appears ready for a reconciliation with Queen Elizabeth II, Prince William, and the royal family, but one pundit tells her to take a step back.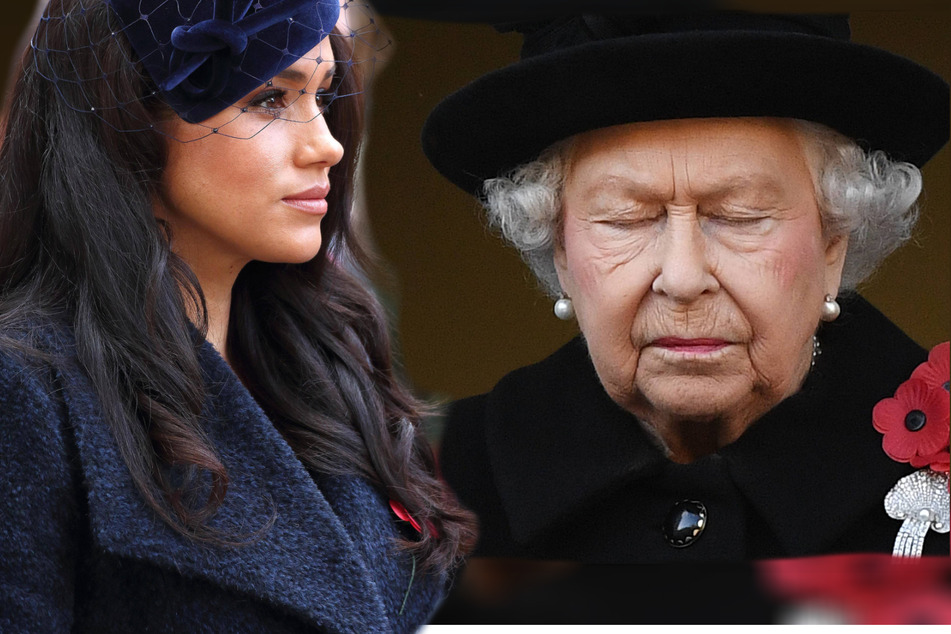 Prince Harry's official biographer and royal commentator Angela Levin complained to The Sun this week that Meghan Markle was trying to draw attention to herself during the Queen's moment of mourning.
The Daily Mail claims that sources close to Meghan shared that she did not want to attend the funeral of Prince Philip so as not to draw attention away from the occasion.
It has otherwise been implied from royal sources that Meghan's doctor will not allow her to travel because she is heavily pregnant.
This makes sense in light of Meghan's 2020 New York Times guest piece, The Losses We Share, in which she revealed that she had suffered a miscarriage earlier in the pandemic.

Meghan has previously emphasized that "she is ready to forgive" and the Sussexes appear ready to reconcile with the royals. But is this coming at the wrong time?
Meghan can't catch a break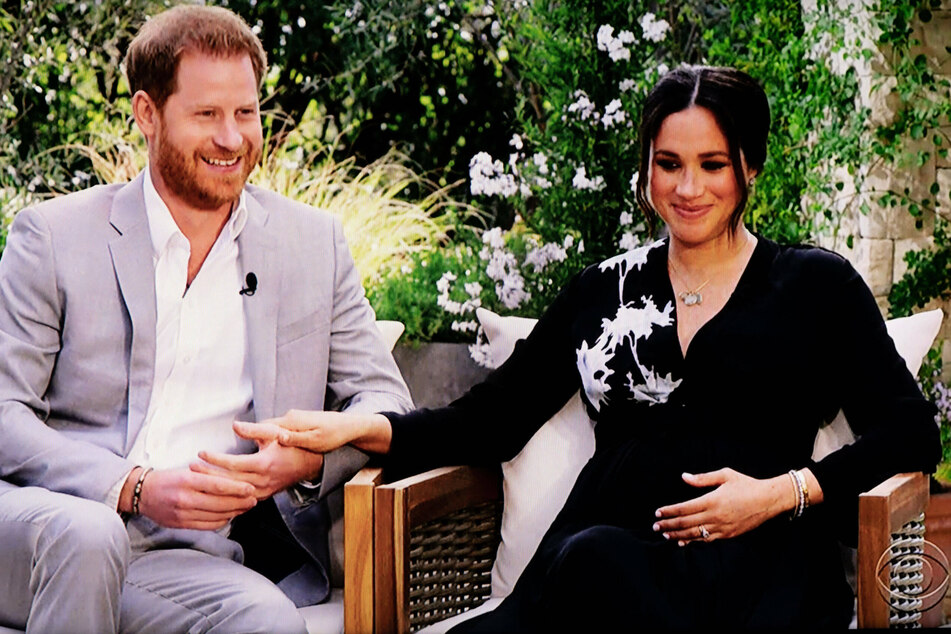 Levin once accompanied Harry for weeks and even wrote his official biography, but now she's outraged. "If Meghan doesn't want to be the center of attention at the funeral, and if she loved Prince Philip and is willing to forgive, then she should just keep quiet," the journalist tweeted.
She added that it is obvious that the two are now remorseful and want to be on their best behavior, citing the interview with Oprah Winfrey in which they accused the royal family of behaving in a racist manner towards them and baby Archie.
Just when Harry and Meghan publicized their struggle with "The Firm" as the royals refer to the rules and institutions of the monarchy, Prince Philip was hospitalized for the first time.
The pair have now shared that they regret the timing of the interview.
All the sniping around Meghan's (non)attendance seems a clear case of damned if she does, damned if she doesn't.

Tensions among the royals are already high as Prince Andrew was reportedly pushing for a previously postponed military promotion so he could attend the funeral in a full admiral's uniform. In response, the Queen made the sweeping decision that no royal family member should wear anything but mourning suits.
Prince Philip's funeral service will take place on Saturday.
Cover photo: collage: Imago/APress/Parsons Media