Prince Harry compares growing up in the royal family to living "in the zoo"
Los Angeles, California - Prince Harry sat down with actor Dax Shepard this week for an interview that gave a new, but unsurprising insight into just how overwhelming royal expectations can be.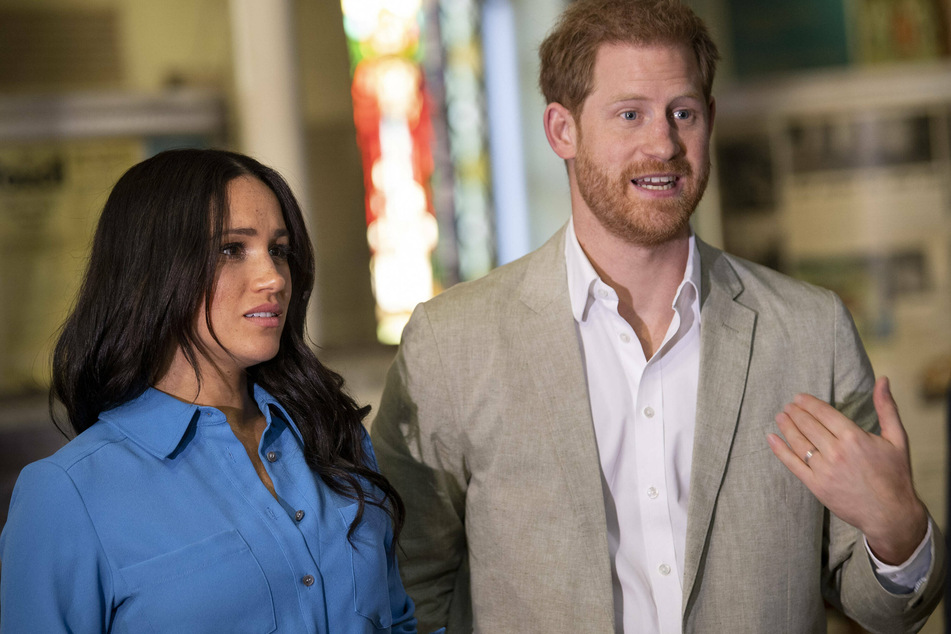 Prince Harry shared on the Armchair Expert podcast this week that he had his wife Meghan Markle to thank for finally realizing that royal expectations were to blame for deep-seated anger and pain that he carried for many years.
Meghan helped him realize so many that had been normal to him were actually unhealthy. He said, "She could tell that I was hurting and that some of the stuff that was out of my control would make me really angry, it would make my blood boil."
It was conversations with her about his frustrations that inspired him to finally get some therapy and begin to work through the trauma caused by the constant pressure.
During the course of the interview, Harry shared the three moments of his life when he felt most helpless. The first, of course, was the death of his mother, Princess Diana, who was killed in a high speed chase as she tried to escape paparazzi.
Later in life, he also felt absolutely powerless as he sat in an Apache helicopter during a tour of duty in Afghanistan. That level of fear and helplessness came up again when he realized that his wife was being victimized by the British media and he didn't have the tools to intervene.
Harry described his life as part of the royal family as being a mix of living in a zoo and being on The Truman Show in the way everyone could watch him and make decisions that impacted him without his own input. He wants no part of it in the future for himself, and especially not for his family.
Harry takes control without leveling blame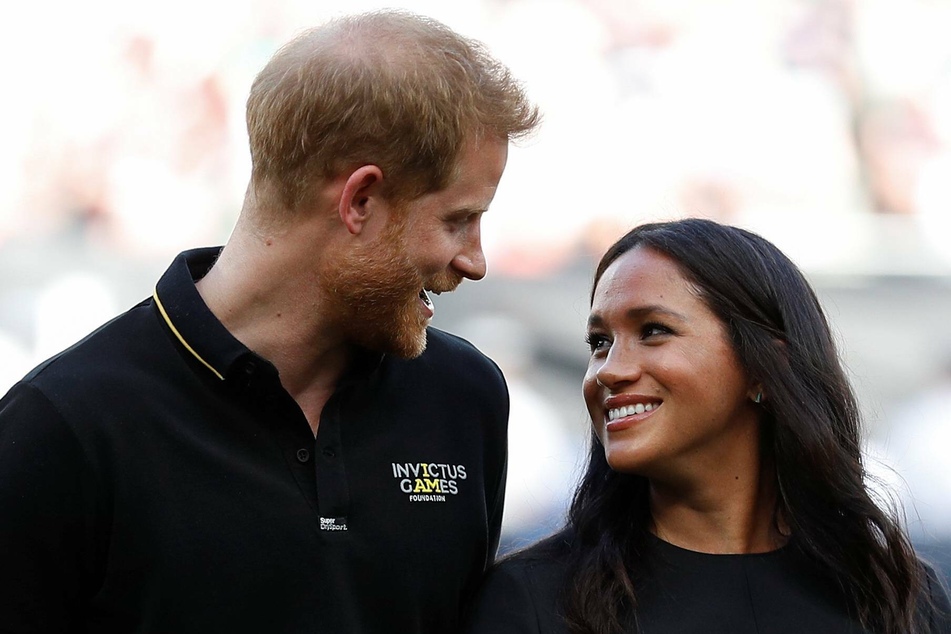 There was also a reference to the part played by his father in this turmoil.
Although Harry gave a subtle hint that he wasn't always treated well by Prince Charles, he was eager not to come across as resentful.
"There is no blame. I don't think we should be pointing the finger or blaming anybody, but certainly when it comes to parenting, if I've experienced some form of pain or suffering because of the pain or suffering that perhaps my father or my parents had suffered, I'm going to make sure I break that cycle so that I don't pass it on, basically," Harry said.
He shared that the couple's first few months living in Los Angeles after they stepped down from duties of the royal family were a media frenzy, but that once they found a house outside of the city in Santa Barbara, everything has improved.
Dax Shepard and his wife Kristin Bell have worked ardently in recent years to push media outlets in America to not target the children of celebrities, who didn't have the choice to become famous. Their efforts have made things easier for Harry and Meghan, who feared for the life their son Archie would experience in England.
"I can actually lift my head and I feel different, my shoulders have dropped, so have hers, you can walk around feeling a little bit more free, I can take Archie on the back of my bicycle, I would never have had the chance to do that."
Cover photo: IMAGO / i Images