Uvalde shooting families file lawsuit seeking billions
Austin, Texas - Survivors of the shooting at Robb Elementary School in Uvalde have now filed a class action lawsuit against local law enforcement, the school district, and others.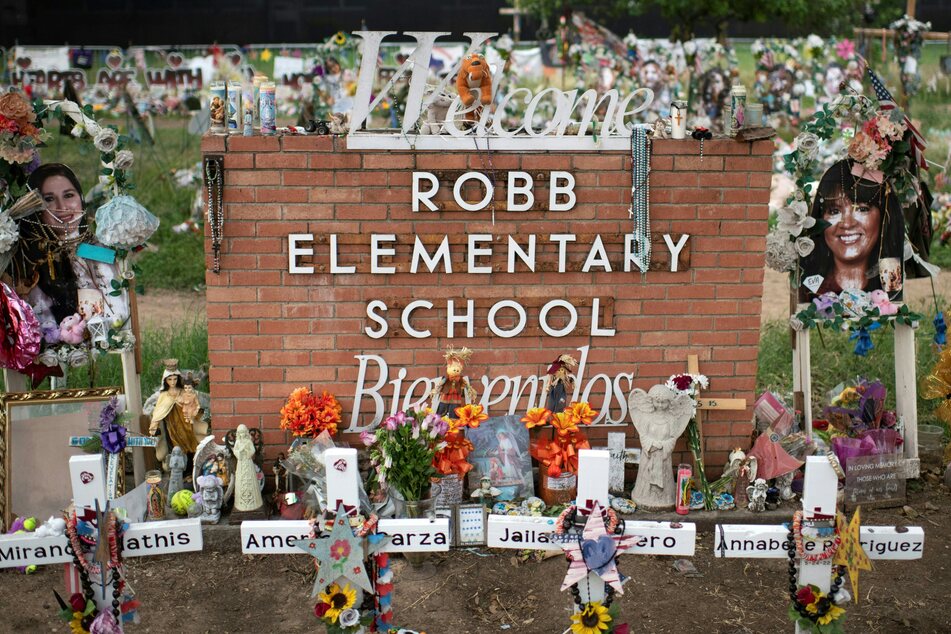 The suit reportedly lists the city of Uvalde, the Uvalde Consolidated Independent School District, the school's police department, the Uvalde Police Department, the Texas Department of Public Safety, and select individual members of the named groups as defendants in the case.
Survivors of the mass shooting and victims' families argue that they "sustained emotional and psychological damages as a result of Defendants' conduct and omissions" and are seeking $27 billion in damages.
The shooting took place on May 24 when an 18-year-old Uvalde resident and former student of the elementary school entered the building with an AR-15 rifle and murdered 19 students and two adults.
Over 376 officers arrived at the scene, but waited 77 minutes before finally entering the building and killing the gunman.
The suit says officers "fundamentally strayed from conducting themselves in conformity," and their "indecision, dysfunction, and harm, fell exceedingly short of their duty bound standards."
The school and law enforcement have struggled to give a sufficient reason for the delayed response, resulting in multiple lawsuits filed since the massacre and causing many officials to resign or be suspended from their positions.
The US Justice Department also launched an investigation into the dismal police response.
Following the tragedy, Texas governor Gregg Abbott and state senator Ted Cruz have chosen to prioritize protecting gun owner rights over seeking measures that can prevent mass shootings from happening in the future.
Cover photo: Mark Felix / AFP