Donald Trump leads Joe Biden by a huge margin in new poll, but is it accurate?
Washington DC - As the 2024 presidential race gets underway, a new poll finds that former President Donald Trump may be able to beat incumbent Joe Biden in the general election.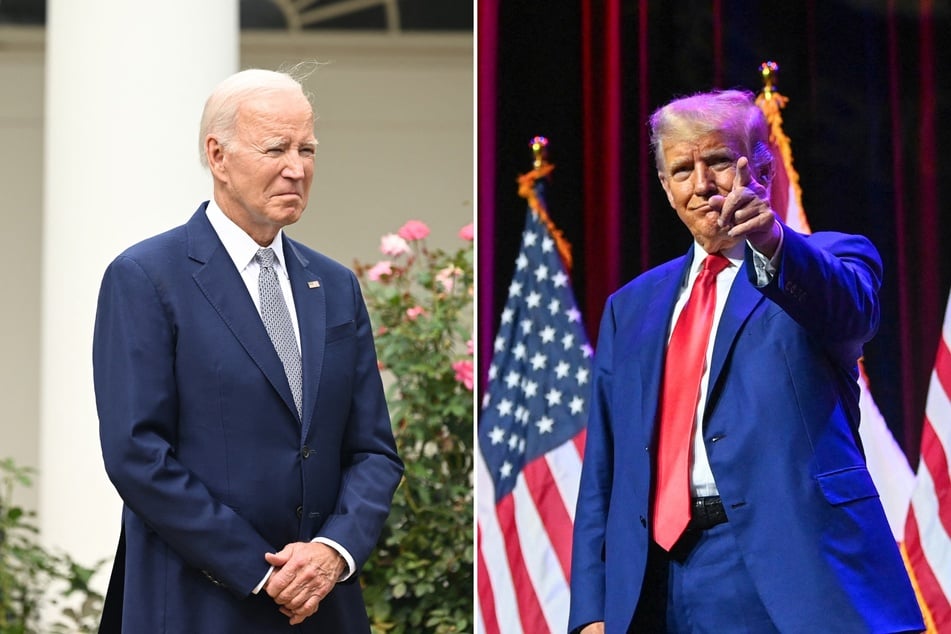 On Sunday, The Washington Post and ABC News released a joint poll that showed Trump leading Biden by a significant margin of 10 points.
The report cited voter's dissatisfaction with Biden on several issues for his disappointing numbers, including the state of the economy, his immigration policies, and his age.
While a lead like that should excite Trump and his MAGA base, those involved with the poll note that their finding is "probably an outlier."
"The sizable margin of Trump's lead in this survey is significantly at odds with other public polls that show the general election contest a virtual dead heat," the pollsters wrote.
While Trump may be leading in the Republican primaries by a wide margin and is already considered by most to be the party's nominee, he is currently facing 91 felony charges in four criminal indictments.
While far-right and MAGA Republicans may accept it, earning the vote from moderate Republican, Democrat, and independent Americans, especially after the indictments, will be much more difficult.
Donald Trump responds to results of poll against Joe Biden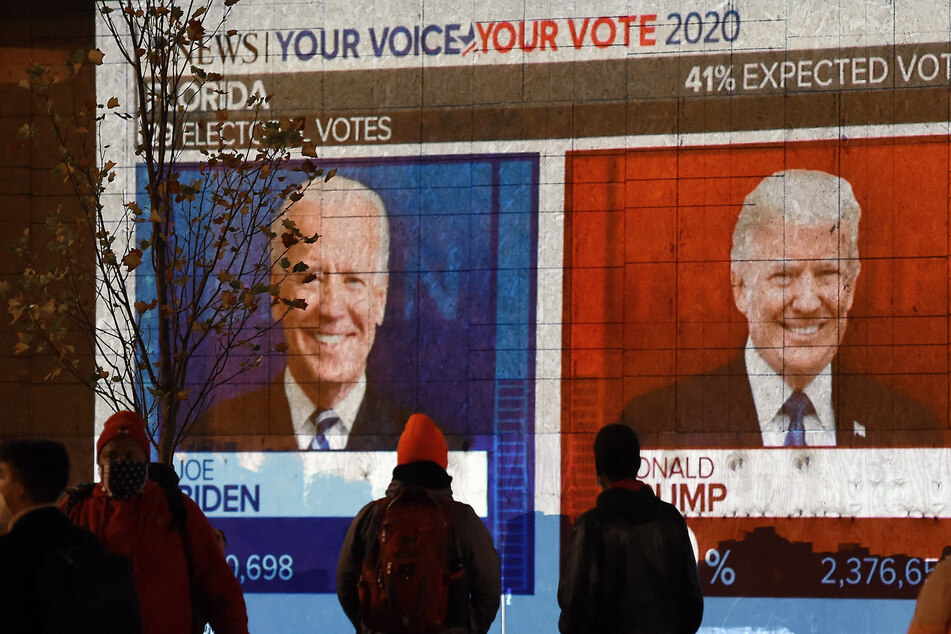 Despite pollsters admitting the results were flawed, the MAGA world began sharing the poll around, proudly flaunting what would be a considerable lead.
Trump eventually shared the news himself on his Truth Social platform but ripped the outlets for not including the news of his 10-point lead in the headline of the story.

"They spend millions of dollars on these polls, and then, if the result isn't what they want it to be, refuse to properly report the results," he claimed. "This is what Fake News is all about, and the public has quickly gotten wise to it. ABC FAKE NEWS SHOULD BE ASHAMED!!!"
Many on social media have been far more critical of the poll, including political pollster Larry Sabato, who urged others to "ignore" the poll, describing it as "absurd" and an "embarrassment" for the outlets.
Mary Trump, the former president's estranged niece, criticized corporate media for repeating their 2016 mistake of giving Trump free press, which she says will get "fascism right back into the White House."
Cover photo: Collage: SAUL LOEB / AFP & Julie Bennett / GETTY IMAGES NORTH AMERICA / Getty Images via AFP