George Santos files paperwork for possible re-election despite scandals
Washington DC - New York Representative George Santos has filed paperwork that would allow him to run again to keep his position in 2024, even as many of his fellow politicians continue to call for his resignation.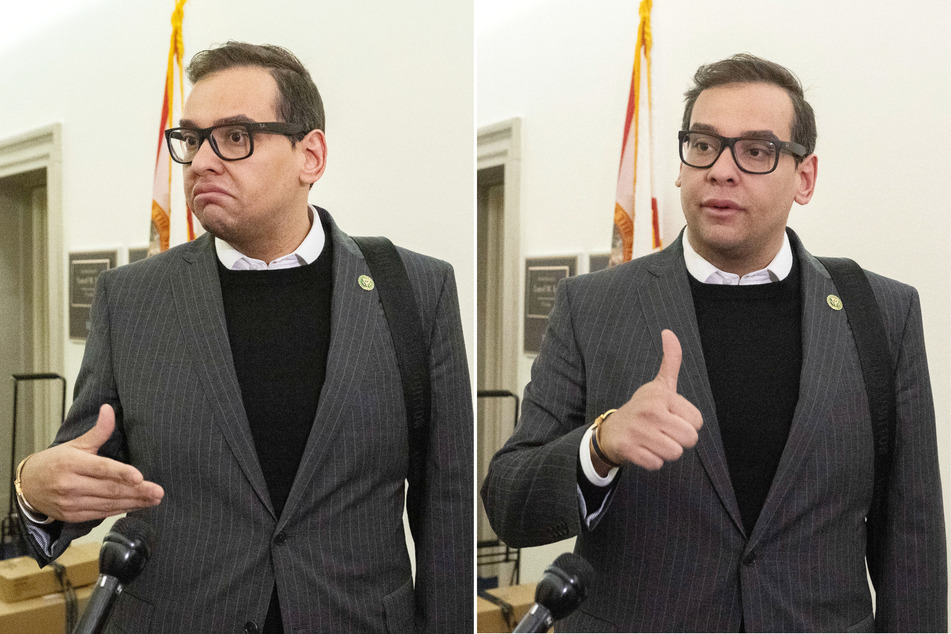 It looks like Santos might be here to stay.
The congressman filed paperwork with the Federal Election Commission (FEC) on Tuesday formally declaring his candidacy for 2024.
While it doesn't definitively mean he will run for re-election, it does reportedly allow Santos to continue raising money for campaign-related expenses, including legal fees from the multiple federal and state investigations he currently faces.
The FEC gave him a deadline of March 14 to make the declaration after he crossed a post-election fundraising threshold. He filed the paperwork just under the wire.
The controversial lawmaker has been under fire since he was elected to Congress, as it was quickly revealed he had fabricated much of his resume to help get him the position.
He has since been entrenched in multiple scandals and even admitted to lying a number of times, prompting many of his constituents and fellow politicians, including Republicans, to call for his resignation.
Santos has refused to resign, and last week he answered "Maybe" when asked by CNN if he would consider running again to keep his seat.
Some Republicans see George Santos as a liability as the party shifts its focus to the 2024 presidential elections.
Cover photo: Collage: IMAGO / ZUMA Press