Activist coalition urges Senate to make filibuster exception for voting rights
Washington DC – Dozens of organizations signed on to a letter on Monday urging the Senate to temporary lift to the filibuster to pass voting rights legislation.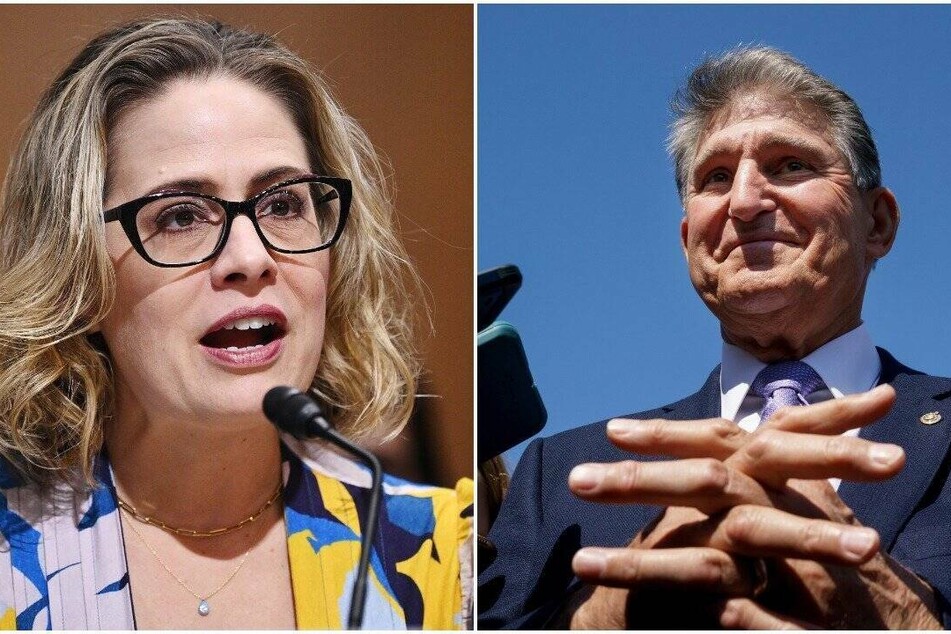 More than 60 groups, led by Fix Our Senate, joined the call for the Senate to lift the normal filibuster rules, which require 60 votes to end debate.
Otherwise, the outlook for passing any meaningful voting rights legislation looks grim, as Senate Republicans have repeatedly blocked any proposal that has gone through their chamber.
Voting rights advocates want the upper chamber to make an exception just as they did last December to raise the debt ceiling.
"Just as we needed to extend the debt limit to avoid economic calamity, we need to pass federal democracy and voting legislation to safeguard our democracy," the coalition of organizations wrote in their letter, obtained by The Hill.
"And just as you had earlier been prepared to recognize that the U.S. economy is more important than the filibuster, we urge you to make a similar assessment when it comes to our democracy and our right to vote," they continued.
In order to pass temporary filibuster reforms on their own, Democrats would need all 50 of their members to vote in favor.
But the usual suspects, Democratic Senators Joe Manchin of West Virginia and Kyrsten Sinema of Arizona, have already expressed their wariness to support such filibuster exceptions.
Democrats weigh their options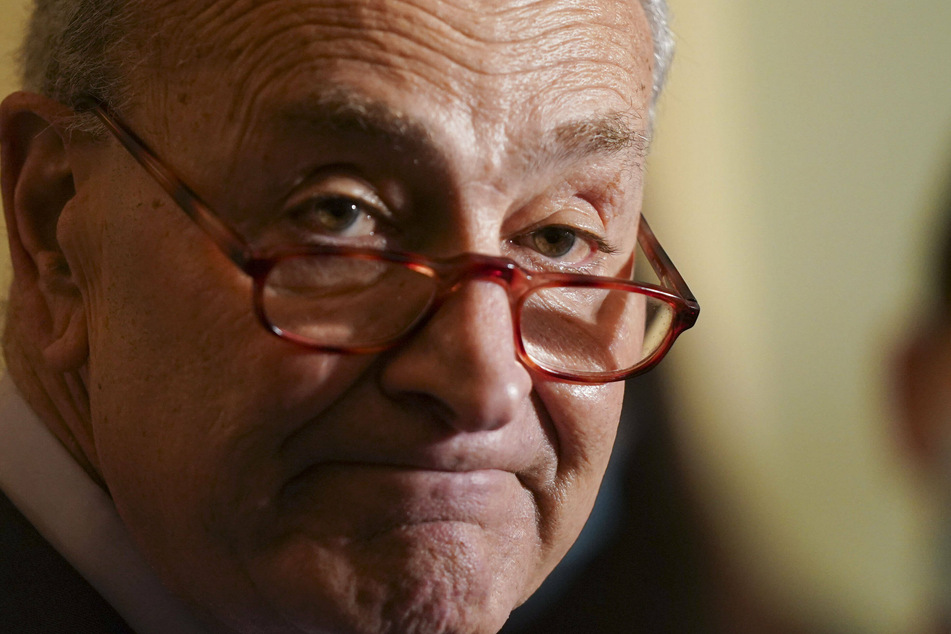 Last month, Majority Leader Chuck Schumer of New York indicated his readiness to "consider changes to any rules which prevent us from debating and reaching a final conclusion on important legislation" should the Senate fail to make headway on voting rights.
Schumer tasked a group of Democrats with brainstorming ways forward.
That group discussed getting rid of the 60-vote threshold to start debate, but still requiring 60 votes to pass a bill.
Another option involves bringing back the "talking filibuster," in which Republicans could hold off a bill as long as they are actually speaking on the Senate floor. After that, the bill would go to a simple-majority vote.
They have also talked about creating a one-time exception for voting rights, or changing the rules to require 41 no votes to keep a filibuster going rather than 60 votes to break one.
Cover photo: IMAGO / ZUMA Wire