Cornel West enters the 2024 race for president as third-party candidate
Washington DC - Renowned philosopher and socialist political activist Dr. Cornel West has officially entered the 2024 race for president!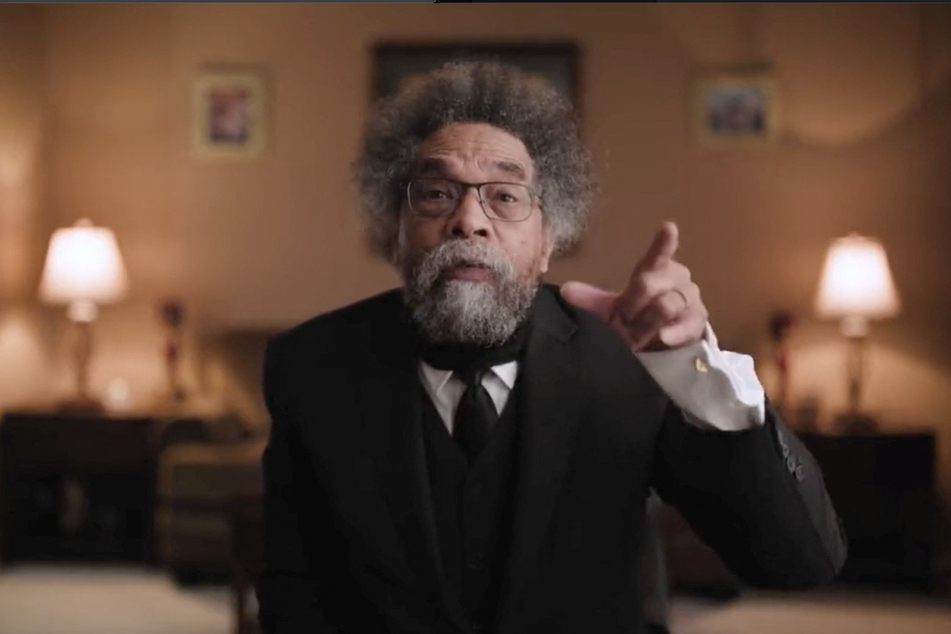 "I am running for truth and justice as a presidential candidate for the People's Party to reintroduce America to the best of itself – fighting to end poverty, mass incarceration, ending wars and ecological collapse, guaranteeing housing, health care, education and living wages for all!" West wrote alongside a campaign video shared to Twitter on Monday.
West's platform includes support for strengthened labor protections, Medicare For All, student debt cancellation, an end to foreign military aid, and an accelerated transition to clean energy, according to his campaign website.
"I come from a tradition where I care about you," West said in his recorded message. "I care about the quality of your life, I care about whether you have access to a job with a living wage, decent housing, women having control over their bodies, healthcare for all."
The video is interspersed with clips of the 70-year-old scholar's activism and appearances on Joe Rogan and Bill Maher's shows.
Cornel West pushes for a third-party breakthrough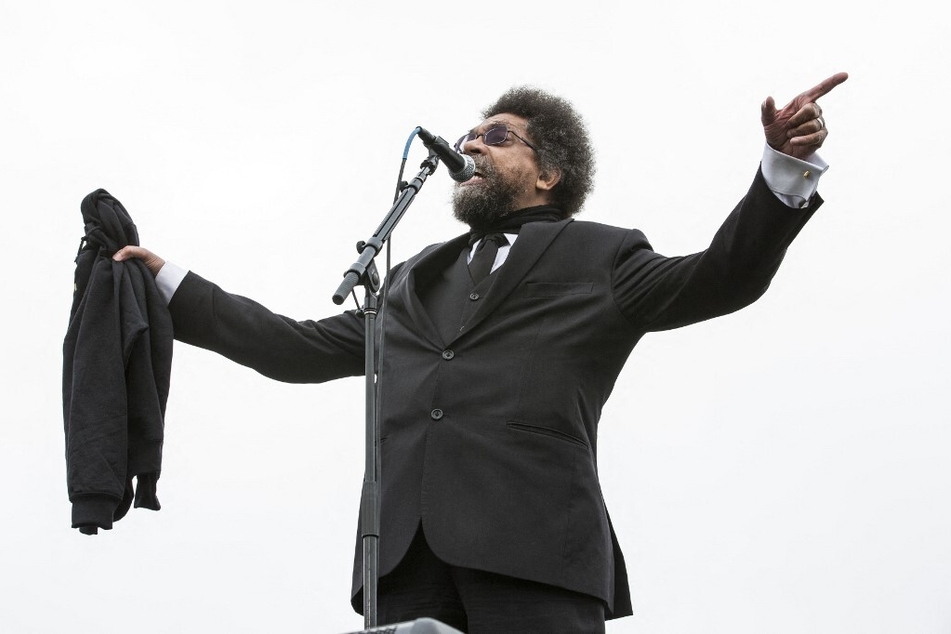 The People's Party emerged out of the 2016 Bernie Sanders presidential campaign. West's decision to run as its candidate has garnered praise from some, who say it presents an opportunity to break the Republican-Democratic stranglehold on US politics.
Others have questioned the decision given the controversy surrounding the People's Party's founder, Nick Brana, who has been accused of sexual harassment. When the board of the Movement for a People's Party sought to investigate the allegations, Brana reportedly had many of its members removed. He has since denied his actions were politically motivated.
West, a former Harvard and Princeton professor and prominent supporter of Bernie Sanders' 2016 and 2020 presidential bids, appears to agree that the time is now to end the US' duopoly system. He has been critical of the frontrunners of both major parties, Democratic incumbent President Joe Biden and Republican former President Donald Trump.
The 2024 Democratic primary field also includes progressive political activist Marianne Williamson and environmental lawyer Robert F. Kennedy Jr., while the Republican ticket features former United Nations Ambassador Nikki Haley, ex-Arkansas Governor Asa Hutchinson, tech entrepreneur Vivek Ramaswamy, talk radio host Larry Elder, South Carolina Senator Tim Scott, Florida Governor Ron DeSantis, and former Vice President Mike Pence.
Achieving a third-party breakthrough will by no means be an easy feat, but West believes the challenge is worth the struggle.
"Do we have what it takes? We shall see," the candidate said in his announcement video. "But some of us are going to go down fighting, go down swinging, with style and a smile."
Cover photo: Cornel West via REUTERS