Tennessee House rep. Justin Pearson raises record funds after Republican expulsion attempt
Nashville, Tennessee - Justin Pearson, one of the recently reinstated Tennessee House representatives, has raised record funds since Republicans attempted to depose him earlier this year.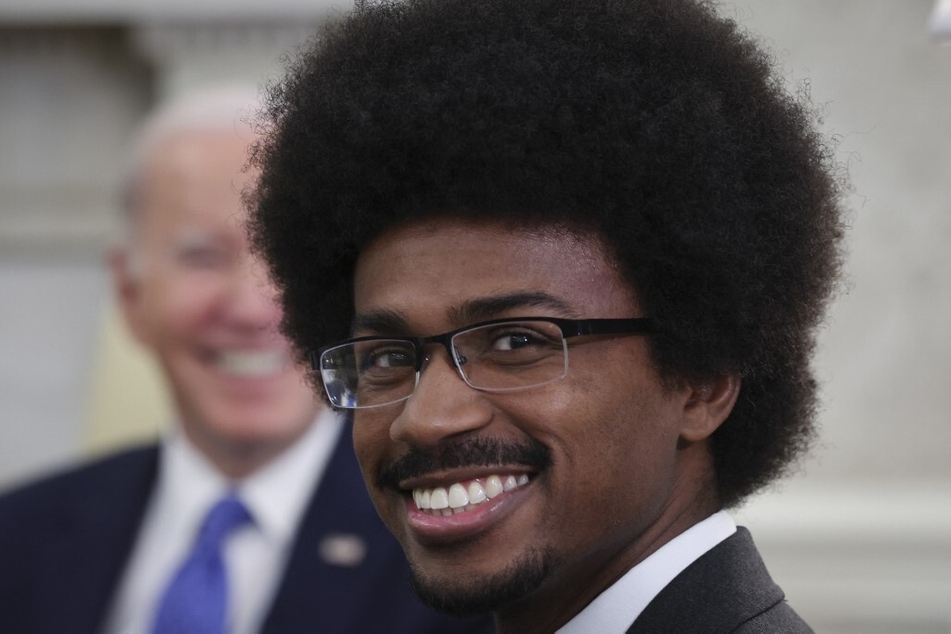 Pearson's campaign announced they have raked in approximately $860,000 from around 31,700 donations since his GOP colleagues in the Tennessee House sought to have him removed from his elected position.
The 28-year-old Memphis native, who is the youngest lawmaker ever to serve in the Tennessee House after assuming office in January, was temporarily unseated after Republicans voted to expel him and fellow Democrat, Nashville state Representative Justin Jones, in April.
Pearson and Jones, along with their colleague Gloria Johnson of Knoxville, had led demonstrations against gun violence in the state Capitol following a deadly school shooting in Nashville in late March.
Johnson, who is white, narrowly survived her expulsion vote, sparking accusations of racial discrimination in the process.
Efforts to silence Justin Pearson and Justin Jones backfire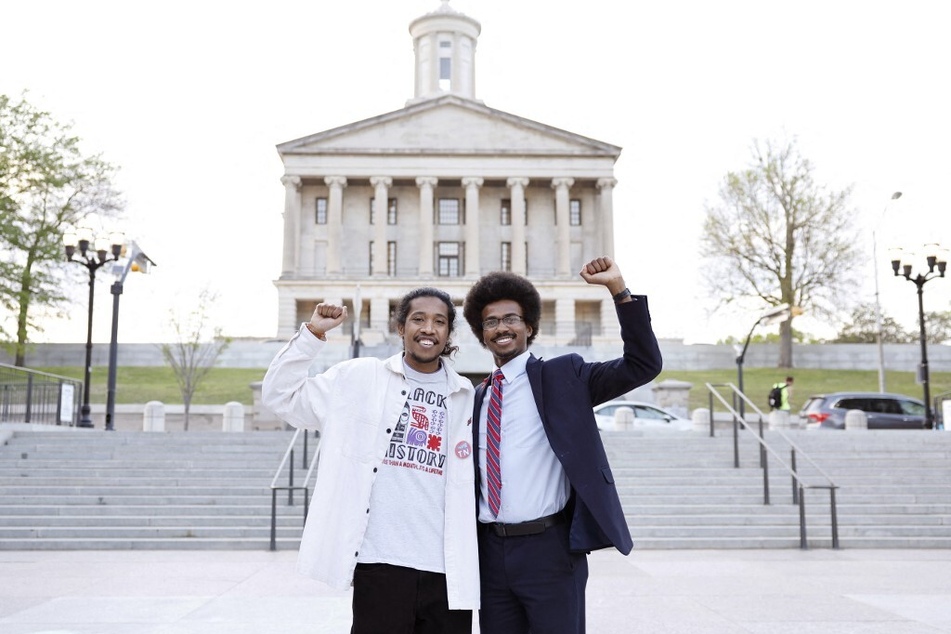 Ironically, Republicans' efforts to silence the two Black lawmakers shot them into the national spotlight and allowed them to accept donations from across the country during the ongoing legislative session – fundraising activity that is prohibited under normal circumstances.
Pearson and Jones were reinstated to their seats in April before winning their special election primaries last month.
Most of Pearson's donations, amounting to around $814,000, came in during the week when he had been expelled but not yet reinstated.
Pearson and Jones' special general election is set for August. Their increased war chest has set them up for success heading into that contest.
"To see so much support, particularly from these tens of thousands of small-dollar donations, is a testament to what I believe is a people-powered movement, which is that we all have something to contribute, and our little bits of contribution makes a lot," Pearson told the Associated Press.
Cover photo: Jason Kempin / GETTY IMAGES NORTH AMERICA / Getty Images via AFP