Which Marvel stars could return in Avengers: Secret Wars?
Rumors are flying that Marvel head Kevin Feige has something insanely huge in the works for the anticipated superhero movie, Avengers: Secret Wars.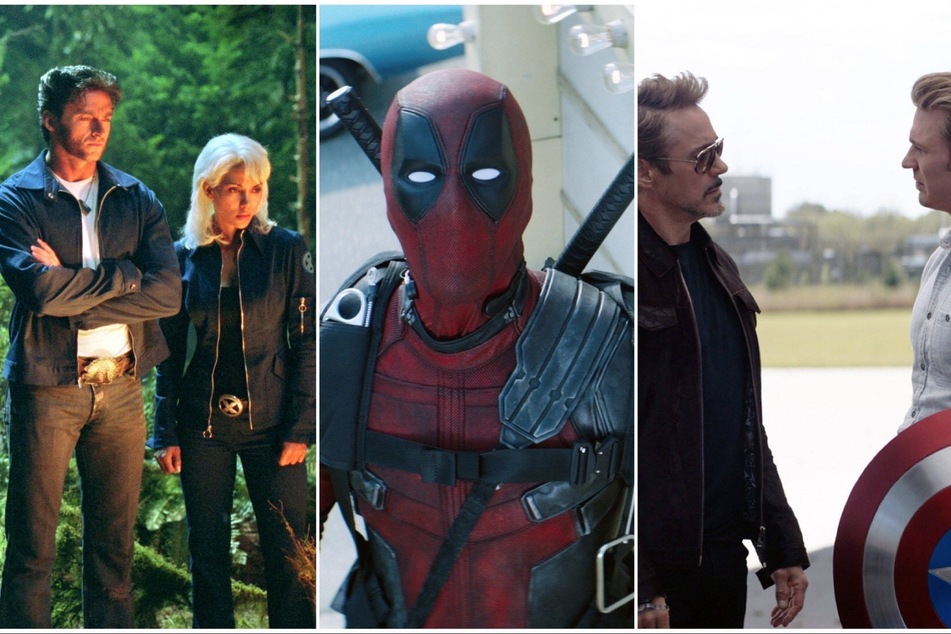 With Black Panther: Wakanda Forever closing out the Marvel Cinematic Universe's chaotic phase four, the fandom is looking to the future.
And the future is bright with the confirmation of two Avengers films.

After it was confirmed that phase six will see the return of the favored superhero group, fans have already made requests for certain heroes to make their comeback in the MCU.
Now that gossip is fluttering around that Secret Wars could be Marvel's most daring project, there's no better time to look at which stars may suit back up to stop the new villain Kang the Conqueror!
Secret Wars could be Marvel's most daring project yet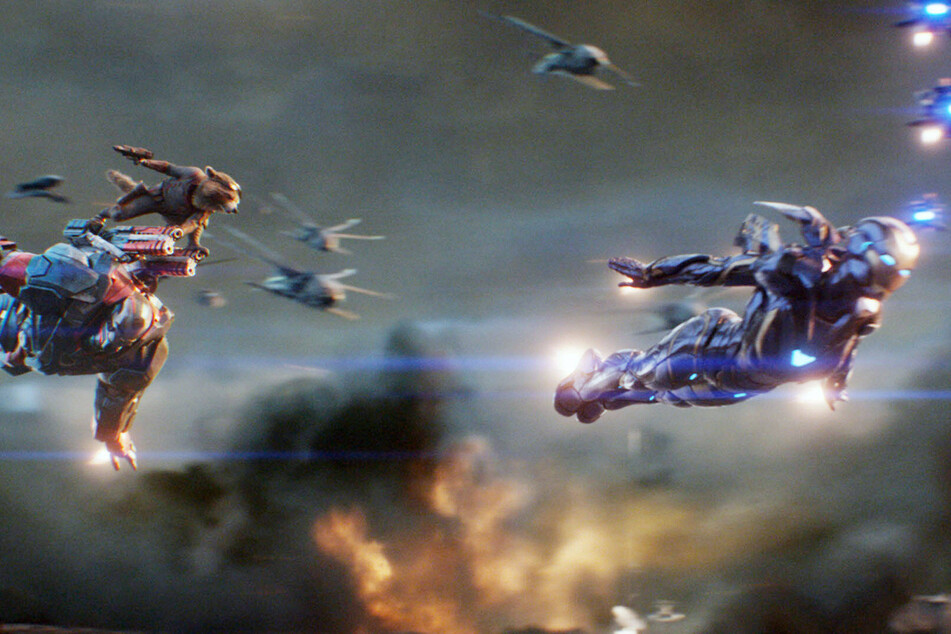 The juicy hearsay began after the YouTube channel Heavy Spoilers said that Feige has been in contact with several huge stars from the franchise and is hoping for the 2026 film to be even bigger than the last Avengers flick, Endgame.
Per The Direct, it's also been suggested that the exec wants to recreate the ground-breaking portals scene from the 2019 flick.
But for Secret Wars time, Feige is reportedly looking at bringing together multiple Marvel franchises from across the multiverse
Now to recap, there are a few reboots that are in the works, including Fantastic Four and the X-Men franchise, that will possibly tie into the upcoming battle.
There's also Patrick Stewart's surprise Professor Charles Xavier cameo in Doctor Strange in the Multiverse of Madness, plus the chatter that Tom Holland has reportedly signed on for six more Marvel flicks, and Hugh Jackman's confirmed return as Wolverine in Deadpool 3.
These little clues seemingly allude to the possibility of a few other Marvel OG's also potentially showing up for the Avengers battle against the multiverse villain.
Could Hugh Jackman, Robert Downey Jr., and Chris Evans return?
So who may join Earth's Mightiest Heroes in the fight against the deadly traveling entity?
Though this may be a stretch given that his character's story arc ended in Endgame, there's the hope that Robert Downey Jr. will return as Iron Man.
Also, the newly-appointed sexiest man alive Chris Evans has let slip that he's longing to suit back up as Captain America, which is another wish of the wider Marvel fandom.
There's also the chance we'll see major crossovers from the X-Men and Deadpool universe now that Hugh Jackman and Patrick Stewart are officially part of the MCU.
In short, Marvel fans have every reason to be counting the days until Avengers: Secret Wars hits theaters in 2026!
Cover photo: Collage: IMAGO/EntertainmentPictures & Everett Collection & Everett Collection