Putin's besties: Six key players sanctions missed out on
Moscow, Russia - The wave of sanctions aimed at crippling Russia's economy and stopping the war in Ukraine has targeted thousands of individuals, but failed to hit some of the closest allies of Russian president Vladimir Putin.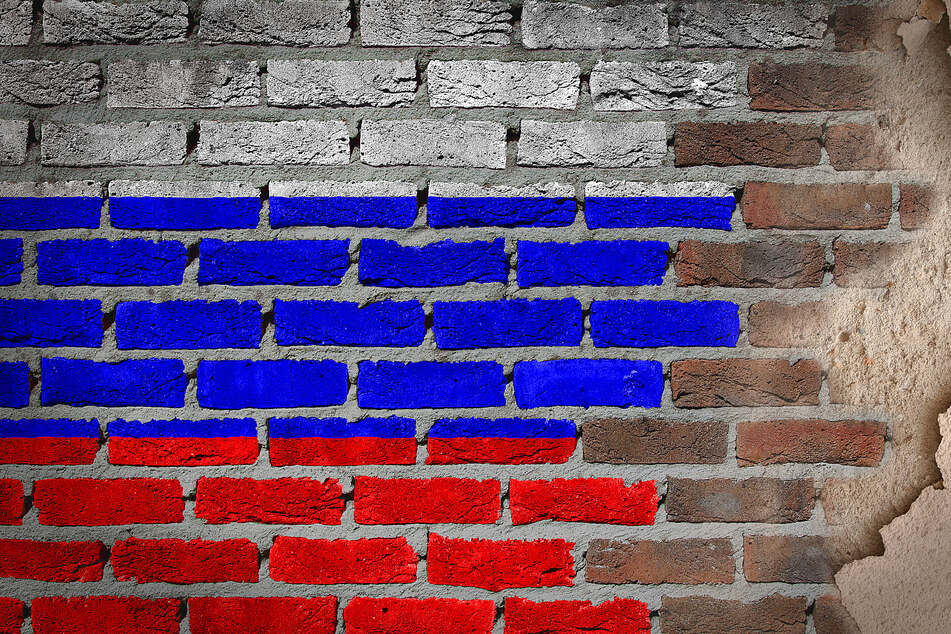 Nearly 3,000 sanctions have been rolled out since Russia invaded Ukraine, and they did hit moguls of media, industry, key politicians and military advisors.
But, a live updated list of all sanctioned targets in Russia from CORRECTIV, a non-profit investigative journalism newsroom, shows that some people close to Putin have escaped attention.
The uber-wealthy cellist Sergei Roldugin and billionaire banker Yuri Kovalchuk are the only sanctioned members of a close group of childhood friends, extended family members, and political allies from Putin's stint in St. Petersburg politics.
That still leaves six extremely wealthy and powerful people who are closely tied to Putin, and haven't felt any punishment for the war in Ukraine.
Three of them, Sergei Fursenko, Andrei Fursenko, and Vladmir Yakunin, were sanctioned in 2014 due to Russia's annexation of Crimea and its involvement in the conflict in the separatist movements in the Donetsk and Luhansk regions of Ukraine. But the new, much harsher sanctions put in place by the US and the EU haven't specifically targeted them, and the UK left them untouched.
The remaining three, Viktor Myachin, Nikolai Shamalov – who is father-in-law to Putin's daughter – and Vladimir Smirnov, have not yet been sanctioned. These men founded a business project in 1996, the housing cooperative Ozero, according to the Süddeutsche Zeitung.
All eight characters experienced a meteoric rise to riches, thanks to Roldugin's sham ownership of various companies.
Conducting Putin's money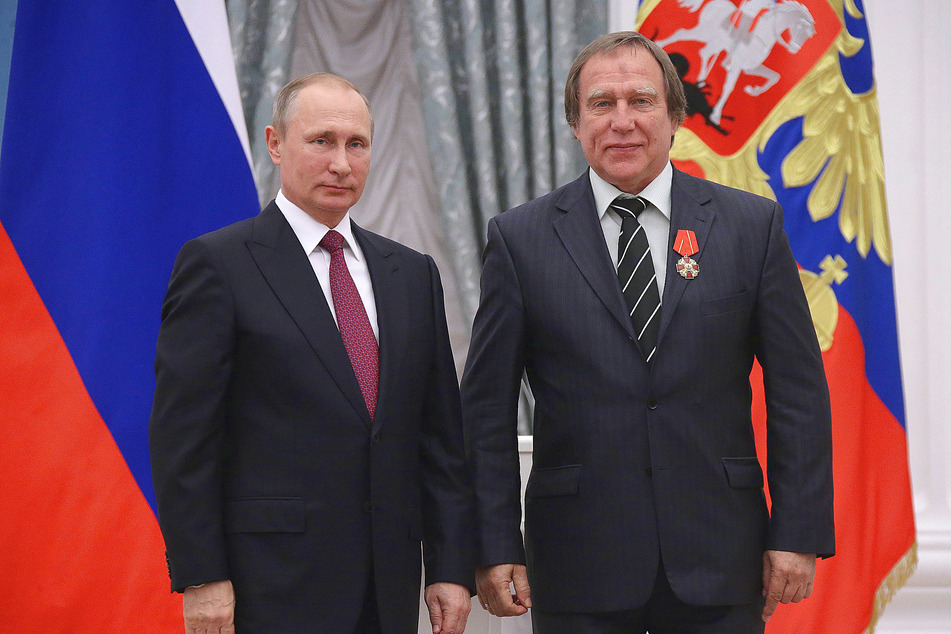 The wealth amassed by Putin's friends and in-laws has left a paper trail that never quite has his name on it, but there are some glaring signs out there.
Remember the infamous Panama Papers? Back in 2016, the International Consortium of Investigative Journalists (ICIJ) gathered together hundreds of journalists from around 80 countries to sift through 11.5 million leaked documents from a law firm that was based in Panama.

The firm, Mossack Fonseca, was found to have enabled money laundering schemes that pushed as much as two billion dollars through over 200,000 offshore companies, shell companies, and banks.
This was a massive undertaking, with journalists working in over 25 languages to trace Mossack Fonseca's wheeling and dealing, and dig into the firm's "corporate filings, property records, financial disclosures, court documents and interviews with money laundering experts and law-enforcement officials."
The ICIJ revealed that Sergei Roldugin, Putin's cellist buddy, owns countries based in Russia, and three overseas shell companies, which are used to move money out of Russia with bogus sales of shares, illegitimate loans and credit buyouts, and fake damage claims, all worth over $2 billion.
The Süddeutsche Zeitung also noted that Panama Papers show that the Russian Bank Rossiya, which is run by Ozero cooperative member Kovalchuk, manages Roldugin's network of companies.
Another founder of Ozero is Nikolai Shamalov, who, along with Kovalchuk, owns half of Bank Rossiya's shares.
So, two of Putin's close business partners and friends run the bank, which in turn runs the president's best friend's network of offshore money laundering companies.
The ties actually get a little closer, since Putin's daughter and Shamalov's son (who have both been sanctioned) are now married.
Even though some of Putin's allies have been sanctioned, there are still six key players who have yet to feel the hefty backlash of the international community for Russia's invasion of Ukraine.
Cover photo: IMAGO/YAY Images