Billie Eilish says Barbie collab saved her from "self-doubt" music slump
Los Angeles, California - Billie Eilish has revealed that she wasn't in the best place music-wise when the opportunity to join the Barbie movie soundtrack came about.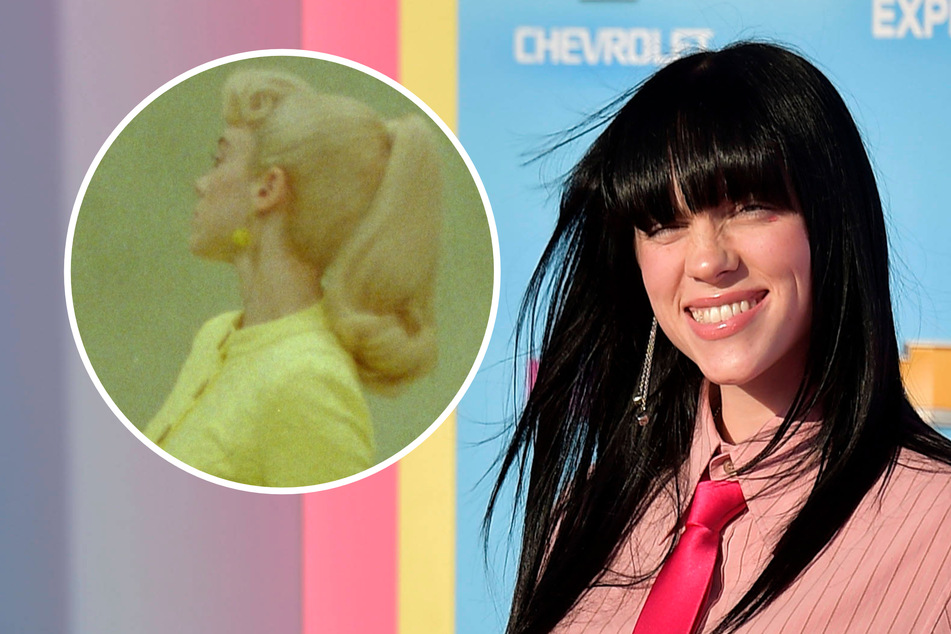 On Thursday, the 21-year-old opened up to Zane Lowe about the process of creating her new single, What Was I Made For?, and why she believes it was a vital move in her career.
"Honestly, we were in a period of time where we were both… like through this last winter, we've both been incredibly uninspired," Eilish said of herself and her collaborator - and brother - Finneas.
"And we've still been working and trying to make stuff. And honestly, that song was the first thing we'd written in a minute," she continued. "Even though we were coming up with ideas and coming up with this and that, I remember after we wrote that first half, I go, 'I think we still got it.'"
The song, which is told from Barbie's perspective, dropped on Thursday along with an accompanying video that illustrated its connection to Eilish's life. In the video, the Ocean Eyes singer sorts through doll clothing resembling her past fashion moments as she reflects on her purpose and her place in the world amid the many demands of others in the lyrics.
"I did not think about myself once in the writing process. I was purely inspired by this movie and this character and the way I thought she would feel, and wrote about that," she told Lowe.
"And then, over the next couple days, I was listening and I was like, girl, how did this… honestly, and I really don't mean this to come off a conceited way at all, but I do this thing where I make stuff that I don't even know is… like I'm writing for myself, and I don't even know it."
Billie Eilish wrote What Was I Made For? exclusively for the Barbie movie
Eilish's track appears to be the first to tease the flick's unexpectedly emotional storyline. At Barbie's Los Angeles premiere, she admitted she got "choked up" at one particular scene towards the end.
The Grammy winner joins a number of industry stars on the movie's soundtrack, including Lizzo, Dua Lipa, Nicki Minaj, and more.
Barbie hits theaters on July 21.
Cover photo: Collage: High Rise Media & IMAGO / Future Image