Billie Eilish teases next album and confesses her "impending-doom feelings"
Los Angeles, California - Billie Eilish has teased her next music era as she shares new reflections on her public image, the price of fame, and past successes.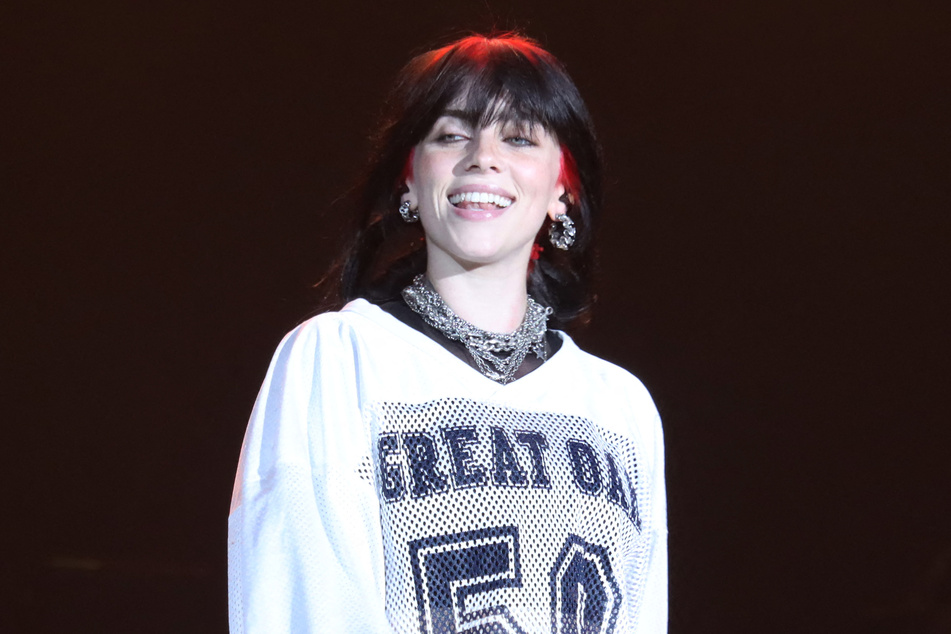 The 21-year-old may be fresh off the recent success of her Barbie movie feature, What Was I Made For?, but she's already got her sights set on the future as she prepares for her third studio album.
Chatting on The Cookout on Wednesday, Eilish teased that she's in the "final stages of making" the record but confirmed it's still a ways away.
"There is a whole album of music coming. We're in the final stages of making it, so that doesn't mean it's about to come out, but it is getting there, and it's very exciting," she said.
On Thursday, Eilish graced the cover of Allure magazine for a fiery cover shoot where she shed some insight into her current state of mind and how that has impacted her perspective on music.
While What Was I Made For? put Eilish back at the top of the music charts, she admitted she wasn't in the best place creatively beforehand, and the collaboration proved to be the kickstart she needed as she looks to follow up her Grammy-nominated sophomore album, Happier Than Ever.
Billie Eilish opens up about Barbie soundtrack success ahead of third album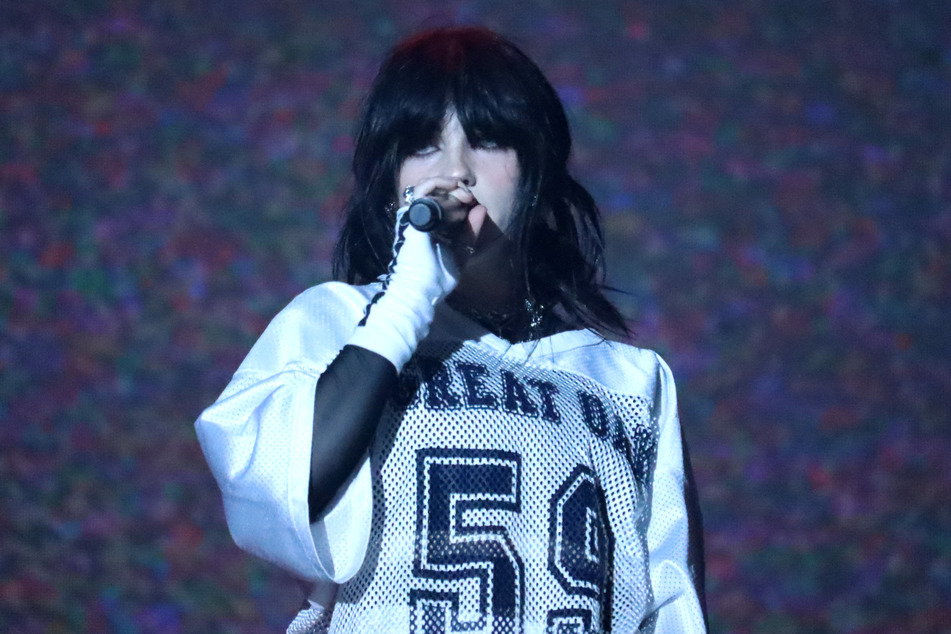 "We wrote it in a period of time where we couldn't have been less inspired and less creative," she said. "That day, we were making stuff and were like, 'We've lost it. Why are we even doing this?' And then those first chords happened [...] and the song wrote itself."
Eilish admitted she has been moved by the interpretations of the song and its popularity on TikTok, in particular, where women have used the song to portray messages about girlhood.
"All the videos are devastating. I go on TikTok, and it's video after video of how hard it is to be a woman, with that song playing," she said.
The Ocean Eyes singer also got candid about the difficulties of fame as she continues to enjoy success in the industry.
"I'm starting to do better, but I've not been doing so great, to be honest," she admitted. "I have impending-doom feelings most of the day."
"When I think too much about it, how I can never have privacy again, it's enough to make you want to do all sorts of crazy things. But you have to let it go."
Cover photo: vNykieria Chaney / GETTY IMAGES NORTH AMERICA / Getty Images via AFP