Britney Spears says she married herself in throwback pic: "My life is f**king beautiful"
Los Angeles, California - Britney Spears chose to kick off the week with some bold words and throwback posts.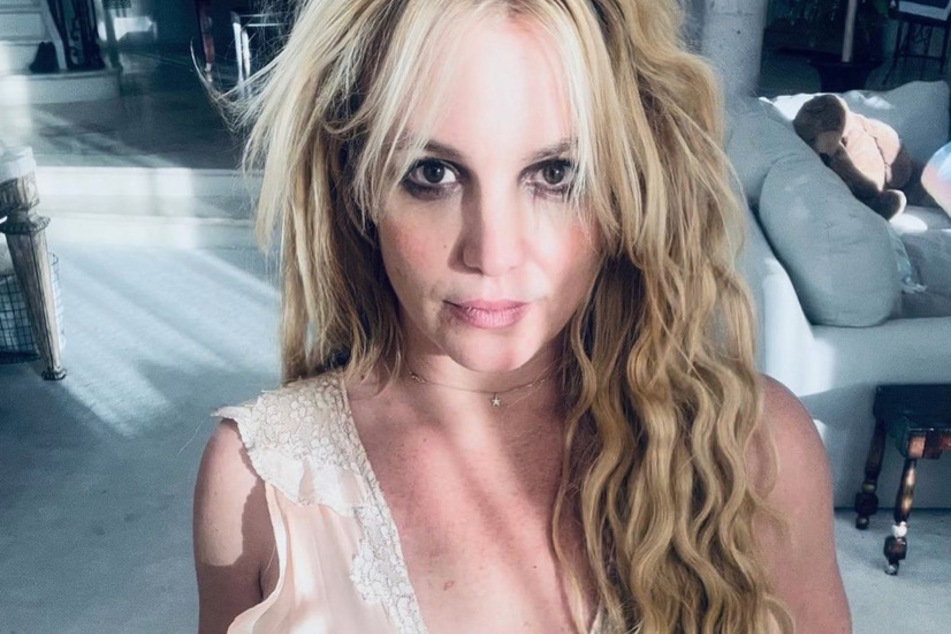 The 41-year-old pop star gave fans a peek at the time she said she "married" herself in a new Instagram post.
The snap, shared on Monday, features Britney sporting a thin, white nightgown while standing in what appears to be her living room. The singer's blonde tresses are curly and free-flowing.
"Remember when I played and married myself!! It's throwback week for me," she captioned the post.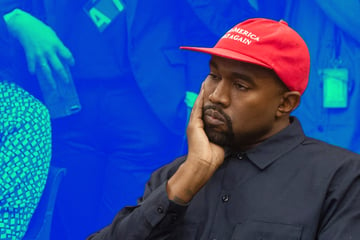 "Psss I'M SITTING ON TOP OF THE WORLD Y'ALL !!! Y'all can laugh now!!!"
It seems like the caption is a joke. And of course, Britney is married to her hubby Sam Ashgari.
But another confusing post on Monday made users not so sure of what Brit may have been trying to say.
Did Britney Spears leave her Calabasas mansion?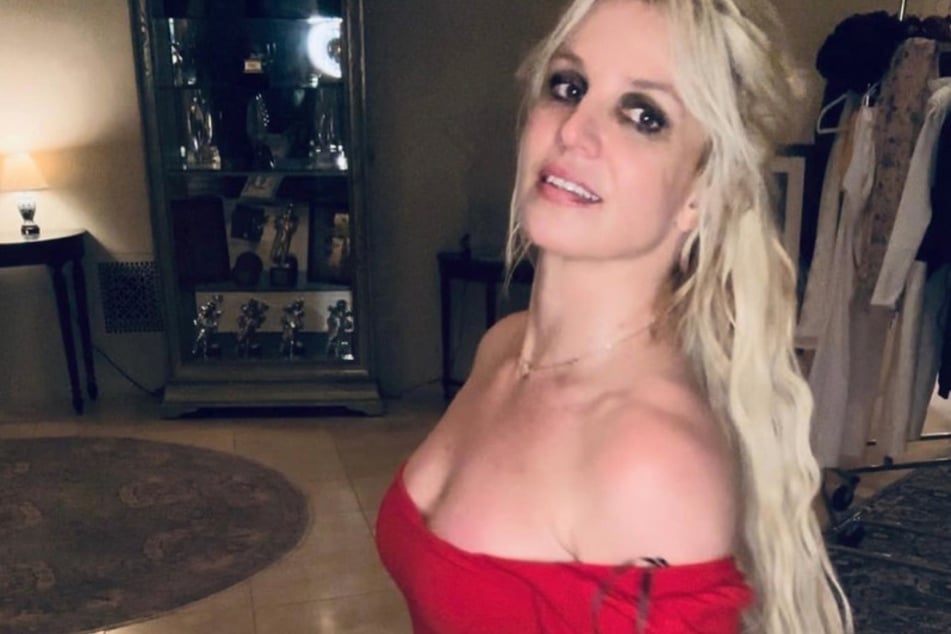 In an earlier post, the Toxic singer explained in a lengthy caption that she returned to her Thousand Oaks abode "five or six" months after moving into her Calabasas pad.
"Most would say it was by far a more beautiful home, but I stayed for 5 or 6 months and came right back to my normal bedroom. I like what I like and that's okay," she wrote in the caption which also called out her "father's abuse."
"Nobody can tell me what is the best for me, they can give me their advice if I request it. But l'm in love with the life I have built for myself!!!
"I should be, it's f*cking beautiful."
The post has left fans wondering where the star actually lives.
Meanwhile, Britney has kept the comments section disabled in all of her recent posts, adding to more speculation on what's really going on with the pop star. Britney has assured everyone she's doing just fine.
Cover photo: Collage: Screenshot/Instagram/britneyspears