Britney Spears shades Justin Timberlake in memoir announcement!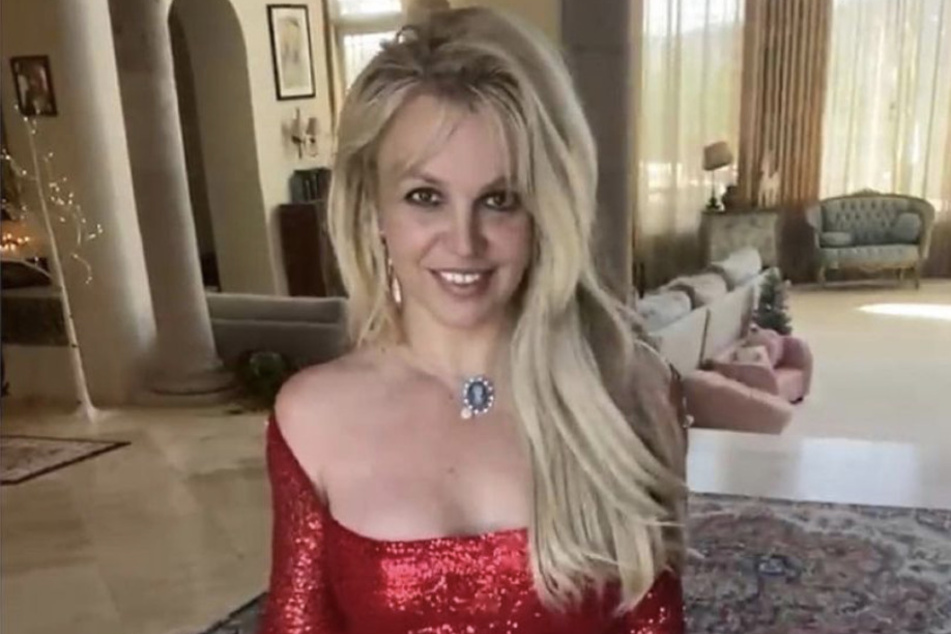 On Monday, the pop star announced that she is in the process of working on her own memoir.

In a now-deleted post, the pop singer wrote, "Well I'm writing a book at the moment and as it's actually healing and therapeutic. It's also hard bringing up past events in my life. I've never been able to express openly!!"
She further shared, "I can only imagine that I do sound childish but I was extremely young when those events took place, and addressing it now. I'm sure it seems irrelevant to most and I'm completely aware of that !!!"
The Toxic also referenced Justin Timberlake's public apology to her and Janet Jackson following the two documentaries released on their respective scandals: Framing Britney and The Dressing Down of Janet Jackson.
"Instead of using my heart. I'm using the intellectual approach as Justin so respectfully did when he apologized to Janet and me, although he was never bullied or threatened by his family," the 40-year-old wrote.
"He took the opportunity to apologize 20 years later!! Timing is EVERYTHING!!! Good timing is the B*TCH !!! Anyway, I wanted to just let people KNOW I CARE !!! AND I'M SO SORRY !!!"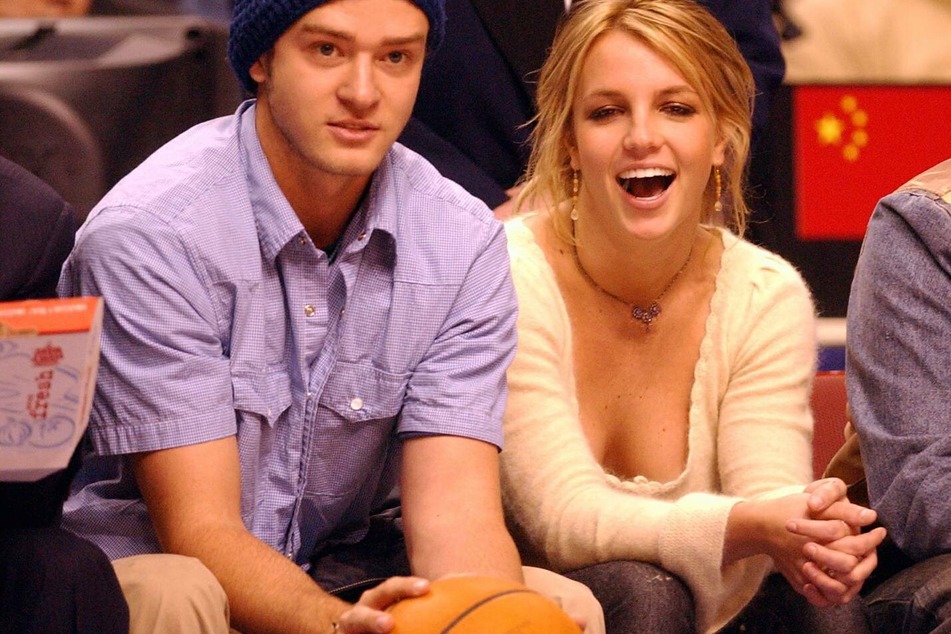 Britney vs. the world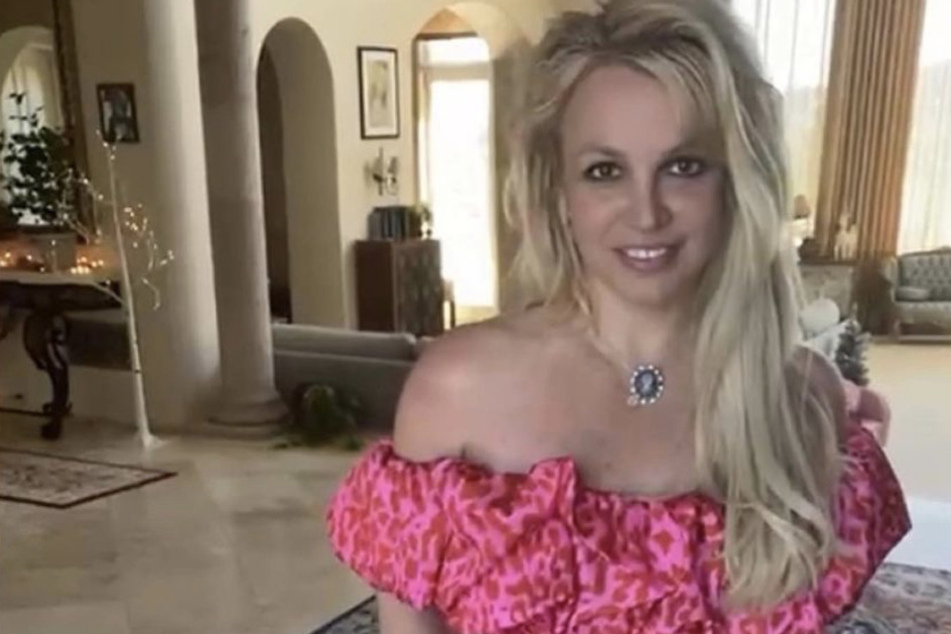 For those who don't remember Britney and Justin's epic millennial romance, they were the it-couple at the time and dated from 1998 to 2002.
The former pair never got into why they split but Justin's hit song, Cry Me River, has been hinted as a "diss" track against Britney.
The former NSYNC member wasn't the only person the pop star shaded in her latest post.
Britney concluded her rant by also dissing her sister, Jamie Lynn, who's recent memoir, Things I Should've Said, was viciously slammed by the pop singer.
"I'm not the type of person to bring up UNCOMFORTABLE CONVERSATIONS, but come on LET'S ACTUALLY TALK ABOUT IT. Why do I say this ??? Well because I never felt heard ever!!! I was screaming inside and no matter what I said it was always looked down on," she wrote.
"So sorry if I've offended anyone by writing these stories, but just as my sister can legally mention my name in her book over 200 times, cry on TV and get a heartfelt 'awww' from most. I also have the right to share a couple of paragraphs on my Instagram."
On the plus side, Britney already has one person waiting for her upcoming book. The singer's fiancé Sam Asghari sweetly commented under the since-removed post, "I'm buying the first copy."
Ashari definitely won't be the only one shelling out for what will surely be an explosive memoir.
Cover photo: imago/ZUMA Press