Britney Spears slams Victor Wembanyama: "No woman ever deserves to be hit"
Los Angeles, California - Britney Spears' drama with Victor Wembanyama continues as the pop singer further slams the NBA star after she was assaulted by his security.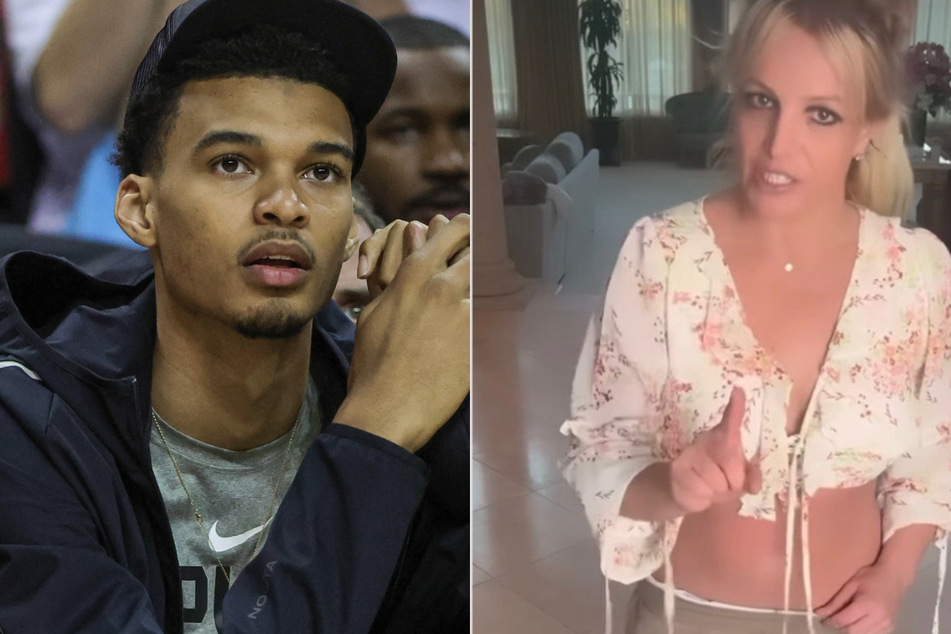 On Tuesday, the 41-year-old Circus singer took to Instagram to bash the No. 1 overall pick in the 2023 NBA draft after hearing a radio station's misguided take on the controversial Las Vegas incident last week.
"I heard on the news this radio station talking smack and talking s**t, that's why I'm addressing it," Britney said in the clip.
"[They're] saying that I deserved to be smacked, security was doing their job and protecting their client."
The Womanizer artist continued to slam Wembanyama's security detail Damian Smith who reportedly "backhanded" Britney after she tapped the San Antonio Spurs player's shoulder.
"My security not one time touched them or even came near them. Point being is, I didn't appreciate the people saying I deserved to be hit because no woman ever deserves to be hit."
Britney Spears still demands apology from Victor Wembanyama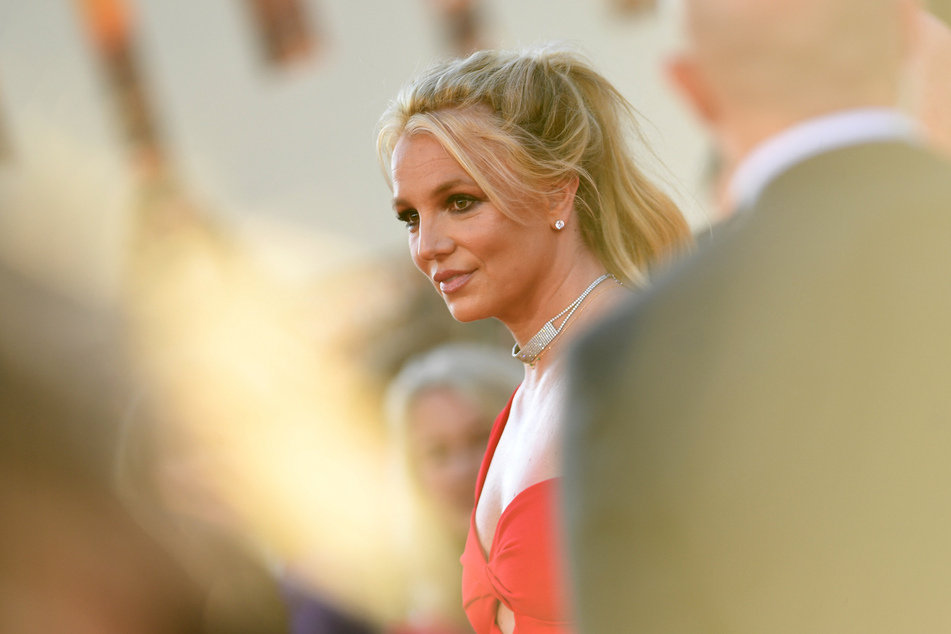 Britney continued in the clip, "I simply tapped him on the back and was backhanded, hit my face, I was on the floor, my best friend picked me up and held me."
"I did get an apology at my table 30 minutes later, but I have yet to receive a public apology."
Britney first demanded an apology from the recently drafted basketball player on Friday after TMZ released footage of the alleged assault.
Both Wembanyama and the Toxic singer have addressed the slap, with the European athlete claiming he was only aware that a "person" had "grabbed him" from behind.
Though Britney reportedly filed charges against Smith, the Las Vegas Metropolitan Police Department told PEOPLE in a statement that the organization "has concluded its investigation of the alleged battery" and that "no charges will be filed against the person involved.
Cover photo: Collage: Ethan Miller / GETTY IMAGES NORTH AMERICA / Getty Images via AFP & Screenshot/Instagram/britneyspears