Cardi B slams Offset after explosive claim she cheated: "Stop acting stupid"
New York, New York - Rapper Cardi B took to Twitter to clap back at her husband Offset, after he accused her of cheating. She called the accusation "stupid" and warned him not to "play."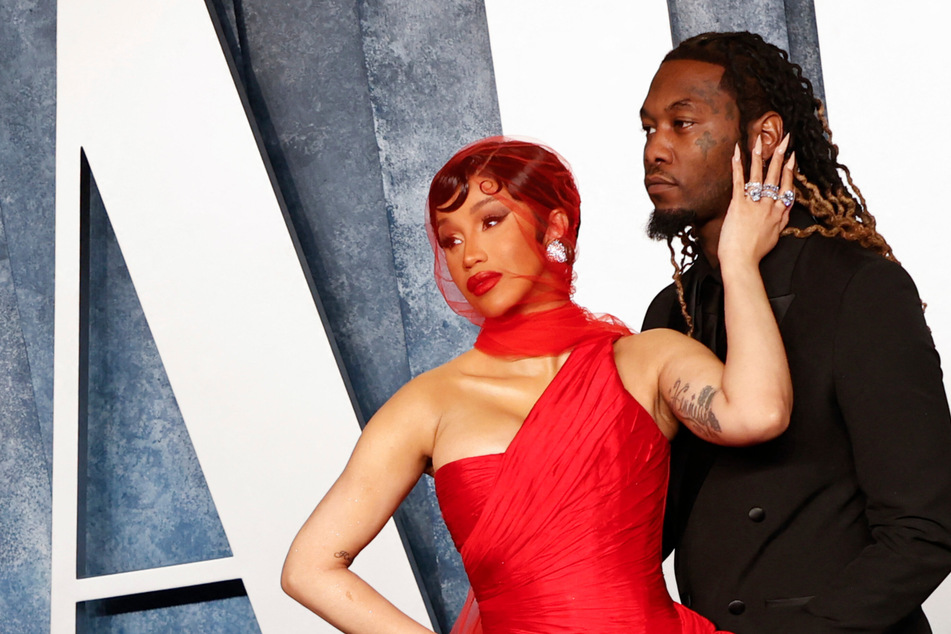 All may not be well with hip-hop's power couple.
On Monday, Offset accused Cardi of cheating, and the fallout has gone viral.
"My wife f***ed a N*****on me gang yall n***** know how I come," the former Migos rapper wrote in his Instagram story. The post has since been deleted.
Cardi B then made a Twitter Spaces conversation to address her husband's claim. Her post has more than 3 million views.
She begins by singing part of Keyshia Cole's I Should Have Cheated: "First of all, let me say, you can't accuse me of all the things you know that you are guilty of. Sing it with me, y'all! And I see that it is easy for you to blame everything on me. Yes, honey!"
The celebrity couple married in secret in 2017 and their relationship has been tumultuous. In 2020, Cardi filed for divorce after Offset cheated on her, but they reconciled. In 2023, McDonald's celebrated their love with their first-ever celebrity couple meal. And most recently, Cardi celebrated her hubby with a sweet Father's Day post. The couple share two biological children.
Now it seems their relationship is on the rocks, again.
What did Cardi B say to husband Offset in Twitter Spaces?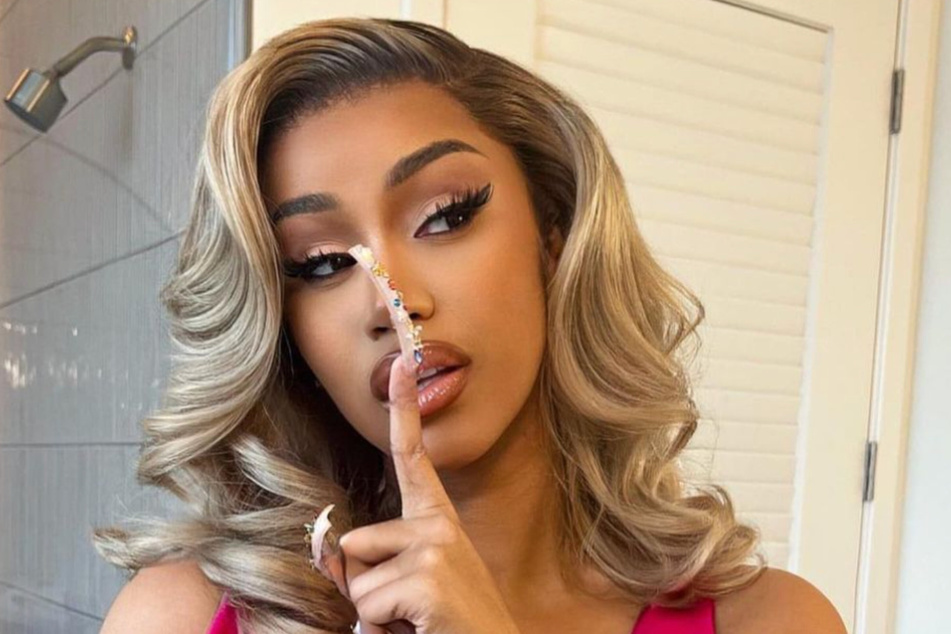 Cardi's Twitter post held nothing back.
The Grammy award-winning rapper told fans not to "pay attention to that country man." She explained Offset's cheating claim by saying "that motherf***er spiraling and thinking s**t."
She didn't stop there: "Come on, y'all. I'm f****ng Cardi B n***. If I was giving this p***to anybody, it would be out."
The Bodak Yellow rapper went on: "Can't f*** no regular degular shmegular 'cause they gonna tell the world. And I can't f*** nobody in the industry 'cause they gonna tell too."
Cardi B also addressed Offset saying, "Please boy, stop acting stupid."
The star was still trending on Twitter on Tuesday. Will the public spat be the end of this power couple?
Cover photo: MICHAEL TRAN / AFP