Cavinder twins hit back at the haters with a Taylor Swift-inspired TikTok
Miami, Florida - If you don't know who the Cavinder twins are, well, now you know!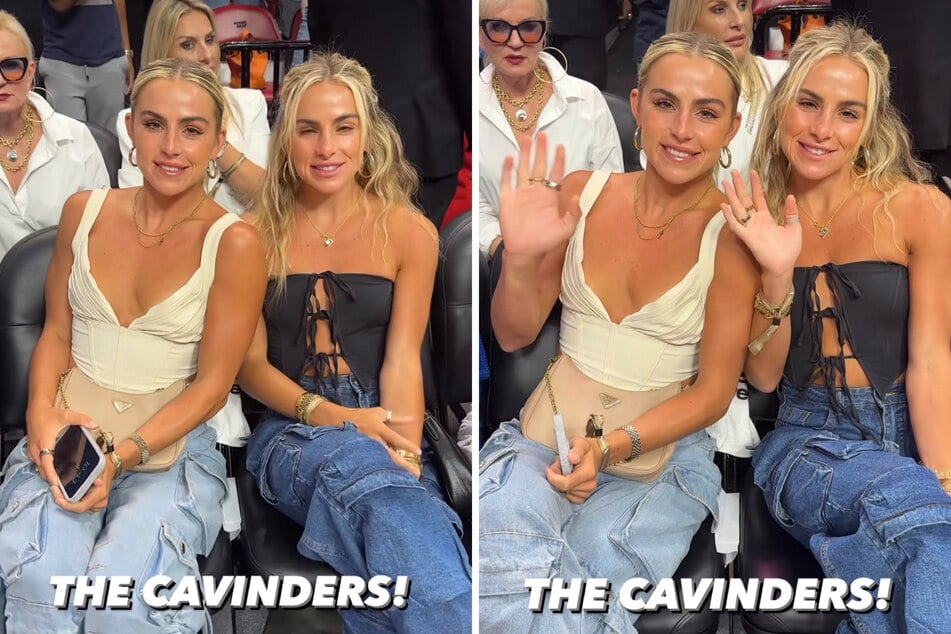 Over the past months, Haley and Hanna Cavinder have been a force to be reckoned with when it comes to social media and athlete-influencing.
The twin sisters rose to the national spotlight as Miami hoopers who played their way into NCAA history by making it to the Elite Eight for the first time in program history.
Recently, the Cavinders joined the world of professional wrestling after months of teasing their multimillion social media fan base about a future in the WWE.
With 4 million followers on TikTok alone, it may be hard not to notice the sisters over social media. But just in case it may be, their latest post set the record straight.
In a viral video captioned, "thought the song was fitting… still go heat!" the sisters are seen courtside at Game 4 of the NBA Finals.
Even more snarky, the Cavinder twins plastered the quote "who even are they" with the anti-bullying anthem Mean by Taylor Swift in the background.
Fans react to the Cavinder twins' latest TikTok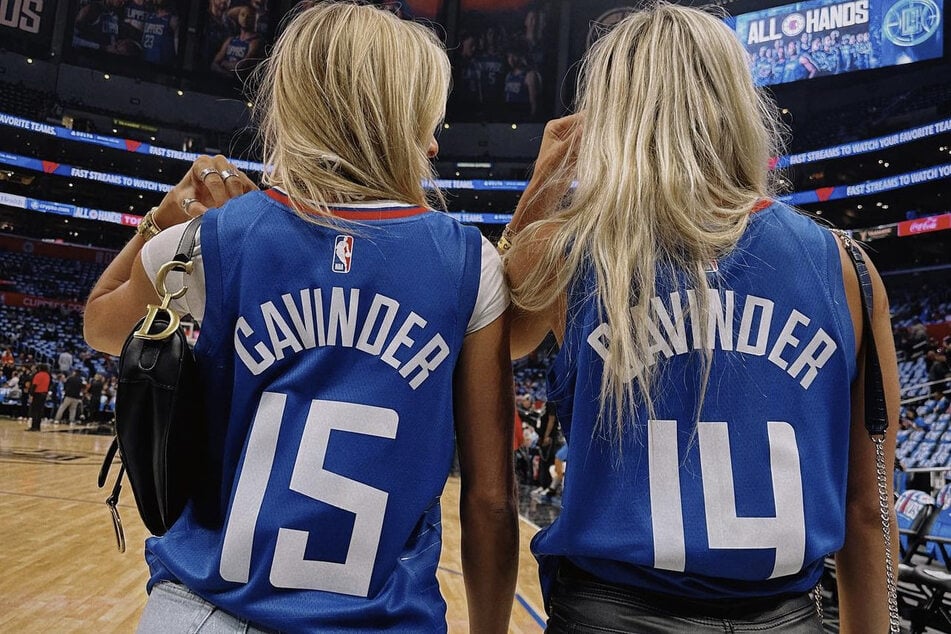 Following the Cavinders' popular post, their large fan base came stomping in the comments reaffirming the twins' celebrity status.
"If you don't know who they are you soon will these girls are going to set the world on fire," one fan commented.
"Keep building that brand, ladies," another added.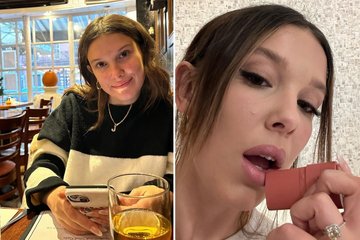 "Next WWE tag team," a wrestling fan wrote.
"Future tag champs," another said.
Last Tuesday, the Cavinder twins made their first WWE appearance during the NXT show, taking one more step towards a major future in the ring.
Cover photo: Collage: Screenshot / TikTok / cavindertwins