Hanna Cavinder takes on New York with hot "fashion, football, and flicks"
New York, New York - As the start of fall ushered in cooler weather, New York Fashion Week (NYFW), and NFL opening week action, Hanna Cavinder brought some Florida heat to the city that never sleeps!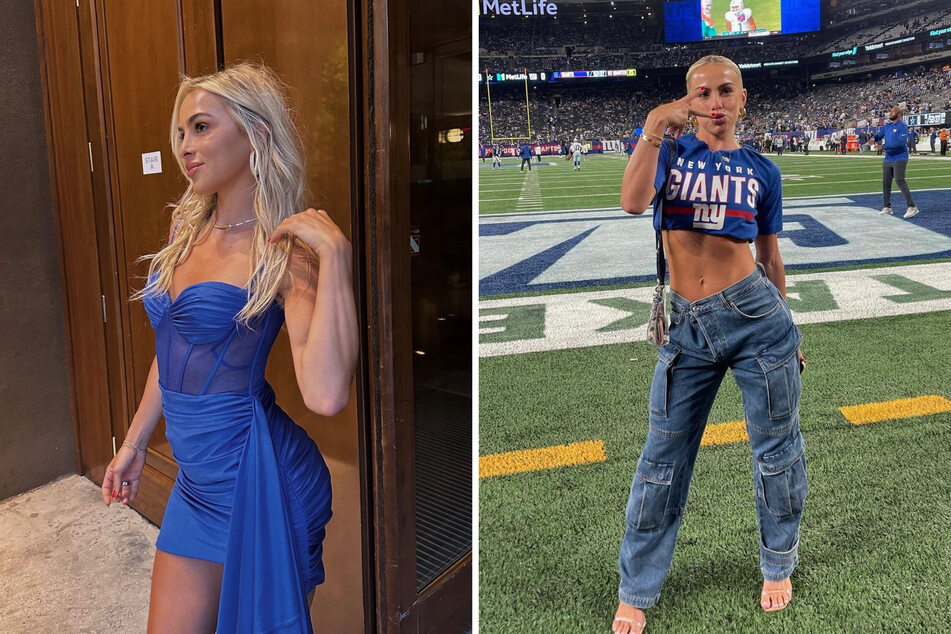 The former Miami college basketball sensation is taking a breather after a whirlwind past week in New York City.
Along with her twin sister Haley, Hanna turned heads on the bustling streets of Manhattan during their second NYFW appearance.
Their Cowboys-loving presence at the New York Giants game also set the internet abuzz.
And if that wasn't enough, the budding WWE star is now causing some more social media chatter with a look back at her unforgettable New York escapade.
Followers were captivated by her style as she shared new pictures on Tuesday of her Fashion Week outfits, moments at the Giants game, and her leisurely strolls through the city streets.
Fans react to Hanna Cavinder's viral Instagram dump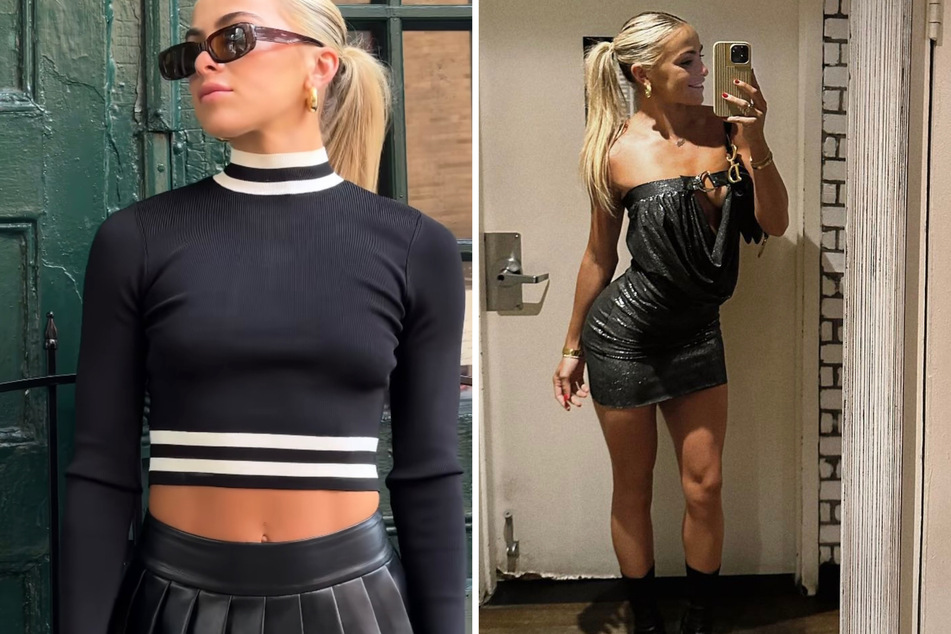 Haley Cavinder's latest Instagram post captioned, "some fashion, football & flicks," is doing numbers across social media, with fans raving over her fun time in the city.
"She is fashion," fellow athlete-influencer Olivia Dunne said.
"nobody out here is doing it like you," one fan wrote.
"um excuse me MAAMMMMM," another added.
"You literally can do it all!" Grand Canyon hooper Sydney Erikstrup commented.
The Cavinder sisters are making significant strides in the professional wrestling arena as they chart a fresh career path in the WWE after bidding farewell to their basketball careers at the University of Miami.
Cover photo: Collage: Screenshot / Instagram / hanna.cavinder