Is Harry Styles headlining the 2024 Super Bowl Halftime Show?
Las Vegas, Nevada - Could Harry Styles be the next headliner of the Super Bowl Halftime Show?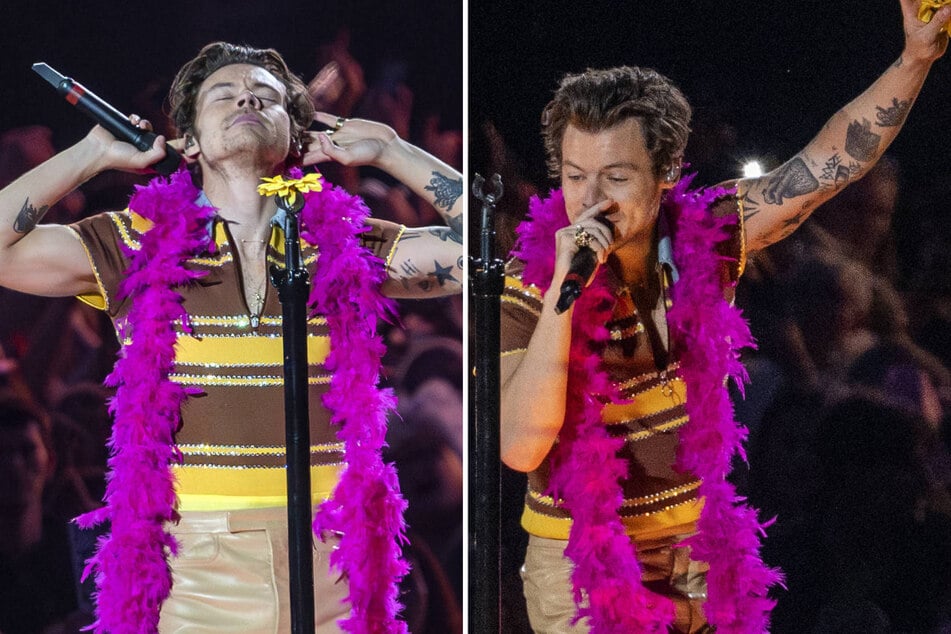 On Tuesday, rumors began to swirl on social media that the 29-year-old may be in talks to lead the halftime performance.
"There's been a lot of chatter, that multiple-time GRAMMY award winner and former One Direction Star Harry Styles will be the 2024 Super Bowl Halftime Show Performer," independent reporter MLFootball tweeted.
While there's still no formal confirmation of any kind, the rumor has sparked a divisive debate among fans as to whether Styles would be a good fit.
The Watermelon Sugar artist has become known for his charismatic stage presence thanks to his record-breaking Love on Tour concert series, and with three albums, he's got a good number of recognizable hits under his belt.
Still, not everyone is on board with a potential Styles halftime show.
Would Harry Styles be the right fit for Super Bowl LVIII?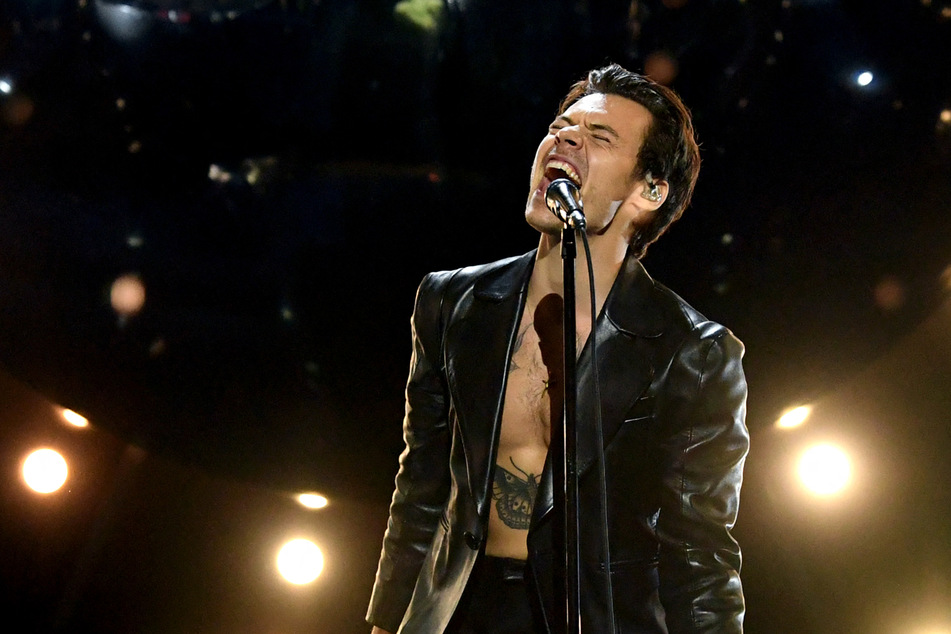 Fresh off of his Album of the Year win at the 2023 Grammy Awards, Styles is certainly a certified hitmaker.
But not everyone believes his chart-toppers are NFL stadium-ready.
"I don't hate Harry styles; I enjoy some of his music. With that being said, he doesn't have Super Bowl halftime music," one user wrote.
"Harry before Ariana [Grande], Nicki [Minaj], or Taylor [Swift] is insane," another said.
Still, many Harries were thrilled by the news, with some even speculating the event could be the perfect setting for the rumored One Direction reunion.
Of course, there's also the fact that fans of Styles will be doing everything in their power to secure tickets, which could lead to quite the entertaining fight on the battlefield of Ticketmaster.
"grown men are gonna have to fight in the ticketmaster trenches against teenage girls & we all know who'll win," one fan joked.
Cover photo: Collage: IMAGO / Cover-Images