Johnny Depp is reportedly dating one of his lawyers!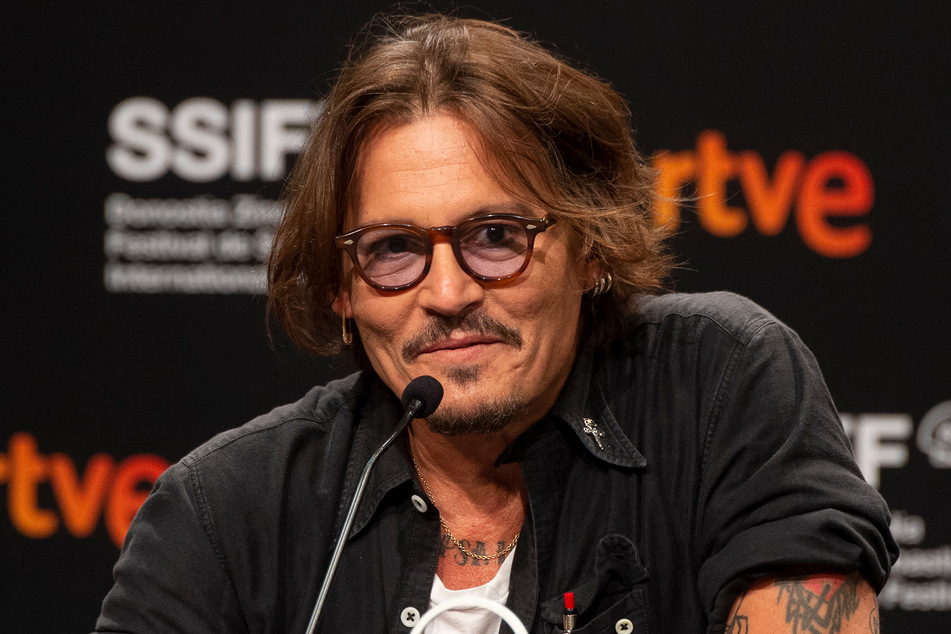 Though the internet has been obsessing over a Depp/Vasquez for months now, it seems another lawyer has caught the eye of Captain Jack Sparrow.
Per TMZ, the 59-year-old actor is now dating Joelle Rich, the attorney who represented him in his UK libel trial against the Sun newspaper.
In 2020, Depp lost the suit against the publication who deemed him a "wife beater" in a piece that accused him of abusing his ex-wife Amber Heard.
But the Pirates of the Caribbean alum's outcome wasn't the same for this year's bombshell Virginia trial, at the end of which a seven-member jury sided with him and found Heard guilty of three counts of defamation.
Depp finds love in the courtroom
There's more tea to this blossoming love affair between Depp and Rich.
According to TMZ, the Brit is married with two kids, but she is separated from her unnamed spouse.
If there's truth to this connection, she'd be the first lady to grace the Sleepy Hollow actor's arm in quite some time.
As of late recently, Depp has been star has been busy revamping his acting career, snagging roles, and dropping albums.
He will also head back to court to battle the Amber Heard's appeal against the explosive trial's verdict. Perhaps his lawyer bae will be there for moral support.
Cover photo: ANDER GILLENEA / AFP