What's next for Johnny Depp and Amber Heard?
Fairfax County, Virginia - The script for the latest installment in the Johnny Depp vs Amber Heard saga has yet to be written.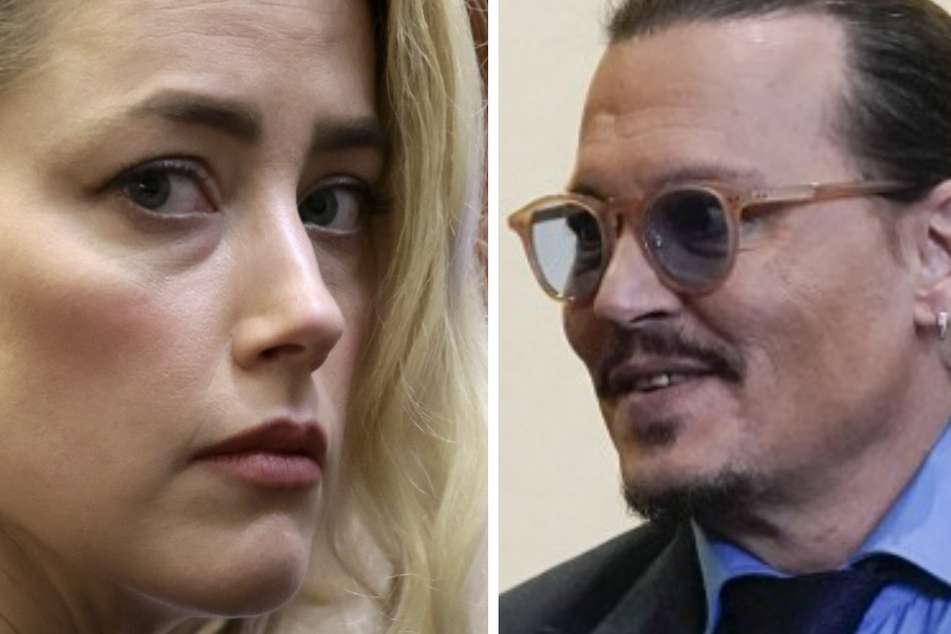 With their bitter, contentious and often graphic six-week defamation trial behind them, fans are wondering what's next for former Hollywood couple Johnny Depp and Amber Heard.
Gawkers around the world tuned in as Depp and Heard hurled accusations against one another, running the gamut from sexual assault to substance abuse to pooping in bed.
A jury decided in a Virginia court Wednesday that Heard (36) defamed Depp (58) and that he should get $10 million in compensatory damages and $5 million in punitive damages, which was lowered by the judge to a total of $10.35 million since punitive damages are capped in that state. The suit stemmed from Heard writing a Washington Post opinion piece implicating him as a domestic abuser, but not naming him.
The same seven-member jury awarded Heard $2 million from her countersuit, agreeing that one of Depp's attorneys defamed her by calling her claims a hoax.
While Heard's lawyer has said the actor will appeal, the information exchanged in this trial — as well as a 2020 libel suit Depp brought against a British tabloid where jurors sided with Heard — has left a bad taste in the mouths of many.
Will audiences again flock to theaters to see Depp play the popular kids' hero Captain Jack Sparrow in the highly lucrative Pirates of the Caribbean films? Can Heard return to her role as Queen Mera in the Aquaman superhero franchise? The two actors' careers will ultimately be decided in the court of public opinion, but one crisis expert weighed in on a possible plan of attack.
Should Johnny Depp do indies? Should Amber Heard start a podcast?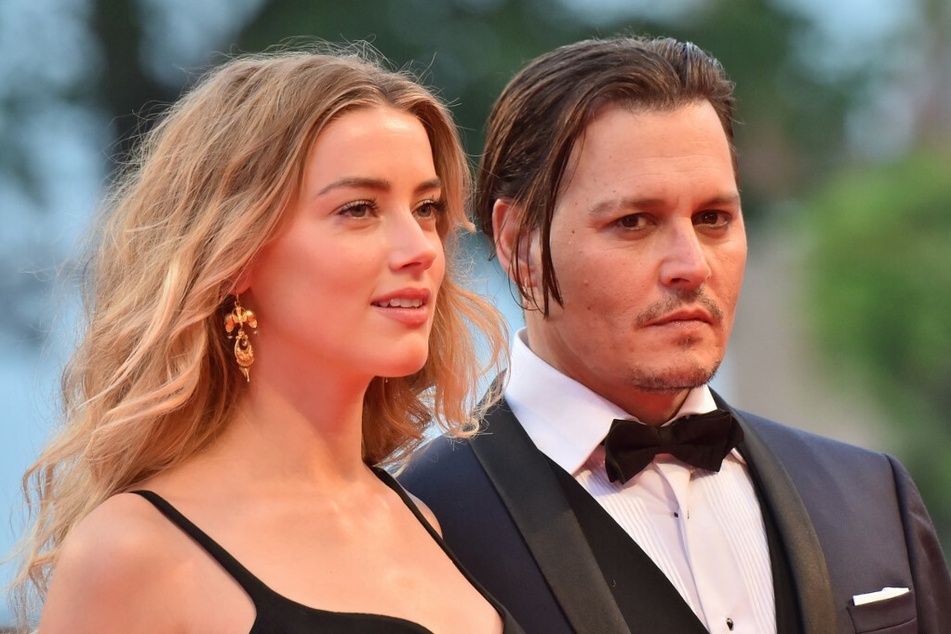 An expert has now weighed in on the fallout for Heard and Depp.
Crisis consultant Ryan McCormick said both parties have work to do to get their careers back on track, but that Heard was the definitive "loser" in this case.
"I think her career is permanently damaged," McCormick said. "Not to say that Johnny Depp will get to the place he used to be, but he has a chance at least."
McCormick said he would recommend that Heard start a podcast where she speaks about issues that are important to women, and maybe launch a foundation in that vein. One potential pitfall, he said, is that Heard could find herself in legal trouble again if she presents herself as a domestic abuse victim.
Depp, McCormick said, might want to consider doing independent films that show off the acting chops that helped amass a huge fan base over several decades. He believes it'll be about five years before it's clear whether the Golden Globe winner can be a superstar again. Bringing forth the lawsuit against his ex-wife appeared to be a strong first step.
"Johnny Depp needed to do this," he said. "Getting some thread of credibility back was very substantial to him."
"If Hollywood thinks he's still bankable, they'll put him in movies," he added.
Many also believe a movie about "the best trial in America" is all but inevitable.
Cover photo: Collage: Evelyn Hockstein & Steve Helber / POOL / AFP