Khloé Kardashian reveals she "feels guilty" and where she stands with Tristan Thompson
Los Angeles, California - On Thursday's episode of The Kardashians, Khloé Kardashian shared it took "months" for her to bond with her son Tatum.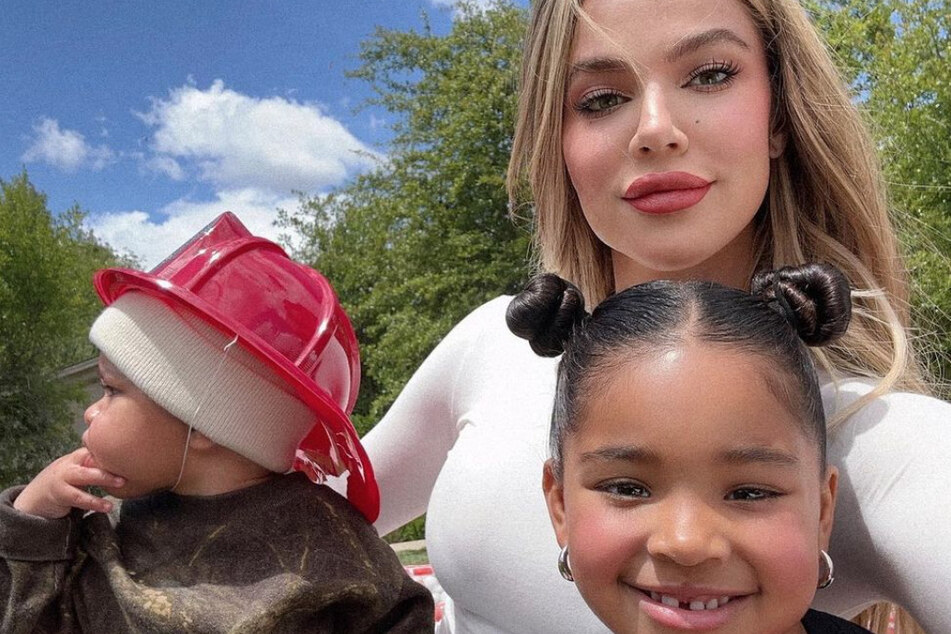 The 38-year-old Good American owner continued to open up about her unconventional journey to motherhood.
While she's already mom to five-year-old daughter True, Khloé welcomed her son Tatum via surrogacy in August.
But on the TV show's third episode, the reality star told her mom Kris Jenner that connecting with Tatum was "a very different experience."
"Like with True, it took me a couple days to be like, 'Okay, this is my daughter,' and I was super into it, but just days," she said.
"But with him, it's taken me, like, months. I love him and I love kids, but I definitely still don't have that complete bond. But you know, so many say it takes time."
She added that she feels "guilty" for not connecting with Tatum as quickly as she did with True.
"Like, why isn't it the same? But I know that it will be, and I know I don't treat him differently. I just question myself sometimes," she explained.
Is Khloé Kardashian getting back with Tristan Thompson?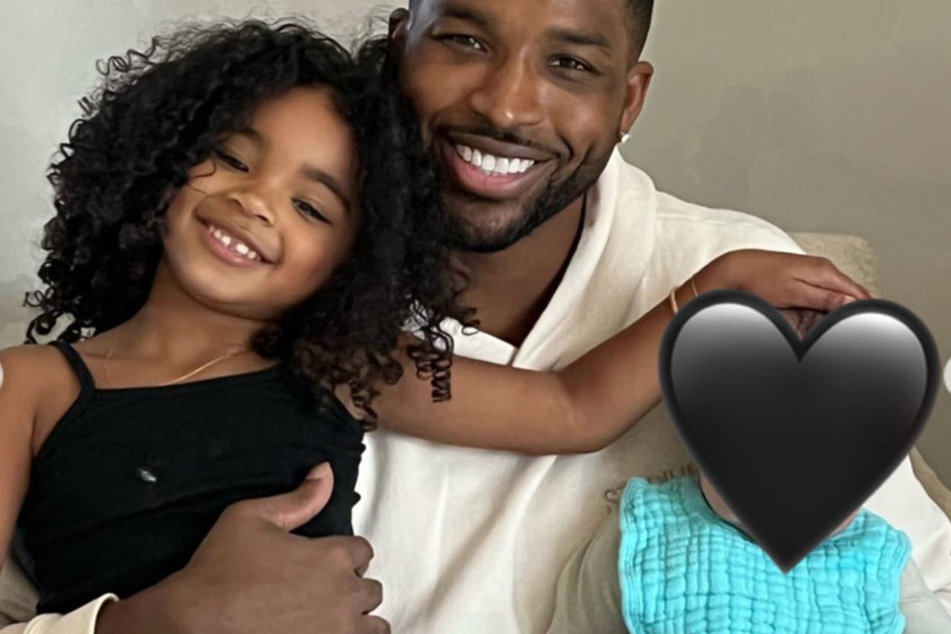 Part of the reason why her bonding was difficult may also be due to the drama surrounding her breakup with her on-and-off again partner and baby daddy Tristan Thompson.
Recent gossip has insisted the parents have reunited. Yet KoKo has, on several occasions, slammed the chatter.
During Thursday's episode, she again set the record straight on where she stands with the unfaithful NBA player.
"Tristan and I, we always get along great. Him and I have a great friendship relationship. We get along fine, and for my kids, I will put anything to the side," she told her momager.
"What's done is done, so what would I still be holding on to something for? I don't need to 'punish' him because I'm not getting back with him."
KoKo also made it clear that there are still "boundaries" in place after admitting to doing this "song and dance" with the athlete for some time.
In a confessional, she elaborated: "I've gotten back with him after a cheating scandal, so I don't know if Tristan is under the impression, 'Oh wow, OK, let's just ride this out and eventually she'll get back with me.' I get why he would think that, so it's my job to set boundaries that my actions show otherwise."
Khloé concluded her thoughts on the Tristan situation by adding, "It's always about the kids, and that's what it is. But we're not just hanging out by ourselves."
Cover photo: Collage: Screenshot/Instagram/khloekardashian