Kim Kardashian calls out Ye following alleged exchange with Pete Davidson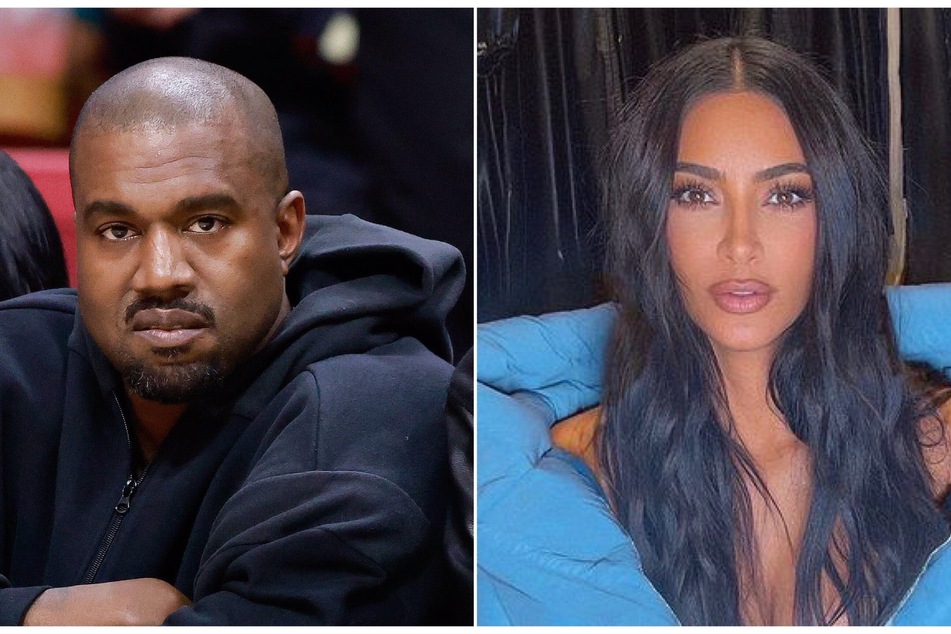 On Monday, the reality star addressed her ex via Instagram after Ye, yet again, shared a post claiming that she is keeping their four kids away from him.

The latest snap featured a pic of pins of Kim, Ye, and an alien head, with the caption, "This was on my daughter's back pack when I was 'allowed' to see her last week.
"This is why I go so hard for my family. I am wired to protect my family at all cost. As the priest of my home. Don't worry Northy God is still alive," he wrote, referring to his eldest daughter, North.
However, for the first time, Kim publically fired back at the eccentric rapper in the comments section: "Please stop with this narrative, you were just here this morning picking up the kids for school."
Whew!
The Donda artist has recently repeatedly attacked Pete and Kim online, after the SKIMS owner was declared legally single by the courts earlier this month.
Kimye's nasty divorce is just the tip of the iceberg when it comes to their ongoing battle, as Ye has continued to publically drag Kim with claims that he has been kept from seeing his children.
Yet, despite the couple both moving on in their romantic lives, the rapper is still holding a bizarre and unhealthy grudge against Pete.
Pete tells Ye to "grow up" amid one-sided feud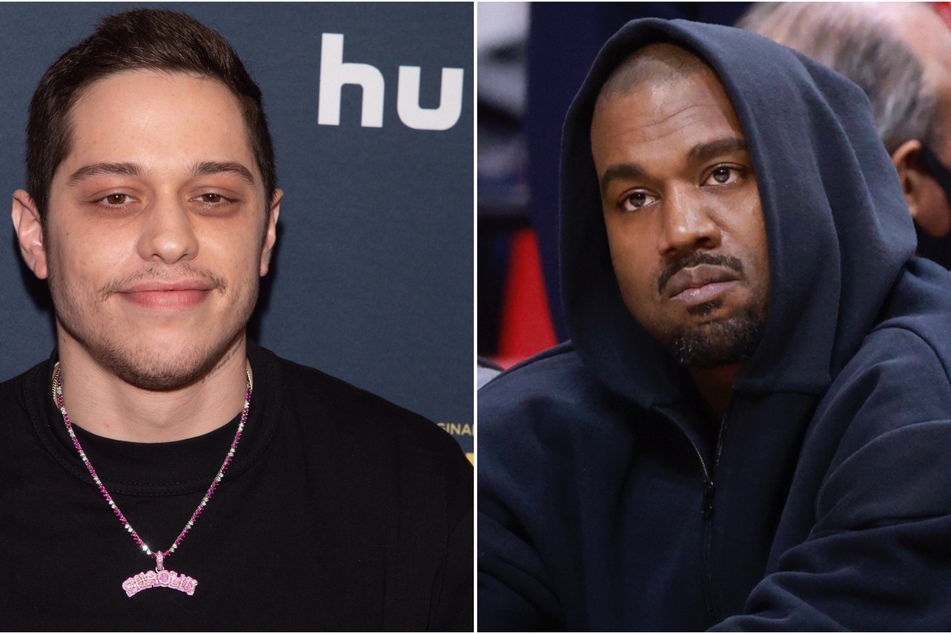 On Sunday, a supposed text exchange between Ye and Pete was released by the comedian's friend Dave Sirus, as a response to the now-deleted 12 posts the rapper shared that morning.
The Hurricane artist reposted North's also since-deleted TikTok video that featured his daughter and ex-wife sporting black clothing and makeup while lip-syncing to the song Emo Girl by Machine Gun Kelly featuring Willow Smith. He followed up with a clip accusing Kim of "antagonizing" him with North's videos.
"I said, 'I am not allowing my daughter to be used by TikTok, to be used by Disney.' I have a say. There's no such thing as 50/50 custody in society today. It always leans towards the mom," he said in the clip.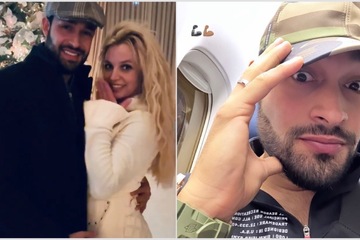 Yet apparently, Pete came to Kim's defense, as seen in the supposed messages.
"What she does for those kids is amazing and you're f***ing lucky that she's your kids' mom," Pete allegedly wrote. "I've decided I'm not going to let you treat us this way anymore and I'm done being quiet. Grow the f**k up."
The SNL star further gave Ye a piece of his mind by adding, "You have no idea how nice I've been to you despite your actions towards me. I've had your back even though you treat me like s**t because I want everything to be smooth," and warned the rapper, "I'm gonna stop being nice."
Things apparently got more heated between the two when the King of Staten Island star offered to meet with Ye. When the rapper asked where Pete was located, he responded with a pic of himself flashing a peace sign along with the words, "In bed with your wife."
"Happy to see you're out of the hospital and rehab," West retorted back, to which the actor replied, "Same here. It's wonders what those places will do when you get help. You should try it."
There has been no confirmation if the exchange was legit - but if it was, Pete appears to be giving Ye a taste of his own medicine.
Cover photo: Collage: IMAGO/MediaPunch & screenshot/instagram/kimkardashian