Kourtney Kardashian and Kim Kardashian hash out feud with deep digs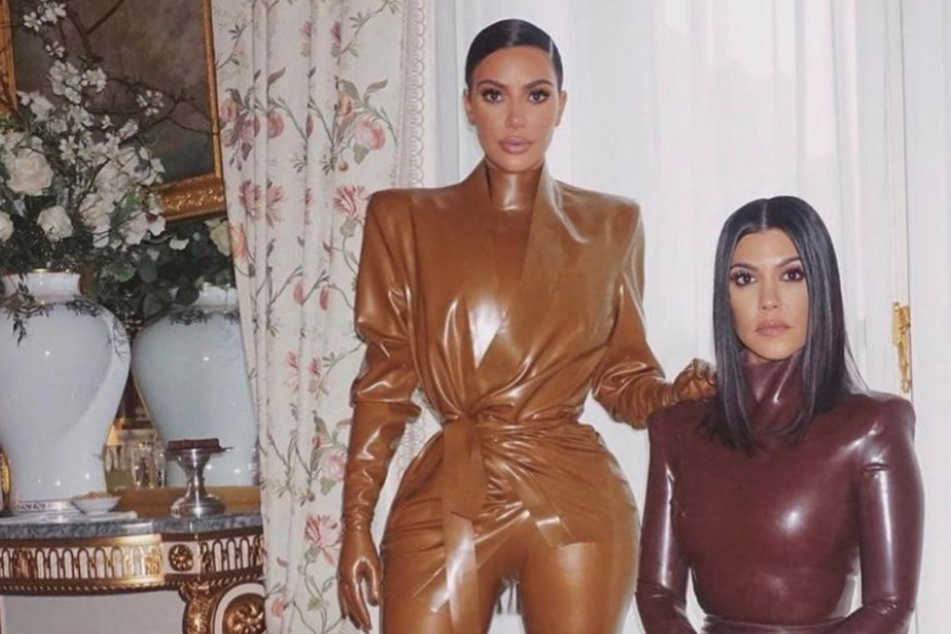 This season's episode seven of the Hulu reality TV series began with the eldest Kardashian siblings finally hashing out their issues.
While the 42-year-old SKIMs mogul tried to make her case, the Lemme founder accused Kim of using her Italian nuptials to Travis Barker as a "business opportunity" and messing up her "la dolce vita lifestyle."
"She chose the money over me. That's why she never truly asked me," Mrs. Barker, who's currently pregnant, said in her confessional.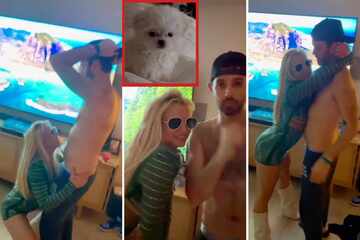 "It's not that she forgot to ask me or thought that I wouldn't care. I think she wouldn't have known what to do if my answer was no."

Yet the beauty mogul pointed out that Kourt "stole" her wedding country, as Kim also got hitched in Italy when she wed Kanye West in 2014.
"You stole my f**king wedding country and my wedding performer. Andrea Bocelli is my favorite male singer of all time, but I am copying your Dolce Vita lifestyle?" Kim expressed in her confessional.
Have Kourtney Kardashian and Kim Kardashian finally settled their drama?
Though the sisters didn't agree that Kim's collection for her D&G show was similar to Kourt's wedding, the Poosh CEO did get honest by explaining that her sister's business move "affected" their relationship.
The SKKN guru apologized to her Kourt for causing a rift between them, adding, "There's nothing else I could say. I totally understand. I hear you. I'm sorry. I'm sorry that my choices put us in this situation."
I'm happy for the experience, but I'm sad and sorry that that experience hurt you," Kim added.
One of the show's producers is heard telling the Kardashian siblings they're "proud" of how the two "talked out" their differences. Here's to hoping things are finally settled between Kourt and Kim!
Cover photo: Collage: screenshot/instagram/kimkardashian