Lizzo enters her leopard print era with iconic prowess on tour
Hamburg, Germany - Lizzo is touring Europe, and the pop sensation has busted out some wild fashions for her epic shows.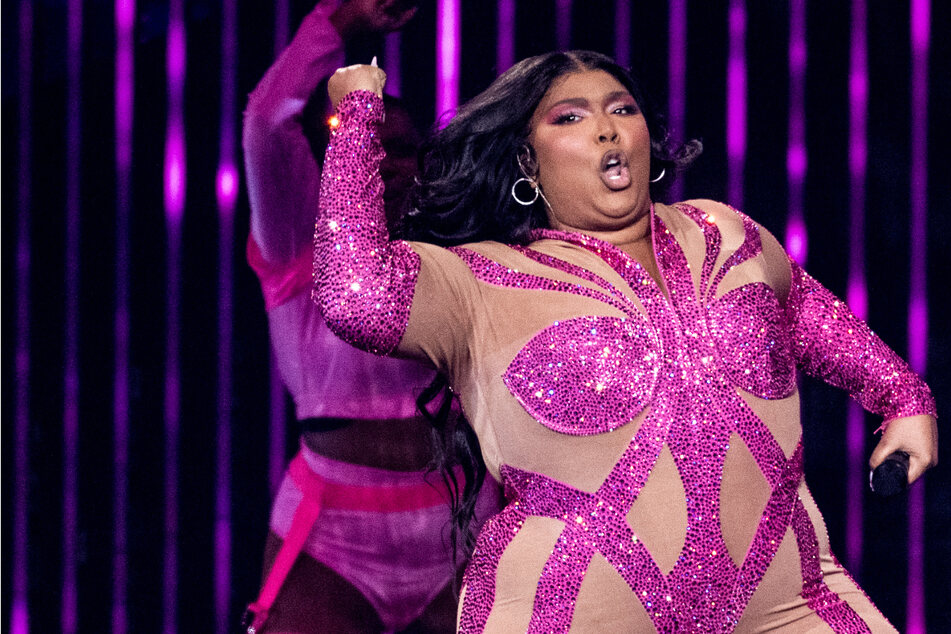 Rawr!
The About Damn Time artist is spreading her body positivity gospel one city at a time, and she's doing it in style.
Lizzo is known for her bold beautiful looks and for performing in custom leotards from her shapewear line, Yitty.
Previously, the singer told Vanity Fair she decided to start wearing dance attire after Beyoncé's Single Ladies made leotards "the industry standard for everyone."
Lizzo added that she "wanted to be like a dancer and also, it was kind of political and feminist in my eyes to have me, a full-figured dancer, wearing leotards, showing and celebrating curves and being Olympian in strength, endurance, and flexibility."
During her Special tour stops in the US, the Truth Hurts singer has rocked curve hugging leotards of solid fabric strips and mesh. But in Europe, Lizzo has entered her leopard print era.
Besides that, she's also been rocking an American staple with her own twist: a crystal embellished Yitty baseball cap.
On Tuesday, the star posted pics on Instagram from her latest show in Hamburg, Germany, writing, "NIGHT 3: Hamburg… (NOT the home of hamburgers apparently) THANK UUUU "
The pics featured her new glitzy animal print bodysuit in hot pink, her sparkly baseball cap, a pink leopard robe, and a pic of the artist and one of her dancers having some twerking fun.
Lizzos fans are wowed by her leopard leotard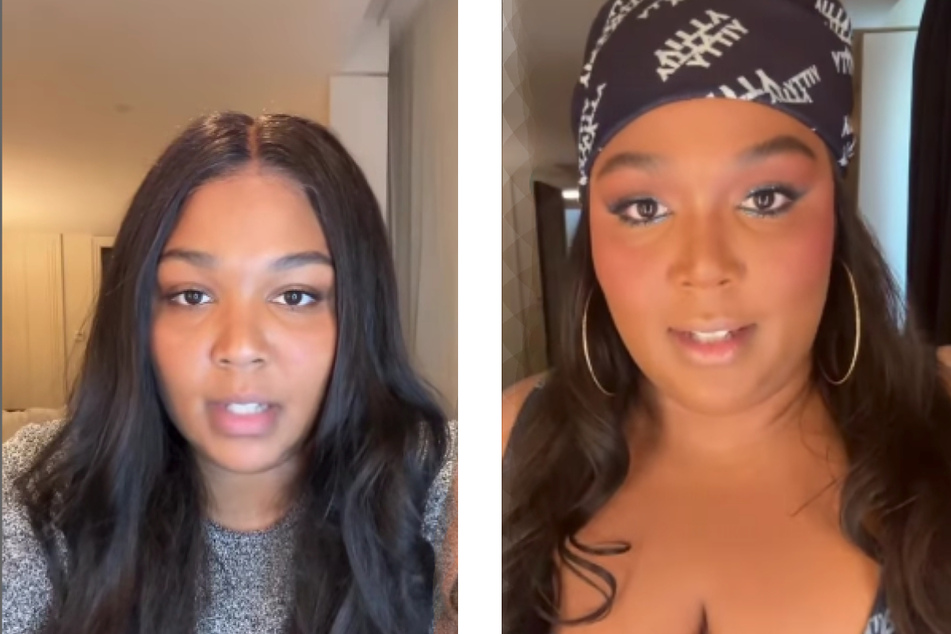 Instagram users are loving Lizzo's last post and look. It has more than 86,000 likes and counting.

Concert attendees and fans gushed over the star's look in the comments: "You were absolutely stunning yesterday!!! The voice, the looks, the humor!!!"
Others wanted to talk about the new Euro-looks, writing, "Can we get into the new looks?!?!"
Still others dubbed the animal print "iconic sh*t" and confirmed the star "ate that outfit up!!!!!"
Lizzo is continuing to keep fans on their toes as the tour stops, and the fabulous lewks, keep rolling in.
Cover photo: Timothy Norris / GETTY IMAGES NORTH AMERICA / Getty Images via AFP