Olivia Dunne nabs spot on Forbes list as "TikTok's million-dollar tumbler"
Bato Rouge, Louisiana - Olivia Dunne is officially that girl on social media!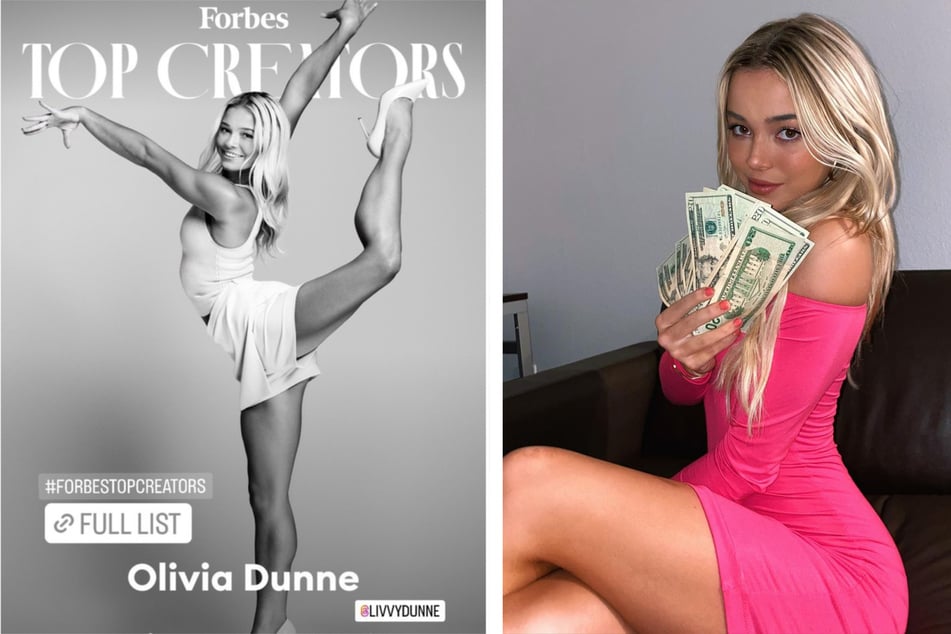 Forbes just unveiled its second annual Top Creators list showcasing the 50 most accomplished social media content creators of the year.
Among the noteworthy individuals featured is standout LSU gymnast Olivia Dunne, who comes in at No. 48.
Affectionately dubbed "TikTok's million-dollar tumbler" by Forbes, Livvy has built quite a name for herself over time by putting her gymnastics prowess to work in crafting engaging content that has garnered a devoted fan base.
"My audience can detect if something isn't authentic," Dunne told Forbes. "My core values have to align with a brand."
With a whopping 12 million social media followers in her corner, the most-followed college athlete has spun her social media magic into a treasure trove of endorsements and NIL deals, scoring partnerships with the likes of Motorola, the AI wizard Caktus, and the stylish threads of American Eagle and Vuori.
Per Forbes, Dunne has earned a staggering $2.3 million and dons an NIL deal valuation of $3.2 million, per On3.
Olivia Dunne is gearing up for her final gymnastics season at LSU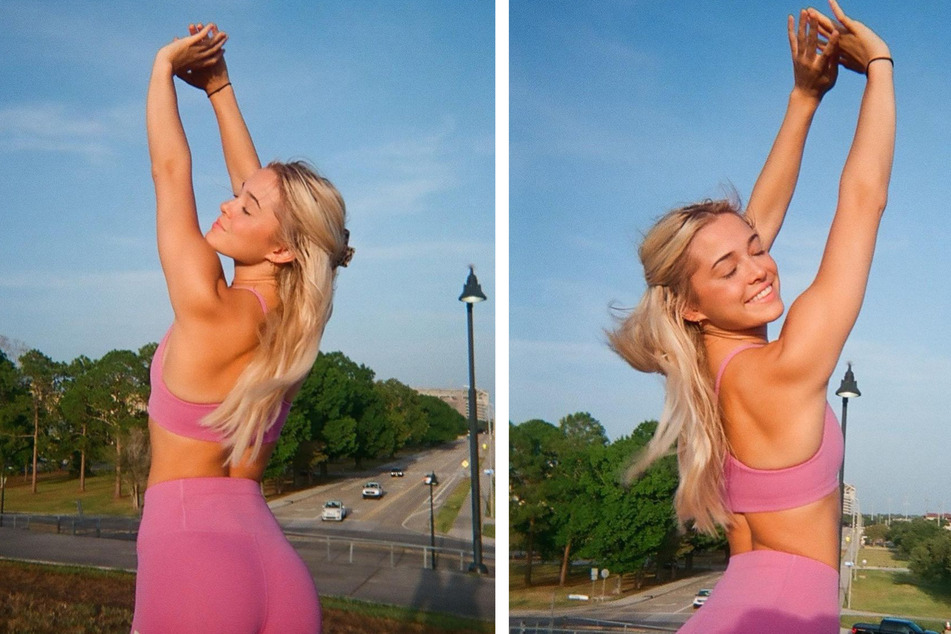 This fall, Olivia Dunne has been training in the gym and gearing up for her final season with LSU gymnastics.
Last season, the Sports Illustrated swimsuit model led the Tigers to an appearance at the NCAA Gymnastics Championships, where they closed out the season as the fourth-best team in the nation.
Cover photo: Collage: Screenshot/Instagram/Livvydunne