Olivia Dunne's new Taylor Swift concert outfit makes hearts skip a beat
Baton Rouge, Louisiana - When it's Taylor Swift Day, Olivia Dunne is happy!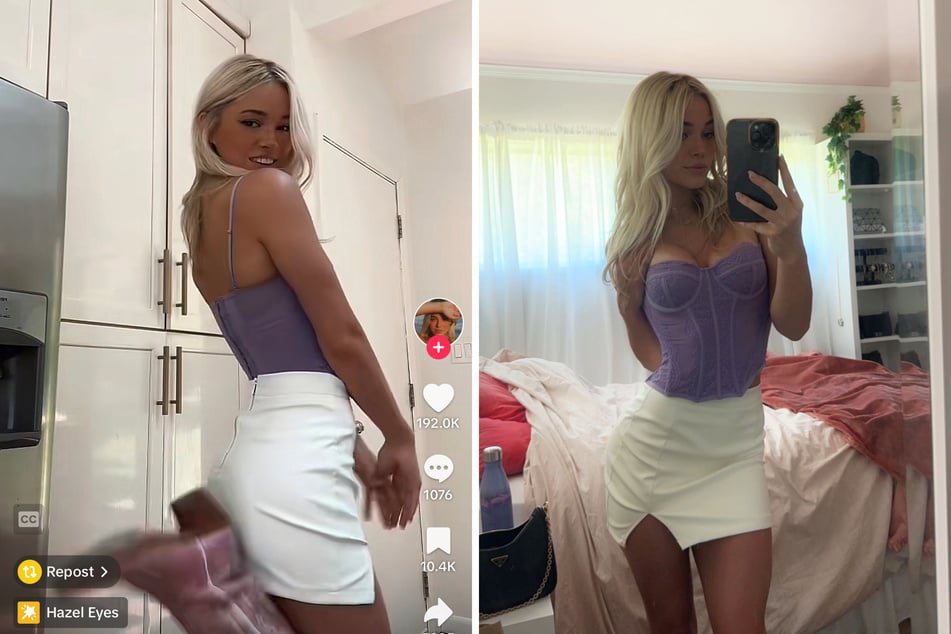 On Saturday, 12-time Grammy winner Taylor Swift performed a show-stopping concert for fans in East Rutherford, New Jersey, and Jersey native Olivia Dunne made her presence known!
In an Instagram story post captioned, "Happy @taylorswift day," the LSU star gymnast dazzled in a purple lace corset top and white leather mini skirt.
On TikTok, Livvy took fans' breath away with a viral clip that highlighted even more of her hot Taylor Swift concert fashion. And stealing the show of her purple-licious look were complimenting purple cowgirl boots – that she didn't show off on Instagram!
The athlete-influencer previously revealed her love for the country lifestyle with a series of related TikToks about her love for country boys, fashion, and music.
The blonde bombshell's TikTok garnered 1 million views in less than 24 hours, with hundred thousand likes and comments!
Fans can't get enough of Olivia Dunne's Taylor Swift concert outfit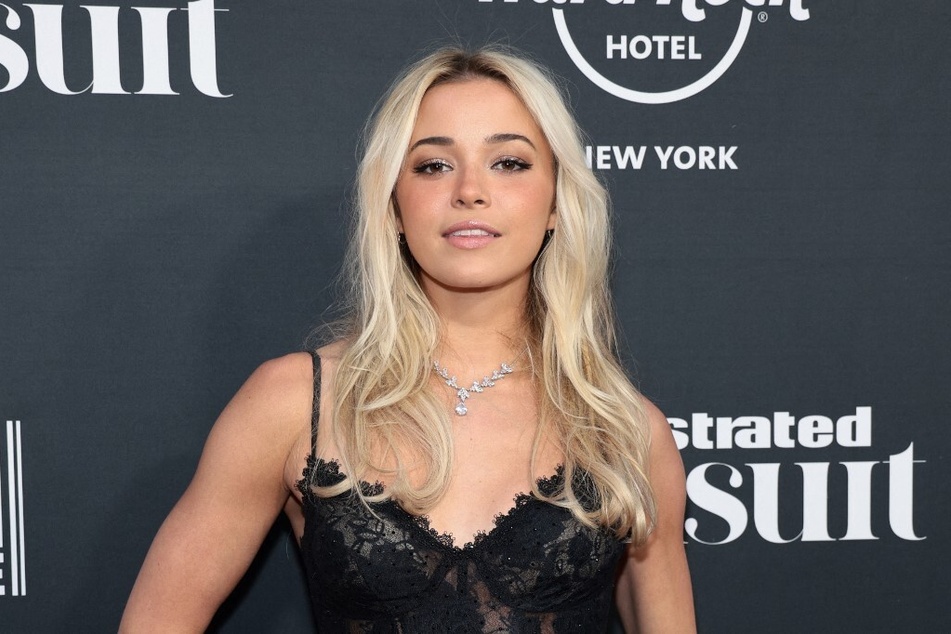 No stranger to captivating the hearts of fans, Olivia Dunne's Taylor Swift concert look received thousands of compliments.
"You look good in purple," one fan wrote.
"Outfit is giving so much!!!" another added.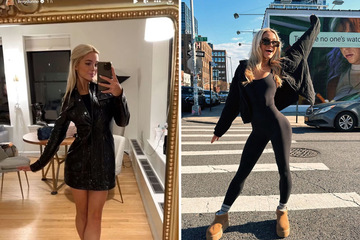 "The top is everything," another fan commented.
"Are you excited for Taylor Swift livvy?" one fan asked.
"I am sitting in the parking lot rn HYPED," she responded.
Cover photo: Collage: Screenshot / TikTok / livvy