Is Olivia Rodrigo's vampire about her ex-boyfriend, Zack Bia?
Los Angeles, California - As fans theorize over the subject of Olivia Rodrigo's latest songs, the star's ex, Zack Bia, is pulling himself out of the conversation.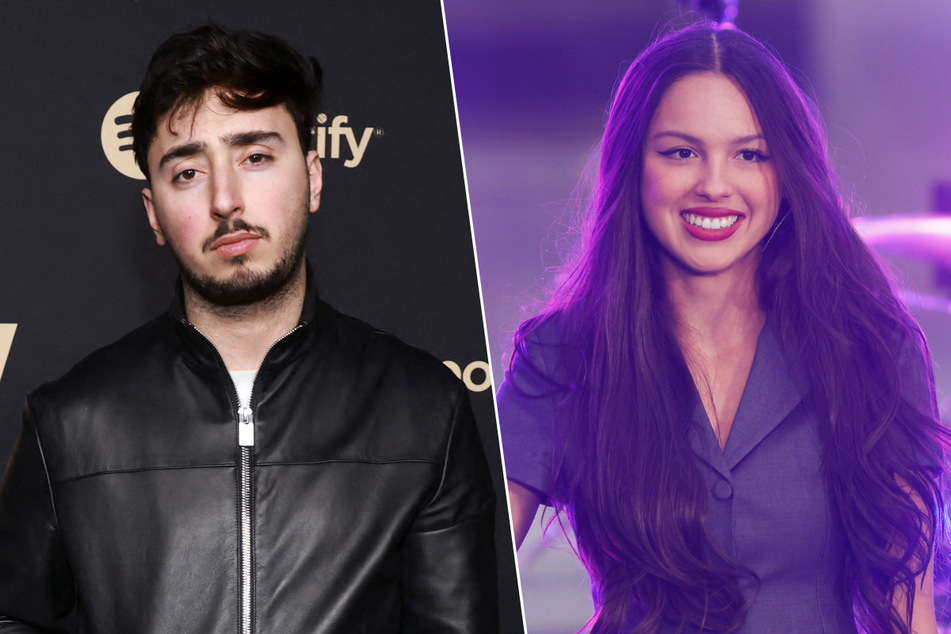 Vampire, the lead single of Rodrigo's sophomore album GUTS, has been a central point of fan speculation since it came out.
While some of the crazier theories pointed fingers at Taylor Swift and her rumored falling out with the 20-year-old singer, most believe that the inspiration is one of Rodrigo's exes.
Bia, whom the Grammy winner briefly dated in 2022, opened up about the speculation that he inspired vampire in a new interview with GQ.
"I don't think it's really about me," Bia said. "I think the internet just ran with it."
The 27-year-old continued on, adding that there are no hard feelings between the pair.
"We hung out, we're both busy, and we ended up not furthering our relationship," he explained. "There was never any drama, you know?"
As for Rodrigo, the singer has affirmed that she never wants to reveal the subjects of her songs but answered "no comment" when Rolling Stone asked directly whether Bia inspired the track.
Despite the DJ's denial, plenty of fans still believe the lyrics of vampire — and some other GUTS tracks — appear to parallel the duo's short-lived romance.
Which Olivia Rodrigo songs are about Zack Bia?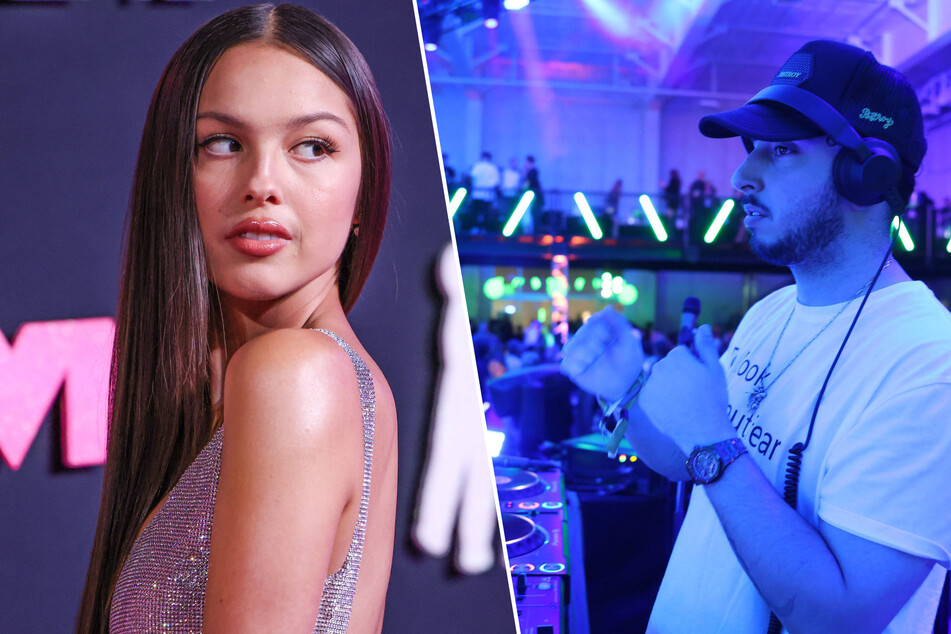 In vampire, Rodrigo sings, "I should've known it was strange / You only come out at night," which some believe alludes to Bia's career as a DJ and status as a socialite around the Hollywood party scene.
She also seemingly referenced their seven-year age gap, singing, "Went for me, and not her / 'Cause girls your age know better."
While Bia may be correct in his denial, plenty of Livvies also point to him as the inspiration for get him back!.
The tale of revenge and reunion sees Rodrigo sing about a guy with "an ego and a temper and a wandering eye."
Another nod to Bia's life as a party-helming DJ comes with, "he would take us out to parties, and the night would never end / Another song, another club, another bar, another dance."
Fans aren't likely to get confirmation from the singer, but it seems that any bad blood between the pair now exists solely in the music.
Cover photo: Collage: Matt Winkelmeyer / GETTY IMAGES NORTH AMERICA / Getty Images via AFP & IMAGO / UPI Photo