Ticketmaster chaos caused bad blood among Taylor Swift fans, but it could lead to real change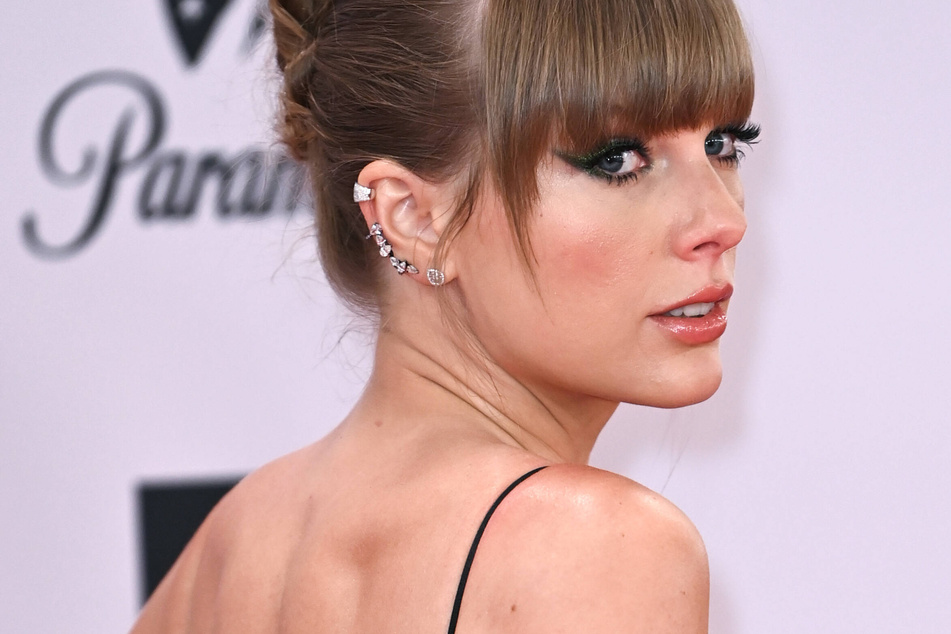 The trouble first began on Tuesday when the Verified Fan Presale took place on Ticketmaster. The notorious process has fans register to become verified fans, and those who are selected receive a presale code while everyone else is waitlisted.
Selected fans waited in hours-long queues as the website repeatedly crashed and ticket prices increased significantly. Many fans reached the end of the lengthy queue only to find that all the tickets had been sold.
The next day offered a presale for Capital One cardholders, which went about as smoothly as the first presale.
Dedicated Swifties who failed to acquire tickets were heartbroken by the experience, and many of those who purchased tickets were still frustrated at the high prices, long queues, and limited availability.
The subsequent cancellation of the general sale for tickets, which many fans who hadn't secured tickets were relying on, sparked the biggest backlash of all. The decision meant that those who weren't selected as Verified Fans and didn't have a Capital One card were never even given the chance to try for tickets.
Swift has since publicly responded to the ticket fiasco, but the intense debates that continue to rage on social media point to a pressing problem plaguing her fanbase.
The Eras Tour presale disappoints long-time fans of Taylor Swift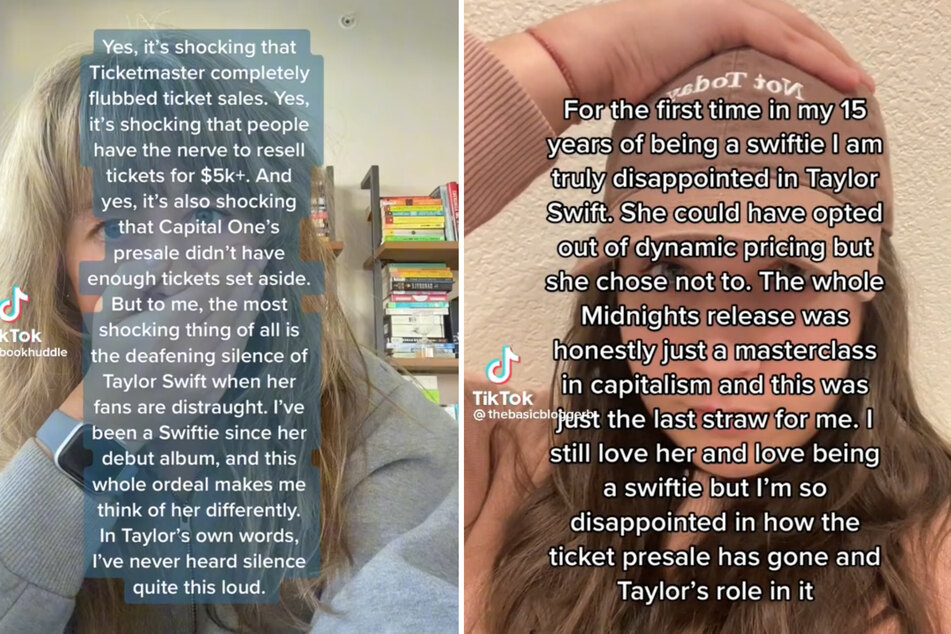 Heartbroken fans everywhere took to social media to express their frustration at the process that left so many without tickets to the highly anticipated tour.
Ticketmaster's cynical tactics, including the dynamic pricing that causes prices to skyrocket based on demand, were on full display during the sale.
While the company was a unanimous target, some also blamed Swift herself for the fiasco, even threatening to stop listening to her music.
The dramatic leap made by such fans highlights the deeply one-sided connection – sometimes called parasocial relationship – Swifties experience when it comes to the 32-year-old singer.
It's also true that, while Swift has always been known to look out for fans, and the handling of The Eras Tour ticket sale was a marked difference from how she's previously done them. For her Reputation tour, she allowed fans to earn boosts by watching videos and supporting her through various means. The boosts then determined your place in the queue, allowing dedicated fans to access tickets easily.
The Eras Tour presale broke Swift's usual pattern, and while the frustration and disappointment are valid, the pointed anger towards her highlights a disconnect between the perception many fans have of her versus who she actually is.
Has Taylor Swift made a rare misstep?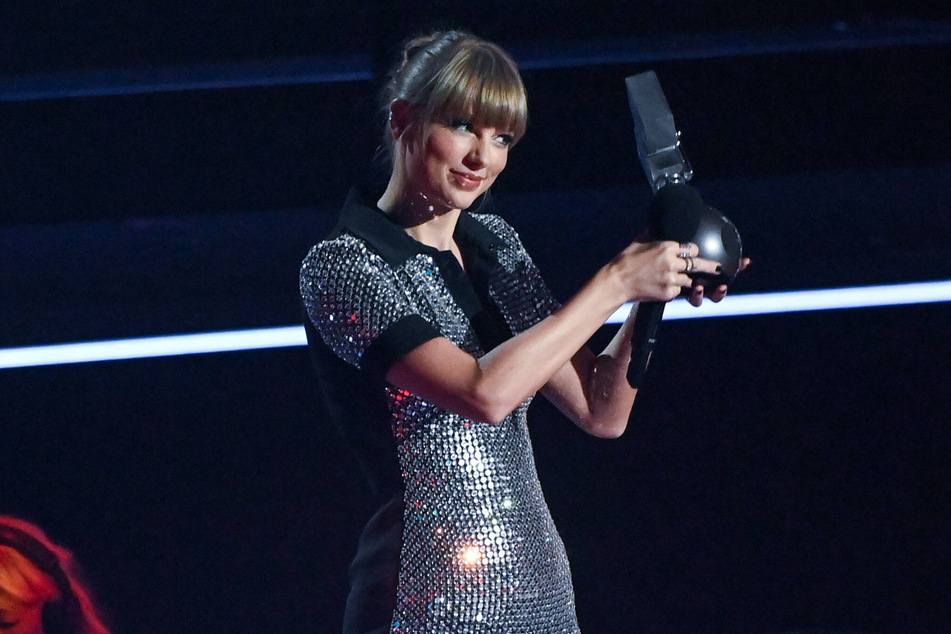 Though Swift likely had no intentions of hurting fans' chances at snagging tickets, Ticketmaster has been notoriously bad at organizing ticket sales, and her agreement to work with them couldn't have been done in total ignorance.
The most extreme reactions to the situation – which have included the likes of burning her merchandise – illustrate just how serious this misstep was for a fanbase that usually avoids criticizing Swift at all costs.

It doesn't help that it all looks like one big cash. There was the extensive merchandise and pricey vinyl roll-out for Midnights, which many fans bought in its entirety without thinking twice. The infamous private jet scandal, which revealed that Swift was the top celebrity offender for emissions, also did some damage.

A certain penchant for deflection was on show both in that story and when it came to the presale.
The Bad Blood artist tried to clear her name by blaming the company and expressing her sadness about the whole situation, which likely reassured fans who were desperate to regain their trust.
But that doesn't change the fact that she profited a lot from the entire sorry episode. Look no further than the VIP packages, the contents of which were not disclosed prior to the sale – many panicked fans bought them at insane prices to ensure they could attend the show.
Swift and her team are aware of the ways in which they can capitalize on Swiftie passion, and they did just that during the presale.
Could the Ticketmaster debacle be a turning point?
It's okay to criticize your favorite artists.
In fact, more often than not, it's a good thing. In the case of the cursed presale, calling out Swift for using Ticketmaster may provide the opportunity for real change, along with the political will to tackle the company's stranglehold on live music.

The Anti-Hero singer's statement publicly called out the company – though not by name – in a dramatic fashion that is not likely to be ignored. Putting an end to Ticketmaster's absurd price gouging and service fees will benefit all fans of live music.
Swifties are already pushing for Ticketmaster's downfall. Their success in at least getting their favorite star to take their side may just pave a new path for concert ticket sales.
Cover photo: imago/PA Images