July movie releases: Barbie, Mission Impossible, and more are coming!
The Fourth of July isn't the only thing everyone should be celebrating this month, as there are a slew of exciting new movies coming as well!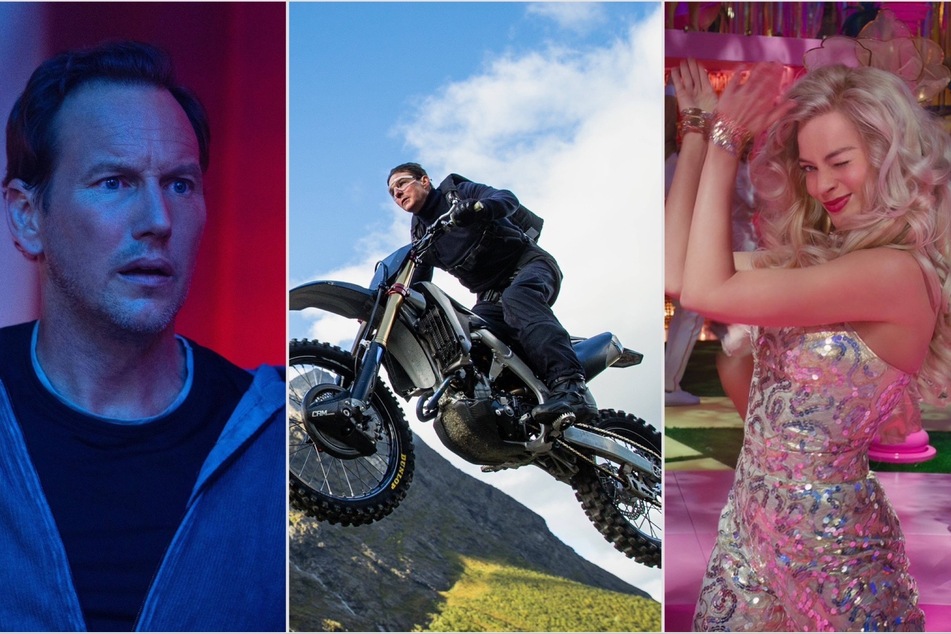 From atomic bombs to actor Margot Robbie embodying the iconic Barbie, July could be one of the biggest months in the world of entertainment.
Fireworks are definitely flying this summer with these anticipated releases heading to theaters everywhere.
And yes, there's something coming for everyone.
So, get those s'mores and summer drinks ready!
Here are the top July movie releases coming this month that no one should miss!
Barbie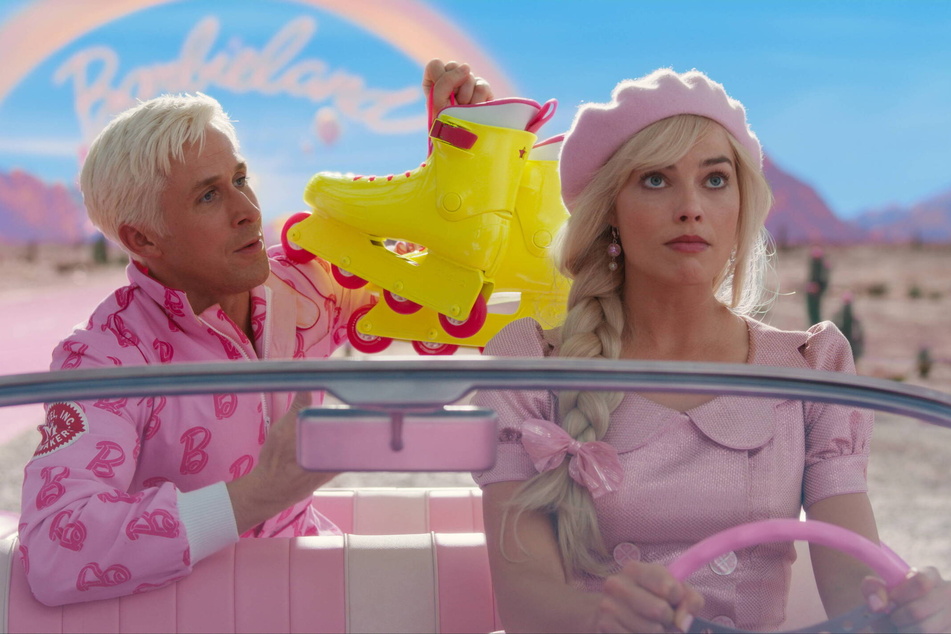 Greta Gerwig's take on America's first adult doll is probably the most-anticipated flick of the summer.
And to clarify, the infatuation over it is deeper than the director blessing the world with the dream pairing of Robbie and Ryan Gosling.
Honestly, the movie, based on the many trailers released, looks absolutely amazing.
After Barbie is kicked out of her utopian life, the doll embarks on a journey of self-discovery with Ken.
What will Barbie discover on her journey? Find out when the film arrives in theaters on July 21.
Oppenheimer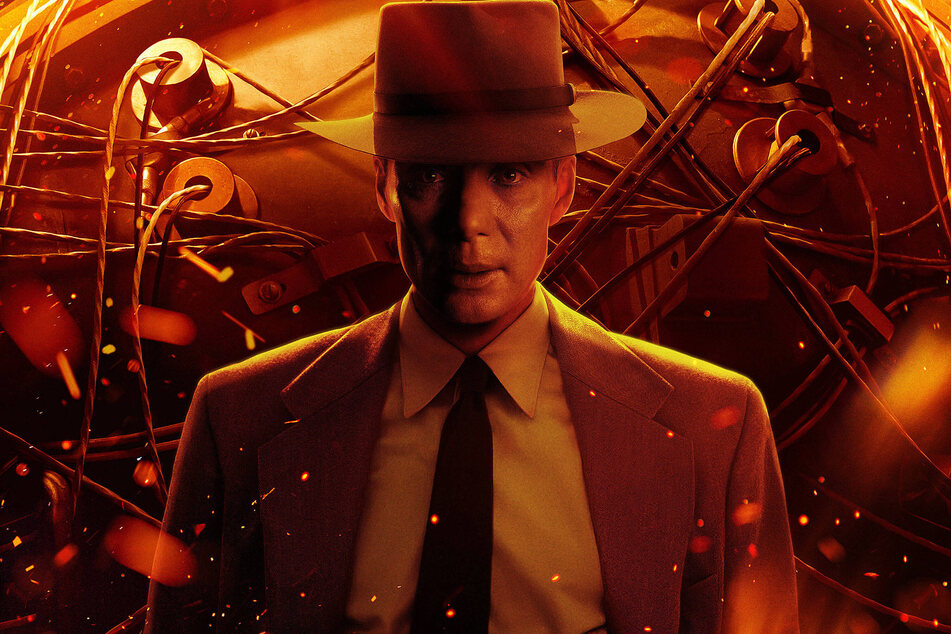 Christopher Nolan's upcoming biographical thriller is also another big summer flick!
Cillian Murphy portrays historical figure, J. Robert Oppenheimer, in the titular film that highlights the creation of the first nuclear weapon, the atomic bomb.
With an all-star supporting cast, immersive effects, a sure-fire script, and IMAX black-and-white shots - do we really need to convince anyone to watch this?
Also, the film could be Murphy's ticket into the Best Actor list for next year's Oscars.
See Nolan's next ground-breaking work when Oppenheimer explodes onto screens everywhere on July 21.
Mission Impossible: Dead Reckoning Part One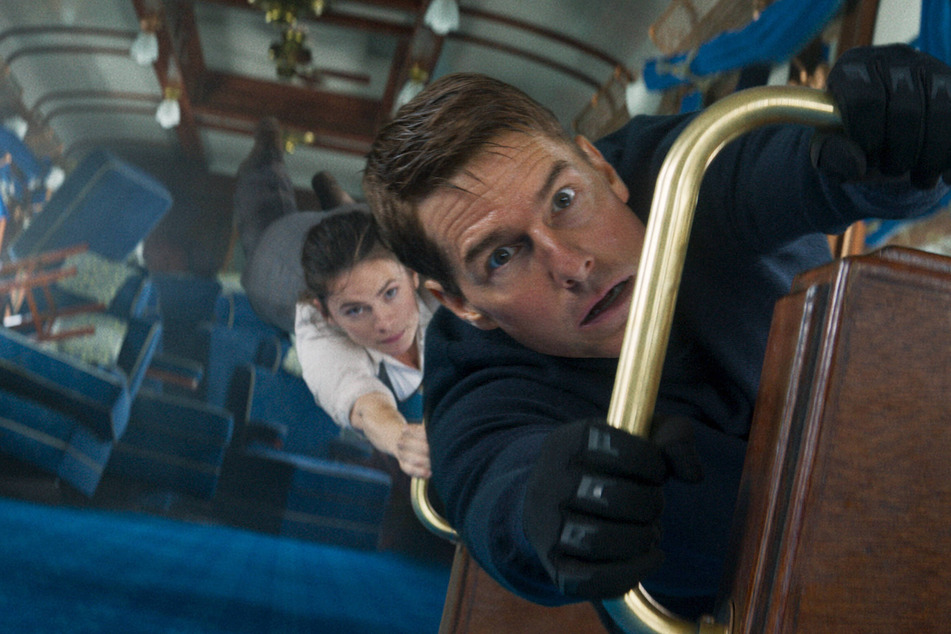 Your mission, should you choose to accept it, is to catch Tom Cruise in what could be the prelude to his last run as IMF agent Ethan Hunt.
The seventh Mission Impossible flick follows the rogue agent embarking on his most "dangerous" mission.
Of course, with the help of his team, Ethan's task may not be that impossible.
Since the sequel to Dead Reckoning has been teased as the last Mission Impossible flick, there's no telling who will survive this expedition.

See Tom Cruise do the impossible when Mission Impossible: Dead Reckoning: Part One hits theaters on July 12.
Insidious: The Red Door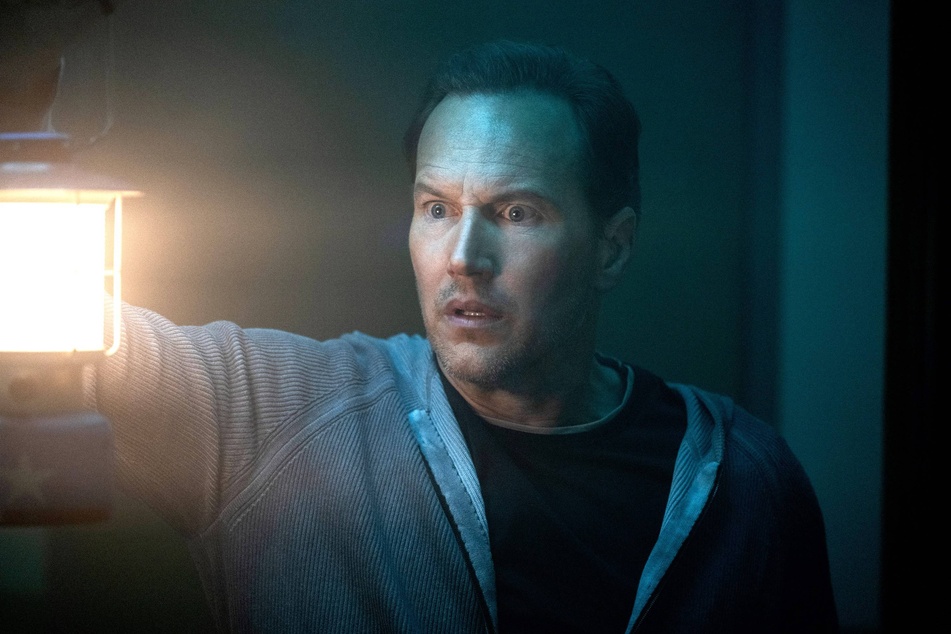 Though October is considered "spooky season," there's something special about summer horror films.
The Lambert family has found themselves back in the chilling "Further" in the fifth Insidious installment.

Patrick Wilson and Rose Bryne reprise their roles as Josh and Renai Lambert, whose sons have now grown and are ready to begin their adult lives.

But when their son Dalton is once again haunted by his repressed past, the family must confront the evil spirits that have plagued them for years.
See what's behind the red door when Insidious: The Red Door premieres on July 7!
Cover photo: Collage: IMAGO/Everett Collection & ZUMA Press & ZUMA Press