Banana split: How to make the sundae of your dreams
In honor of National Banana Split Day, we've rounded up the ultimate recipe to keep you cool, and to drizzle on the fun.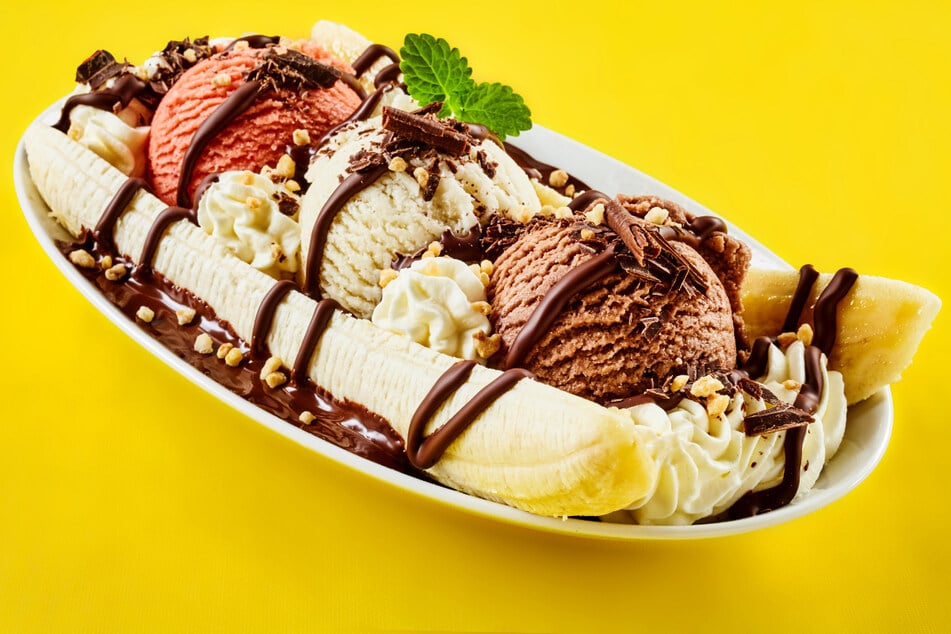 It's time to go bananas, because the holiday honoring the classic American dessert is upon us.
(And TBH, every day should include a celebration with ice cream involved.)
Creating a banana split is quite simple, but there are endless ways to dress up your fruit-filled goodness.
"Surprisingly, the original banana split wasn't created in an ice cream parlor but in a pharmacy in 1904," according to National Today, the official source for all incredibly specific holidays.
The banana-clad food is believed to be invented by David Evans Strickler, a pharmacist's apprentice, and was an instant hit.
Follow these steps below for tips on getting that perfect banana split down pat, and your taste buds will thank you later.
Banana split: The ingredients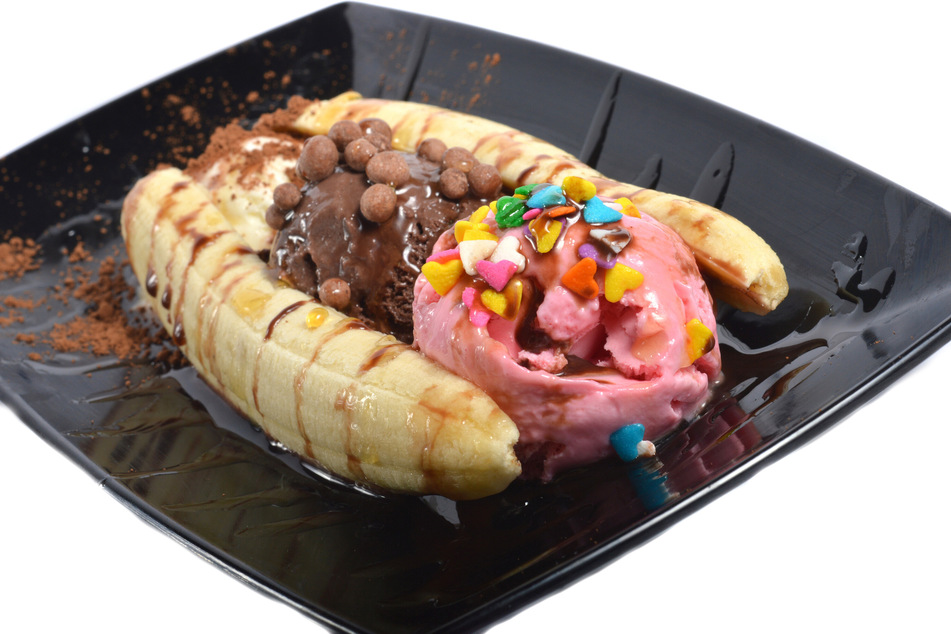 Indulging in a banana split is simple, and you don't have to leave your kitchen to get it.
Ingredients:
1 medium to large banana


Ice cream (the traditional is one scoop each of vanilla, chocolate, and strawberry)



2 tablespoons of sliced fresh strawberries, coconut shavings, or pineapple pieces (optional)



Chocolate syrup



1 tablespoon chopped peanuts or mixed nuts



Whipped cream



1-3 maraschino cherries

The best part of homemaking your dream sundae is you can substitute whatever you want! Switch out chocolate syrup for caramel or honey. Allergic to nuts? Add some M&Ms, sprinkles, or chocolate chips instead. For a bit of spice, sprinkle on some cinnamon.
Banana split: The recipe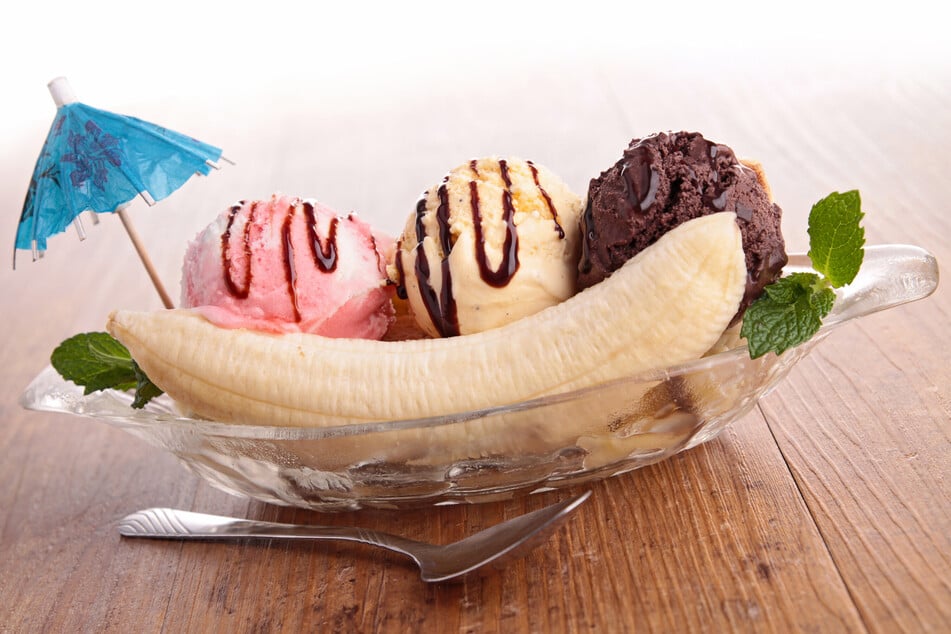 How to do it:
1.) Peel your banana, and slice it in half lengthwise. In other words, split it – and split it good.
2.) Scoop three hearty dollops of ice cream and place on your plate in the middle of the banana halves
3.) Drizzle chocolate syrup and chuck on fruit pieces and chopped nuts to your heart's content
4.) Top with whipped cream and maraschino cherries
Dig in, and enjoy your trip to Splitsville!
If you're feeling a particular affinity for bananas this holiday, check out TAG24's recipes for smoothies, sweet egg rolls, and even a banana beauty hack that takes things to the next level.

Cover photo: IMAGO / agefotostock