Another Oklahoma Republican suggests Tulsa Race Massacre may not have roots in racism
Tulsa, Oklahoma - In a startling denial of basic truth, yet another Oklahoma Republican has claimed the perpetrators of the 1921 Tulsa Race Massacre may not have been racist.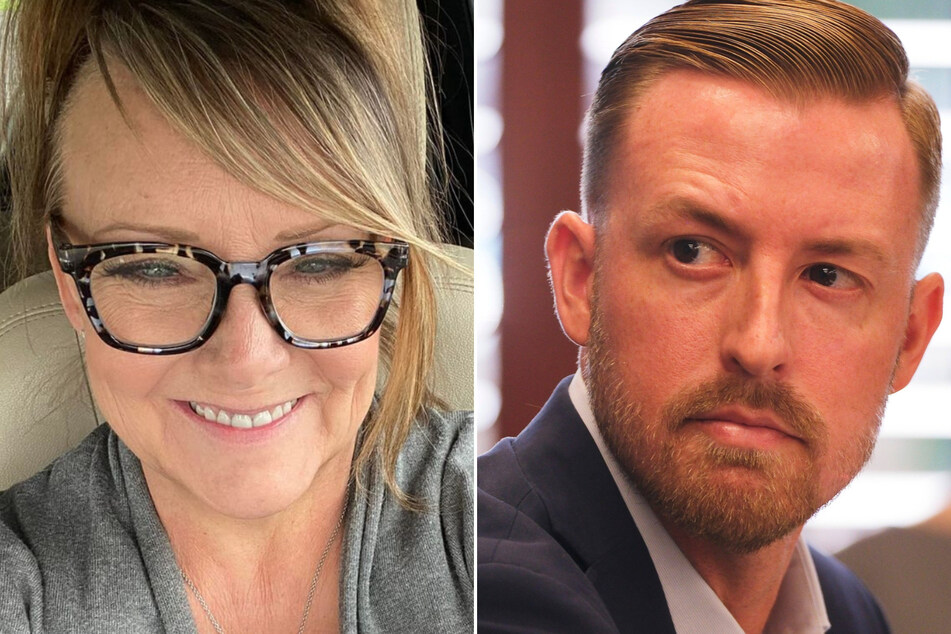 "It's just a terrible tragedy in our state, and whether or not it was actually racism that caused the thoughts of the people that started it – we can try to speculate but to know for sure, I don't think that we can," Oklahoma state Representative Sherrie Conley told The Frontier.
Conley was one of the authors of HB 1775, legislation passed in 2021 which severely limits how topics of race and racism may be taught in Oklahoma public schools. The ban extends to instructional materials which may convey that "an individual, by virtue of his or her race or sex, is inherently racist, sexist or oppressive" or that they bear "responsibility for actions committed in the past by other members of the same race or sex."
Educators in the state risk losing their teaching licenses while school districts may see their accreditation downgraded if found in violation of the law.
Teachers told The Frontier that the regulations have created a chilling effect which impacts how they discuss the Tulsa Race Massacre – a brutal instance of racist vigilante violence, the aftershocks of which may still be felt in Tulsa today.
Over two days in 1921, a white mob, comprised of law enforcement and deputized civilians, killed hundreds of Black residents and burned down the Greenwood District, known as Black Wall Street. They dropped firebombs on the neighborhood from World War I-issue planes, decimating the once-thriving community.
Though the incident is widely known as one of the worst acts of racial violence in US history, Conley isn't the first Oklahoma Republican to cast doubt on its roots in racism. The state's Superintendent of Public Instruction Ryan Walters also came under fire in July for suggesting the Tulsa Race Massacre wasn't about race.
Tulsa Mayor G.T. Bynum stated soon after, "I completely reject the notion that the citizens of Tulsa have benefited from the 1921 Tulsa Race Massacre."
The three Republicans' statements form part of a larger GOP effort to whitewash the history taught in public schools. Florida Governor and 2024 presidential hopeful Ron DeSantis has even pushed new educational standards claiming some Black people may have benefited from their enslavement by learning "skills."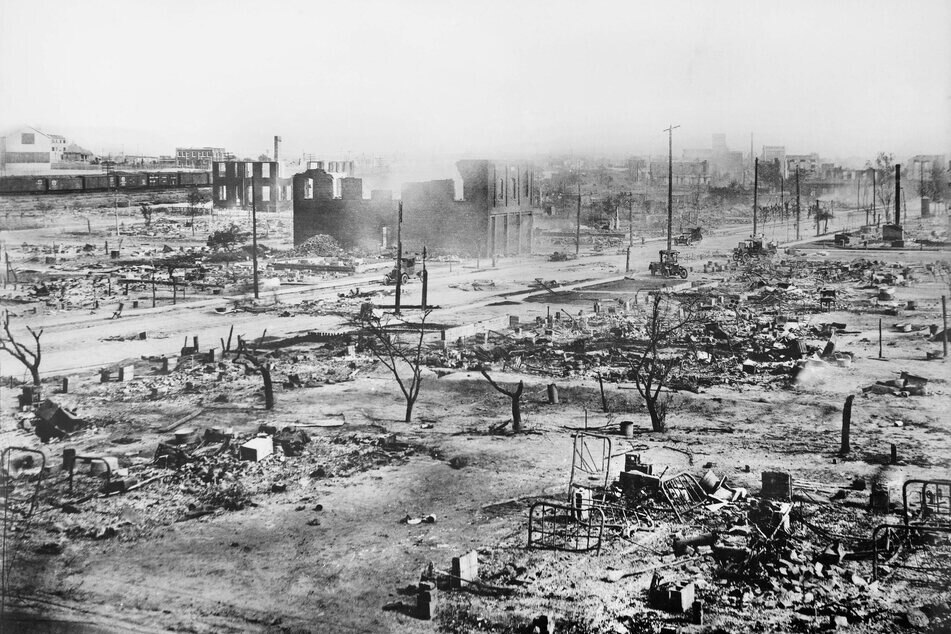 Tulsa Race Massacre survivors fight for truth and justice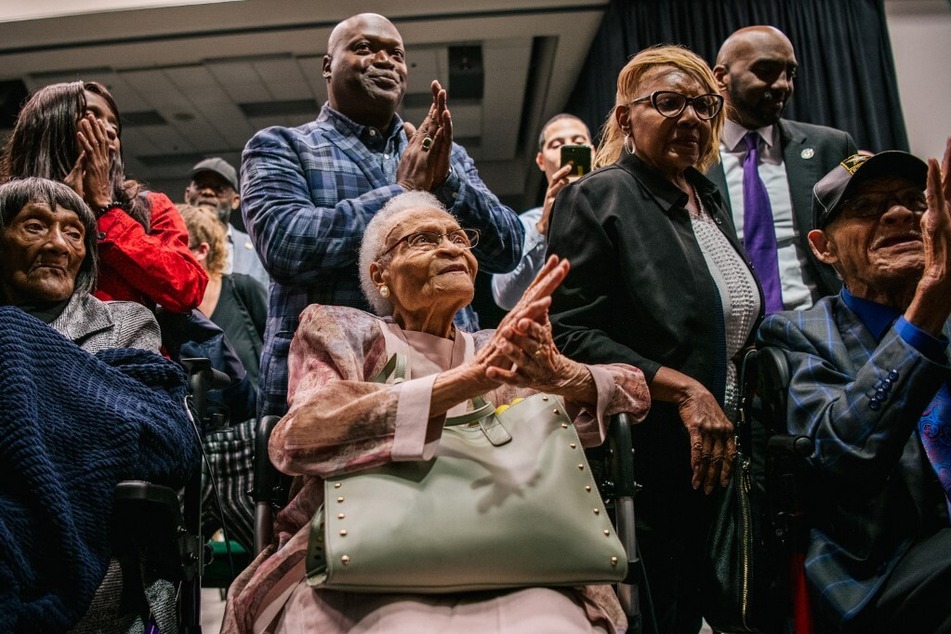 As Republicans appear hellbent on denying the genocidal nature of the Tulsa Race Massacre, its last three known living survivors are in the midst of a historic reparations battle.
Viola Ford Fletcher (109), Lessie Benningfield Randle (108), and Hughes Van Ellis (102) filed a public nuisance lawsuit in 2020 seeking accountability and damages from the City of Tulsa, Tulsa County, the Tulsa Regional Chamber, and other defendants.
After outlasting several attempts at dismissal, the survivors' lawsuit was thrown out last month by white conservative Judge Caroline Wall in a devastating blow to Tulsa's Black community.
The legal team representing the three elders has announced plans to appeal Wall's decision and urged the US Department of Justice to open a federal investigation into the massacre.
Fletcher, Randle, and Ellis have said they will "continue to fight until our last breaths" for justice and repair.
UPDATE, August 5: State Rep. Sherrie Conley "clarifies" comments
After considerable backlash to her shocking comments about the Tulsa Race Massacre, Conley issued a lengthy statement shared on Twitter, apologizing "for any hurt caused."
"It is a well-established historical fact that the Tulsa Race Massacre was motivated by race," she wrote. "I was attempting to convey that I can never know another individual's true intent because I cannot think their thoughts, nor was I alive during the time this event happened."
"We must all work together as a state to examine the root causes of these traumatic events in our history and find solutions that help us move forward," Conley added.
Cover photo: Collage: IMAGO / MediaPunch, IMAGO / ZUMA Wire & IMAGO / UIG