Kevin McCarthy reveals what it would take to remove George Santos from Congress
Washington DC - House Speaker Kevin McCarthy has given his most extensive answer yet on lying Representative George Santos' future in Congress.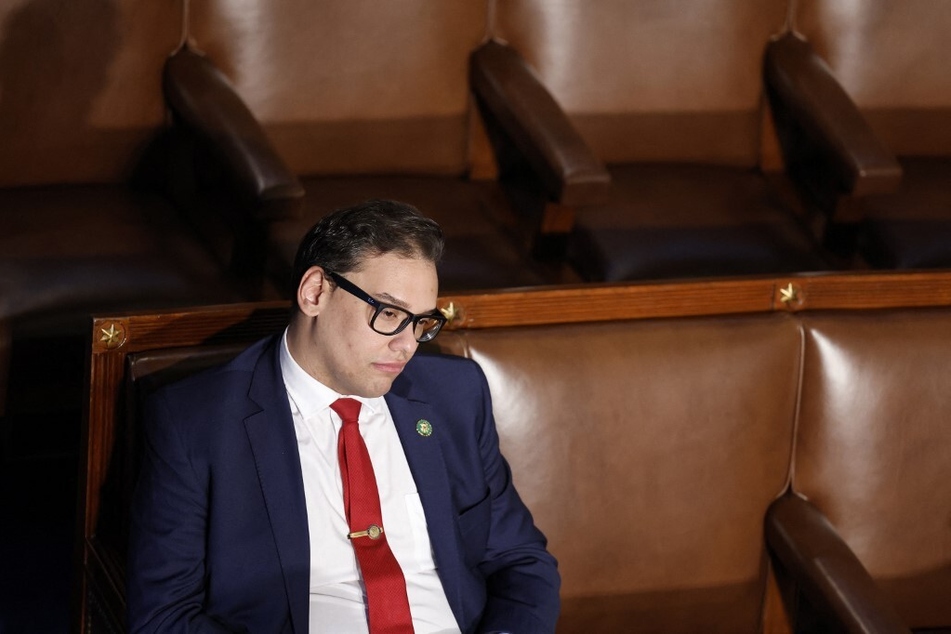 McCarthy said outside his office on Tuesday that Santos will be removed from his position if the House Ethics Committee finds him guilty of illegal activity.
"If for some way when we go through Ethics and he has broken the law, then we will remove him," McCarthy said at the press conference, according to The Hill.
"The American public in his district voted for him," he continued. "He has a responsibility to uphold what they voted for, to work and have their voice here, but at any time, if it rises to a legal level, we will deal with it then."
Santos was elected in November 2022 to represent New York's third congressional district. It later came out that he had lied about huge portions of his career and personal history while on the campaign trail. His questionable campaign finances have come under increased scrutiny as the congressman has been unable to provide satisfactory answers about the source of his funds.
Democratic Reps. Ritchie Torres and Daniel Goldman, both of New York, filed a complaint with the Ethics Committee earlier in January requesting an investigation into Santos' financial dealings during his campaign. It is not yet known whether the committee has begun a probe into the matter.
Santos is also under investigation by county prosecutors in New York and facing a revived fraud case in Brazil.
Kevin McCarthy explains why he is sticking by George Santos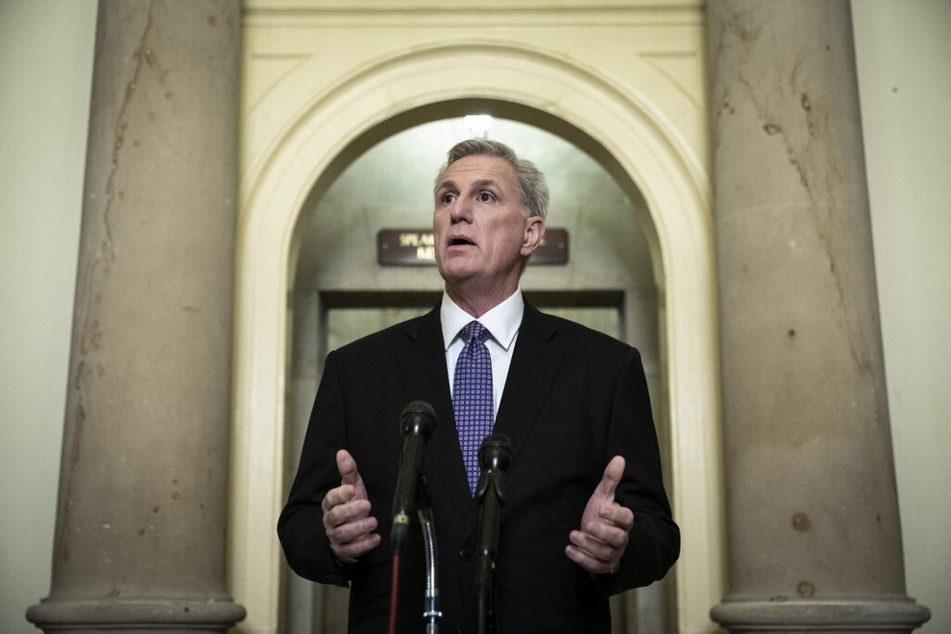 If Santos resigns or is removed from office, the congressional district will hold a special election to determine his successor. The seat was previously held by a Democrat.
When asked whether potentially losing a Republican seat was the reason he was sticking by Santos, McCarthy denied the suggestion.
"You know why I'm standing by him? Because his constituents voted for him," the California Republican claimed on Tuesday.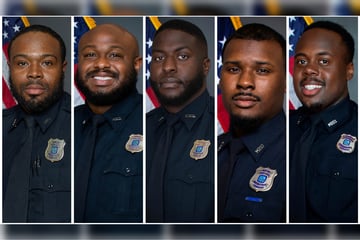 "I do not have the power simply because if I disagreed with somebody or what they have said that I remove them from elected office. Now I will hold him to the same standard I hold anyone else elected to Congress," he added.
McCarthy has previously defended his beleaguered colleague, saying he should not be forced out of office. He also vowed to give Santos committee assignments in spite of the scandal surrounding him.
Last week, the House GOP Steering Committee followed through, awarding Santos two committee assignments. The disgraced New Yorker is slated to sit on the Small Business Committee and the Science, Space and Technology Committee.
Cover photo: Collage: Anna Moneymaker / GETTY IMAGES NORTH AMERICA / Getty Images via AFP, Drew Angerer / GETTY IMAGES NORTH AMERICA / Getty Images via AFP