Is March Madness 2023 the year of the underdog?
Houston, Texas - Will an underdog win this year's college basketball national title amid the already shocking NCAA March Madness Tournament?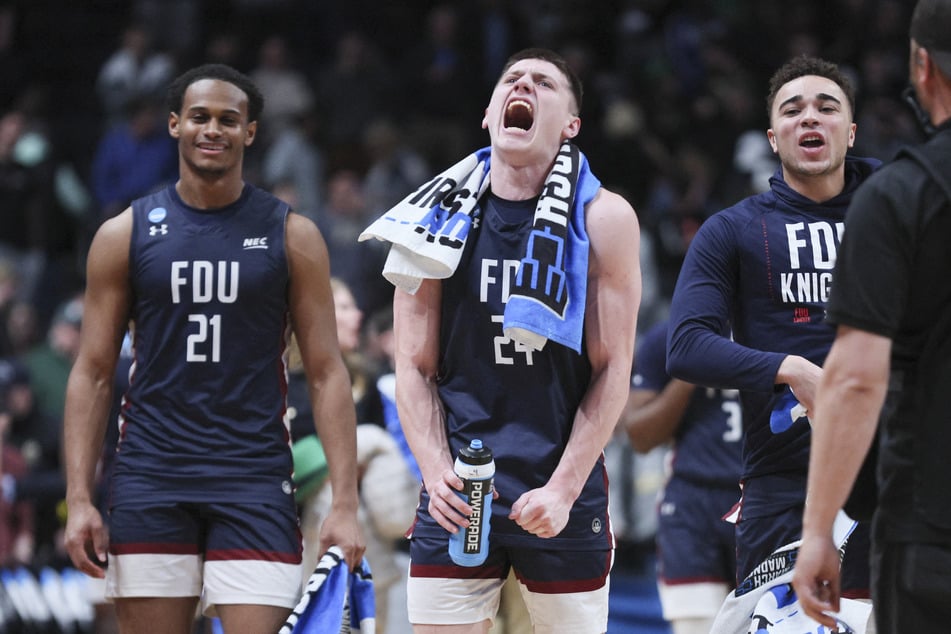 While nothing is certain when it comes to the wins and losses during March Madness, one thing's for sure about this year's tournament: no more perfect brackets exist!
In just the first week of action, the tournament has delivered huge upsets basketball fans could have only dreamed of – or perhaps the biggest nightmares.
No. 16 Fairleigh Dickinson made history by defeating No. 1 Purdue, No. 15 Princeton took down higher-ranked Missouri, and Arkansas outplayed the reigning national champions Kansas in a 1-point nail-biting win.
Now, Houston and Alabama remain the only top seeds heading into the Sweet 16. And fans have seemingly noticed one big theme: perhaps this season is the year of the underdogs!
While upsets are always a major part of March Madness, this year has been historically different by proving the point so early on in the NCAA Tournament, as many games have ended in the favor of the dark horse right out of the gate.
Since the tournament expanded to its current competition rules in 1985, No. 1 seeds have only been eliminated before the Sweet 16 round three other times – in 2000, 2004, and 2018.
With the way the odds have played out so far, college basketball fans may see many more top-ranked teams served surprising upsets as we draw closer to the Final Four.
Will the March Madness underdogs take it all the way?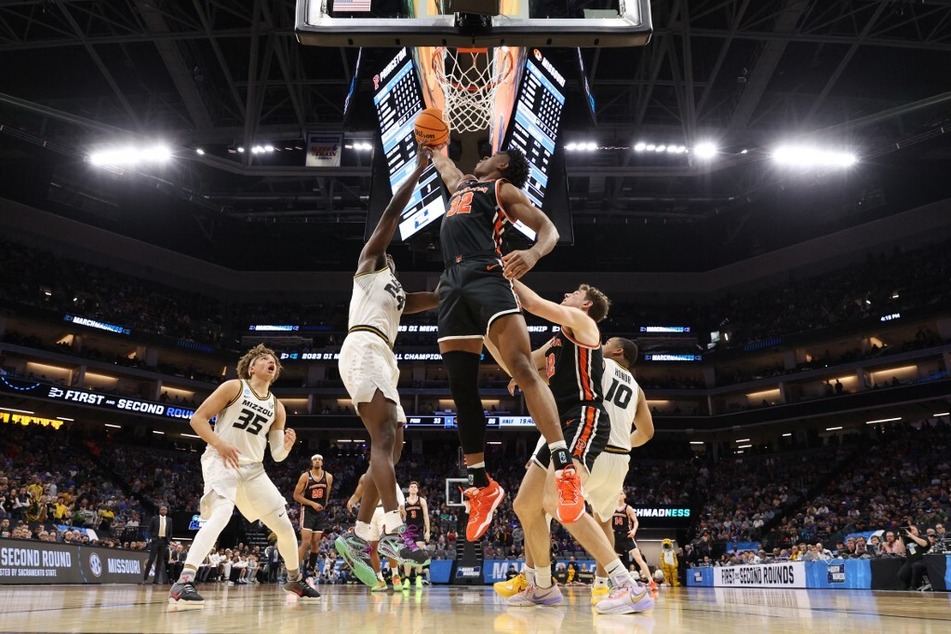 No one expected Fairleigh Dickinson, Princeton, and Arkansas to make it this far in this year's tournament.
Yet, here we are.
While the competition for these underdogs may become harder as the tournament progresses, arguably their toughest roadblock has been cleared - the First Round.
Now, all eyes are on these three teams, who can simply continue to compete with an attitude of having nothing to lose.
As Princeton and Arkansas have already advanced to the Sweet 16, Fairleigh Dickinson will look to earn their program's first ever trip on Sunday against Florida Atlantic at 7:45 PM ET.
Cover photo: collage: ANDY LYONS / EZRA SHAW / GETTY IMAGES NORTH AMERICA / Getty Images via AFP