Ukraine war hits five-month mark as Zelensky is sure of win against Russia
Kyiv, Ukraine - As Russia's war on Ukraine reaches its five-month mark, Ukrainian President Volodymyr Zelensky said he was confident his country would prevail.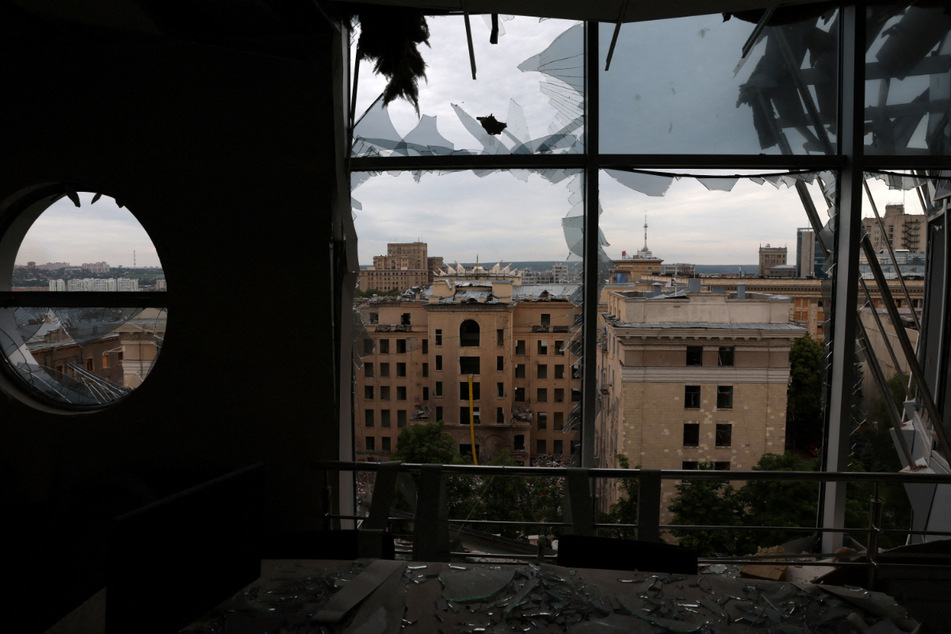 "This war has not broken Ukraine and will not break it," Zelensky said on Telegram on Sunday.
Moscow's tanks rolled into Ukraine on February 24 in an invasion ordered by Russian President Vladimir Putin, who claimed his country was threatened by Kyiv's desire to join NATO.
"We will not give up. We will protect what is ours. We will win!" Zelensky said, adding that life went on in his country despite the fighting.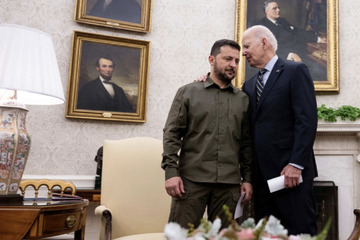 He posted photographs of people struggling amid the conflict, saying the war would "definitely not make us hostages of this horror that the invaders have brought to our country."
Zelensky repeated his call for the US and other NATO member states to supply heavy weapons to halt the Russian advance and free territories occupied in the course of the war.
The US announced a new heavy weapons shipment to Ukraine on Friday, for which Zelensky publically thanked President Biden. The US has pledged multiple aid packages for a total of $8.2 billion in military assistance to Ukraine since the start of the Biden administration
Ukrainian general staff reported fresh attacks by Russian forces on the eastern Donetsk and Kharkiv regions over the weekend, some of which were repelled.
Two US citizens, Luke Lucyszyn and Bryan Young, were reportedly killed fighting in Ukraine earlier this week.
Ukraine war sees death and destruction spanning five months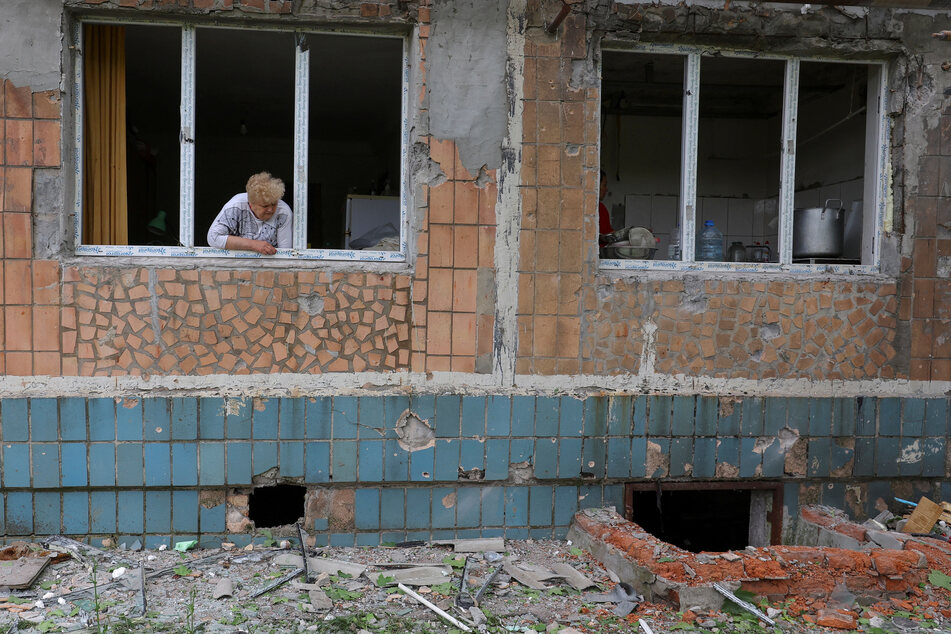 So far, some have estimated almost 40,000 Russian soldiers have died in the fighting since the war began.
The head of US Central Intelligence Agency said this week they believe around 15,000 troops on each side had likely died so far.
Moscow only released a statement regarding the death toll in March, saying 1,351 fighters had died.
Meanwhile, Moscow admitted to firing missiles on the port of Odessa on Saturday morning, an attack that came hours after Russia and Ukraine agreed on a deal to release millions of tons of grain stuck in Ukrainian Black Sea ports.
A high precision strike was carried out with Kalibr missiles on military infrastructure in the port, Russian Foreign Ministry spokeswoman Maria Zakharova said on Telegram, saying a warship had been hit.
Zakharova's comment was Russia's first official statement regarding the incident.
Zelensky condemned the Odessa strikes in the strongest terms, calling it an act of "obvious Russian barbarism."
"If anyone in the world used to say that it is necessary to enter into dialogue with Russia, to reach agreements on a ceasefire without liberating our territory from the occupiers, today's missiles have destroyed the possibility of such statements," Zelensky said.
The grain agreement, which remains valid, involved a promise by Moscow to not fire on ships passing through a sea corridor to export food and other goods.
Around 20 million tonnes of grain trapped in Ukraine are at stake, with hopes around the world that these could help to avert a looming food crisis.
Cover photo: REUTERS