Britney Spears takes legal action against Jamie Lynn and wishes she'd "slapped" her
Los Angeles, California - Britney Spears' feud with her sister Jamie Lynn has come to a shocking head, after the singer again slammed her sister and filed a cease-and-desist letter against her.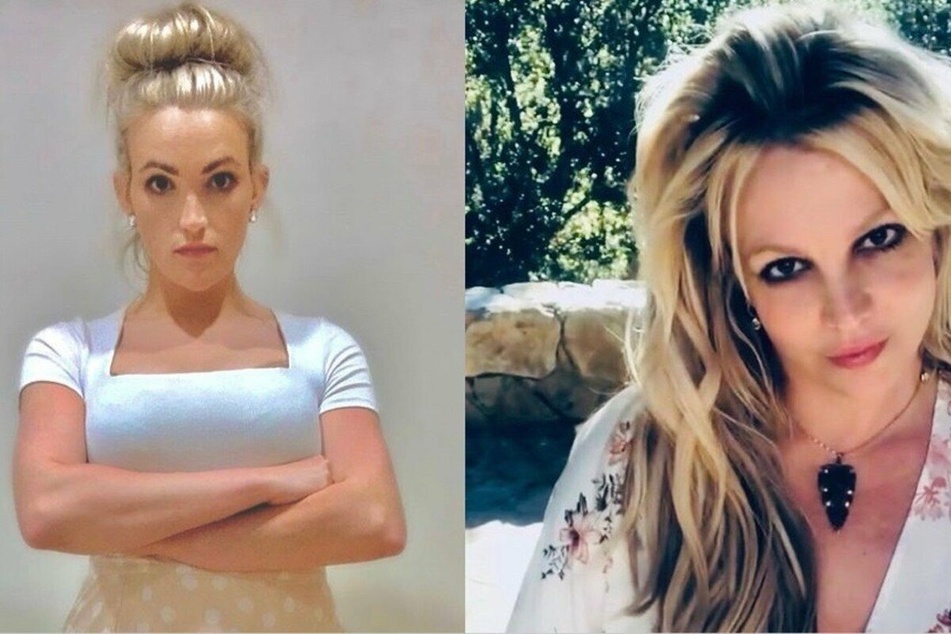 Not even two days ago, Britney and Jamie Lynn were looking to end their "tacky" feud.
But now, the gloves are off.
On Tuesday evening, following Jamie Lynn's interview with the podcast Call Me Daddy, Britney shared a lengthy post where she again called out her sister.
In the caption, Britney addressed her split from Justin Timberlake, claiming that before the two broke up, her ex's family was "all I knew for many years."
She also maintained that following the breakup, she "flew home to Jamie Lynn on the couch watching her TV shows," and despite what Jamie Lynn claimed during her recent interview, Britney alleged she was a "ghost" there.
"Meanwhile Jamie Lynn is 12, she indulges with the TV for hours then goes to lay out on a raft at the pool … I'm in shock because this was never my life!!!!" she wrote.
The Crossroads star also slammed their mother Lynne, who she alleged was heavily on pain medication due to her split from their father, Jamie.
But what really shocked everyone was the conclusion of Britney's rant.
Britney sends cease-and-desist to Jamie Lynn amid memoir release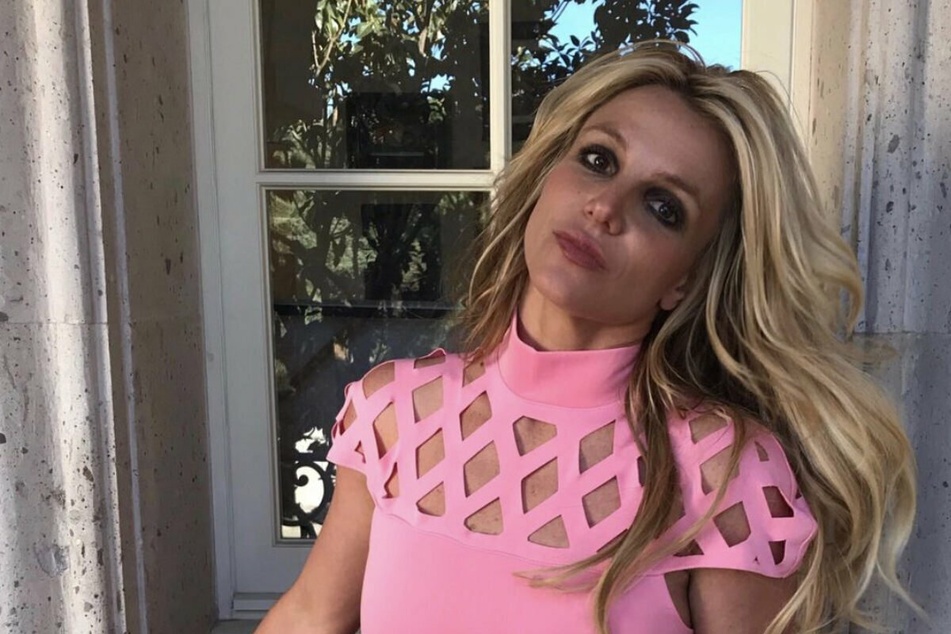 Britney finished the post, "I remember her sitting on the floor in a conversation and she never got up… and I'm sorry Jamie Lynn, I wasn't strong enough to do what should have been done … slapped you and Mamma right across your f--king faces !!!!!"
Following this, on Wednesday, People reported that Britney has sent a cease-and desist letter to the Zoey 101 star.
Per the singer's lawyer Matthew Rosengart, the filing is to stop Jamie Lynn from "sharing stories about his client's life in interviews on her book tour."
The letter reads, "We write with some hesitation because the last thing Britney wants is to bring more attention to your ill-timed book and its misleading or outrageous claims about her."
It continues, "You of all people know the abuse and wrongdoing Britney had to endure during the conservatorship, after initially growing up with a 'ruinous,' alcoholic father. In fact, your own book reportedly states that your father 'spent most of my life in that cycle of ruinous behavior. His bouts of drinking caused me periods of torment and sorrow.'"
Rosengart also addressed Jamie Lynn's protests that her memoir is "not about Britney."
"She takes you at your word and we, therefore, demand that you cease and desist from referencing Britney derogatorily during your promotional campaign," the letter added. "If you fail to do so or defame her, Britney will be forced to consider and take all appropriate legal action."
All in all, it doesn't look like Britney and Jamie Lynn are any closer to reconciling.
Cover photo: Collage: Screenshot/Instagram/jamielynnspears & britneyspears