Khloé Kardashian may have been secretly engaged as cheating drama escalates
Los Angeles, California - Tristan Thompson's paternity drama has escalated, as it was revealed that he allegedly told Maralee Nichols, with whom he recently had a son, that he was engaged to Khloé Kardashian. And amid it all, Khloé is getting slammed for her new comments about infidelity.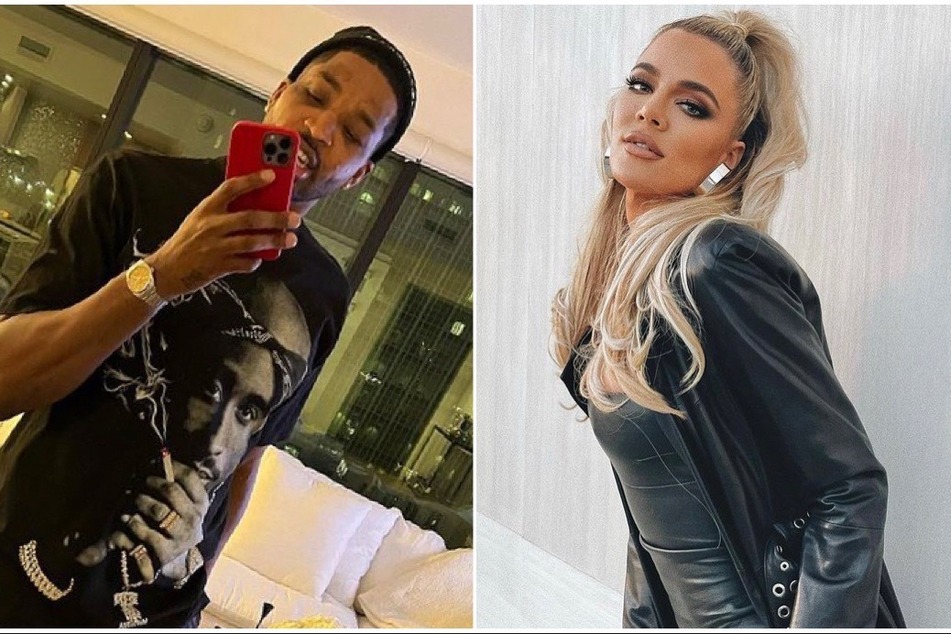 On Friday, it was reported that the NBA player claimed he and Khloé were engaged in Snapchat messages that were added to the current paternity suit against him.
US Weekly obtained the new documents, which claim the Sacramento Kings Player again tried to dissuade the Houston trainer from having their baby, who was born in December.
Recently, Thompson confirmed he fathered the baby boy with Nichols and apologized to his on-and-off again partner Khloé, with whom he also shares a child, after he initially denied the newborn's parentage.

However, he did – eventually – fess up to cheating on Khloé back in March 2021, when his son was reportedly conceived.
In the newly revealed Snapchat messages Nichols has provided to the court, she wrote to Tristan, "You literally just told me you are engaged and are trying to be with your family. I didn't even know you were engaged. You have a record of treating me like absolutely crap and this whole situation has been upsetting."

Days later, the former Celtics player reportedly responded, "I'm engaged but I will be married soon. I told you I won't and can't be in the [child] life at all by no means. Why not wait till you find the right person to have a family with. Why would you want a baby with a man that's engaged. You wanna keep a mistake."
Thompson purported that the messages are fake, and had previously requested a gag order in December to prevent Nichols from speaking about the suit.
Still, Khloé was spotted several times over the last year sporting a diamond ring. Does this mean the pair were, in fact, secretly engaged?
Khloé dubbed a hypocrite by fans over cheating remarks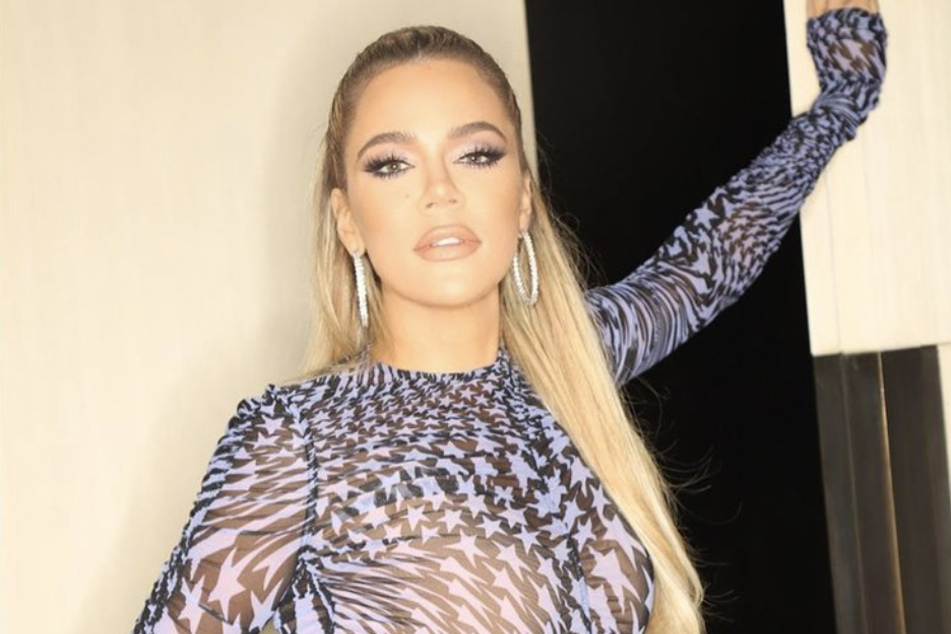 As Khloé recently revealed, the paternity drama will be addressed on the Kardashian family's upcoming Hulu show, The Kardashians.
The 37-year-old is set to return to reality TV in April when the new series debuts, and more likely than not, Thompson will also be on the show.
Yet in the midst of this latest chapter of the scandal, Khloé has drawn ire from fans yet again with her seemingly hypocritical comments about cheating.

During the Kardashians' new feature for Variety published this week, Khloé spoke on women getting blamed when their partner is unfaithful.
"If your significant other is doing something wrong, for the woman to be blamed, that's always been really hurtful for me. I've never quite understood that instead of there being some sympathy or, like, 'Wow, that must really suck to have to go through that.' And not only go through it, but then go through it so publicly," she shared during the chat.
Social media users were quick to slam the reality star in response, due to her past disparaging comments against her sister Kylie Jenner's ex-BFF Jordyn Woods – who was accused of sleeping with Thompson.
In recent years, Khloé and her siblings received backlash for publicly harassing Woods while not holding Thompson accountable for his part in the cheating debacle.
"So in this article, Khloé Kardashian says, 'If your significant other is doing something wrong, for the woman to be blamed, that's always been really hurtful for me. I've never quite understood that.' ´Ma'am did you not drag Jordyn Woods? The Hypocrisy," one user wrote on Thursday.
Another tweeted a similar sentiment: "Did Khloé and her sisters not blame Jordyn Woods for something Khloe's 'significant other' did ???? The hypocrisy."
Perhaps it would help if Khloé clarified her comments, and addressed whether her past secret engagement is true.
Cover photo: collage: screenshot/instagram/realtristan13 & khloékardashian