Kourtney and Kim Kardashian hash out their differences amid heated feud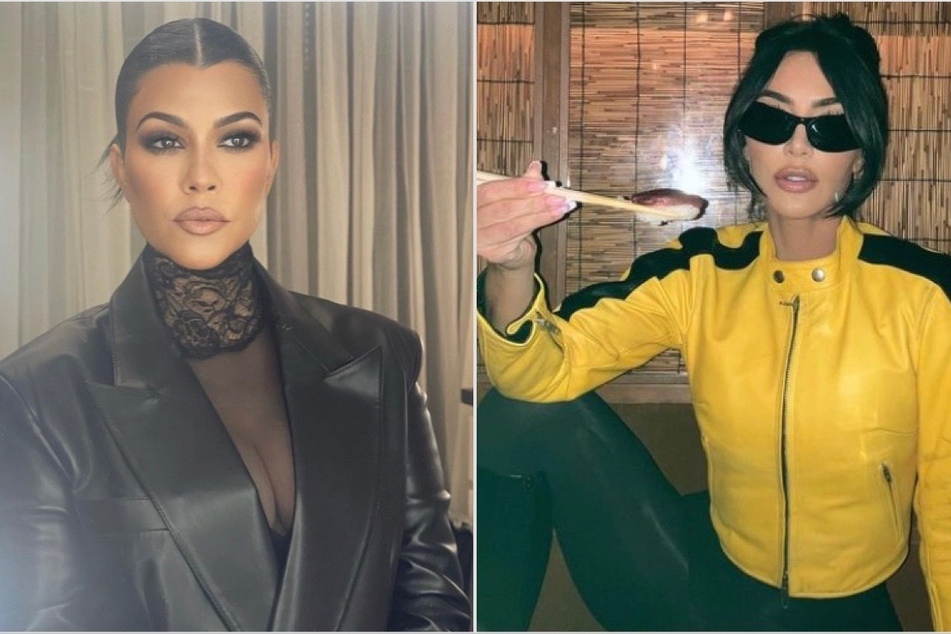 It appears Kim and Kourt's sibling rivalry has been resolved, at least for the time being.
On the latest episode of the reality TV series, the sisters, including Khloé Kardashian, continued hashing out their issues.
"My purpose in having this second talk and even having the first talk and not just avoiding it is that I do want to have a relationship with my sisters," the Poosh owner said.
"I want it to be a relationship where we are cared about and where our feelings matter. And I just want a more meaningful relationship."
Kourt, who's currently expecting a baby boy with husband Travis Barker, then told Kim, "This is about moving forward and not thinking about the past. I don't feel cared about when I'm overlooked."
Kourtney Kardashian wants a "meaningful" relationship with Kim after their feud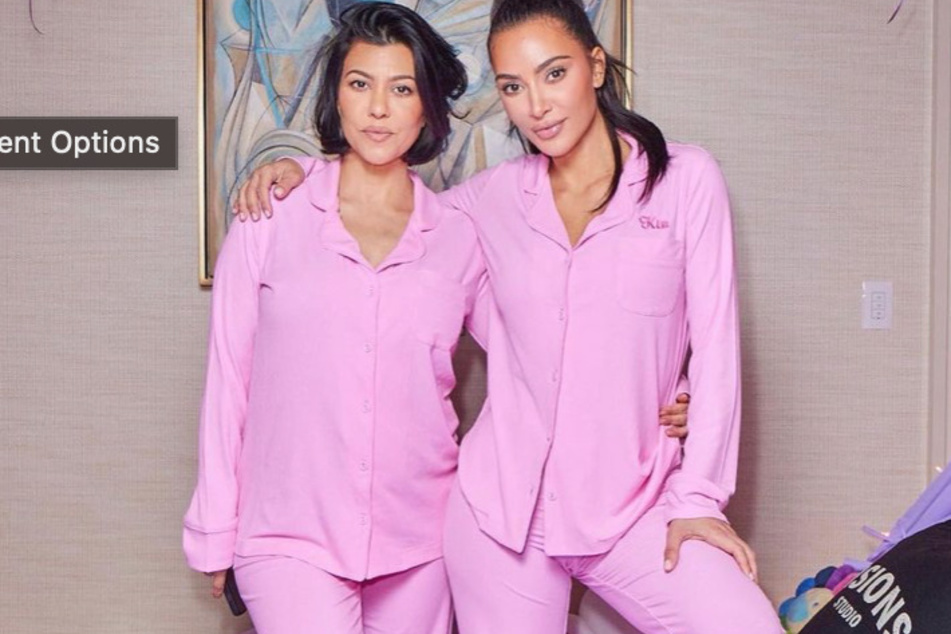 The SKIMs mogul explained her intention behind the D&G collab, which led to her explosive feud with Kourt.
Kim signed on to be the creative director for the fashion house's Milan show months after Kravis' Italian nuptials.
The beauty magnate dished that her business move came from her level of drive and "not wanting to depend on anyone else."
"I definitely love to prove other people wrong," Kim admitted, adding, "For sure, a lot of the drive I have is like, 'Okay, I want to build this really successful business. Oh, I want to build another one. That's just who I am, but it's only against myself. I'm not saying, 'Let me compete with you, you and you. It's actually with myself."
But Kim also made it clear that it's "family over everything" when it comes to her and Kourt's drama.
"I really appreciate that I'm having this conversation with Kourtney and I don't want to fight with my sister," she continued. "I want her to be by my side. Let's talk about and let's move on."
Cover photo: College: Screenshot/Instagram/kourtneykardash & kimkardashian