Kourtney Kardashian spills the tea on Kim's shady "Not Kourtney" chat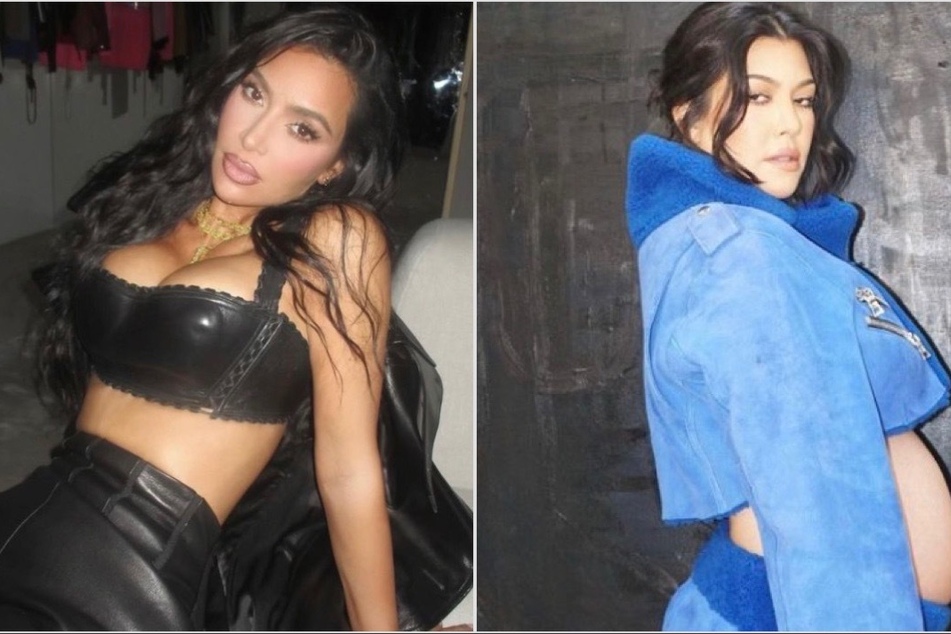 Over the weekend, the 44-year-old pregnant Poosh mogul exposed the members of the "Not Kourtney" group chat after the explosive debut episode of the Hulu reality TV series' latest season.
During a heated phone conversation, the 42-year-old SKIMs mogul told her sister, "All of your friends call us complaining."
"We're on a group chat labeled 'Not Kourtney,' so we know, and have to funnel what your friends are saying to us, and have to figure out why you're such a different person and why you have this vendetta," Kim spatted to the Lemme founder amid the fight.
Kourt dropped a screenshot of a text thread with her friends, Allie Rizzo Sartiano, Phil Riportella, and Simon Huck, via her Instagram story, where they revealed that they aren't in the group chat Kim mentioned on the latest episode.
Kim Kardashian gets called out by Kourtney's friends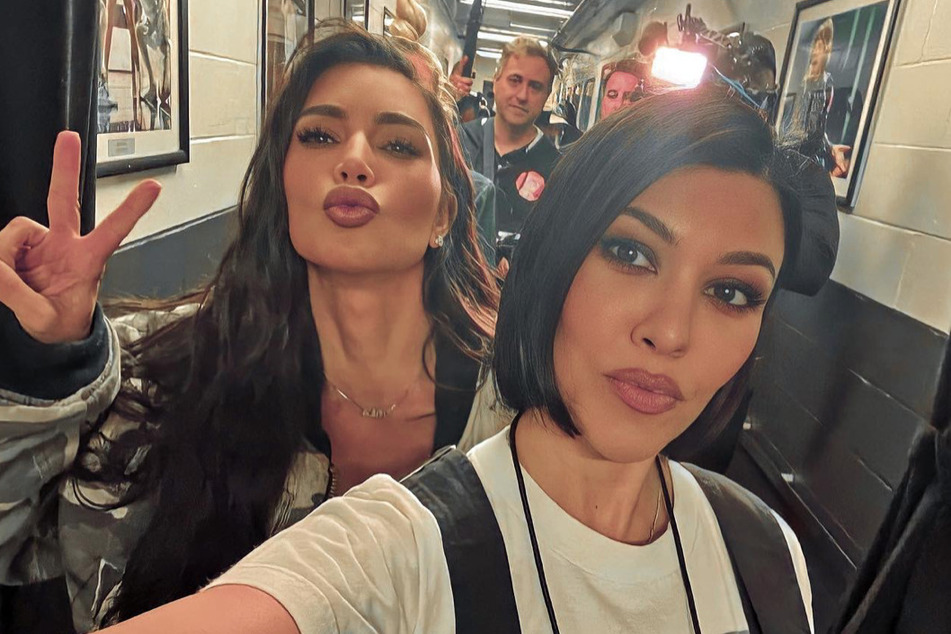 "Should I soft launch the YASS Kourtney group chat?" Sartiano began.
"OMG please! These trolls keep DM'ing me accusing me of being on the other chat," Huck responded, adding, "Kim threw us all under the bus when there was not one actual friend on the chat."
Later, Kourt further revealed who are actually members of the "Not Kourtney" chat under her IG post that highlighted her and Travis Barker's Disney-themed baby shower.
"Are those friends on the 'not Kourtney group chat' Cause if so we don't need them there," a fan had asked, to which Kourt replied, "No the members of that chat are namely Kim, Khloé, Kendall and Kylie. Case closed."
Cover photo: collage: screenshot/instagram/kimkardashian & kourtneykardash