Kim and Kourtney Kardashian's ugly feud erupts in The Kardashians season 4 premiere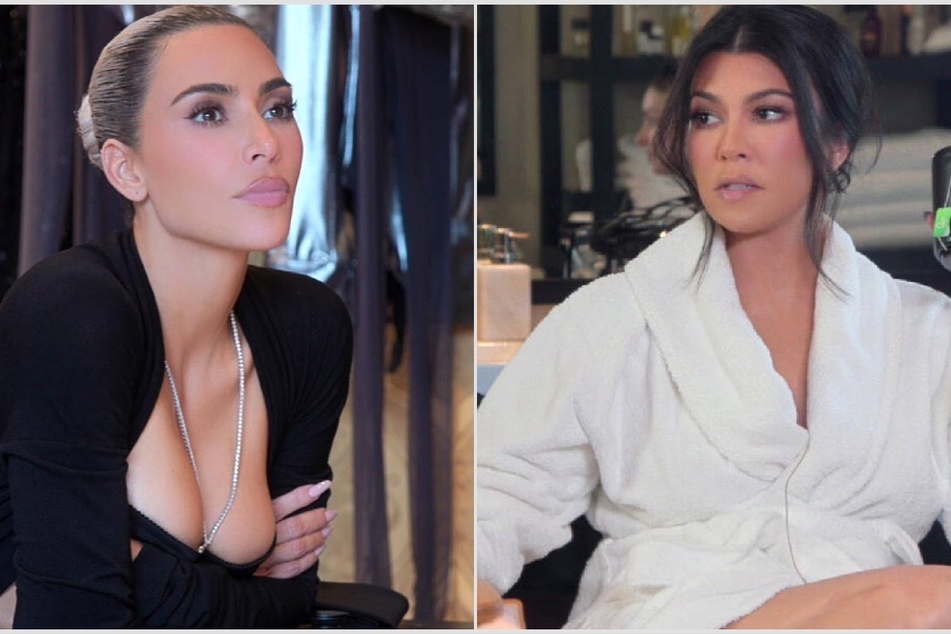 The Hulu reality TV series' new season began with a family trip to Cabo, minus the 44-year-old Poosh owner who, days earlier, had a heated chat with the 42-year-old SKIMs mogul about her touchy Dolce & Gabbana collaboration.
Many will recall that Kim's D&G partnership is what led to her explosive feud with Kourt last season.
While it seemed the sisters had moved on, tensions arose again when they both saw edits from season 3.
The tense phone conversation began with Kim asking Kourt if she'd like to go to Milan with her for a D&G dinner as part of her campaign with the fashion company.
The lifestyle guru, who's currently pregnant with a baby boy, declined and noted that while she'll "always support" Kim, she still isn't over how the collab went down.

Will Kim and Kourtney Kardashian ever fix their relationship?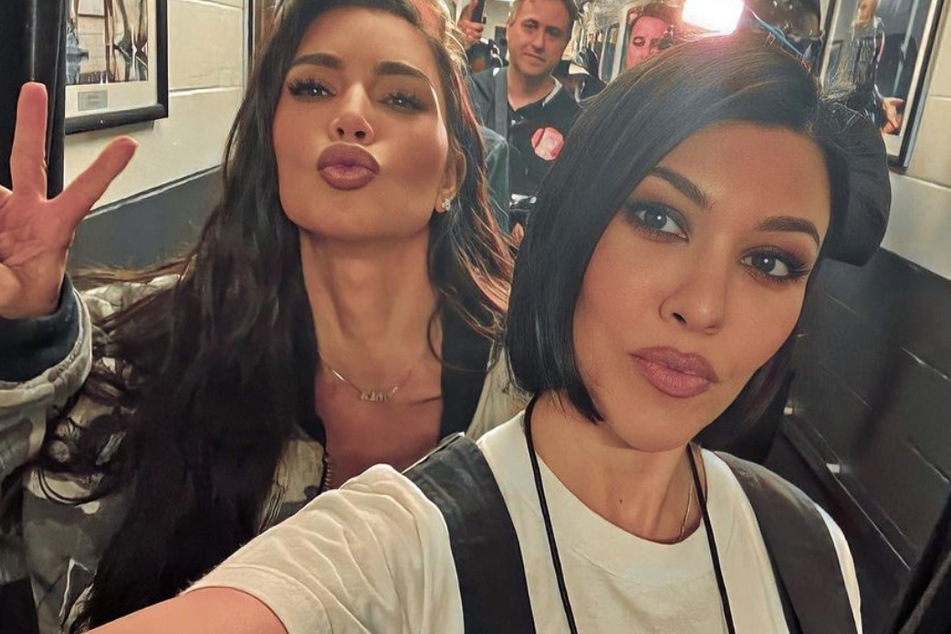 This reignited their fight, with Kourt again accusing Kim of not being happy about her Italian wedding to Travis Barker.

"You saw this thing that was mine, and that wasn't yours," she told Kim, adding, "And you wanted it."
Kourt continued, "You cannot stand someone else being the center of attention. You came to my wedding; you couldn't be happy. You complained from the second you got there 'til the second you left."
"That's what it's about. You couldn't be happy for me."
Yet the aspiring lawyer retorted, "You hate us. You're a different person. We all talk about it," to which Kourt hit back and said, "Because I don't need you guys anymore."
But things got ugly when Kim revealed that her sister's inner circle and her three kids were also shading her behind her back.
"We're on a group chat that's actually labeled 'Not Kourtney,' so we know and have to funnel what your friends are saying to us and have to figure out why you're such a different person and why you have this vendetta."
Unfortunately, this led to the expecting mom tearfully responding, "You're like adding it into a fight to have a side, like, it's you and my friends and my kids and everyone against me? It's like, you're just a f**king witch, and I f**king hate you."
Ouch!
Cover photo: collage: IMAGO / Picturelux