Did MrBeast bite off more than he could chew with MrBeast Burger?
Greenville, North Carolina - It's September 4, 2022, and around 10,000 people are shouting "Beast, Beast, Beast" in a shopping mall in New Jersey: YouTube star MrBeast is on his way to launch his first burger restaurant, and the crowd is hysterical.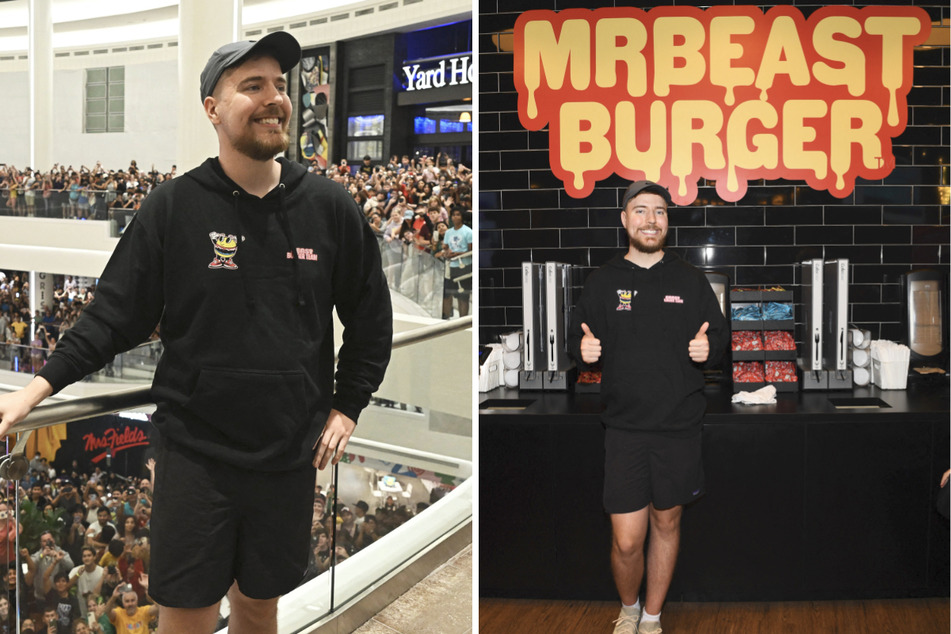 MrBeast – real name Jimmy Donaldson – was building out his global MrBeast Burger business from its origins as a product made in "ghost kitchens" available only on delivery apps.
But he has since had a dramatic change of heart.
The 25-year-old, recently crowned the world's most popular YouTuber with more than 170 million subscribers, launched a legal case in late July against the suppliers of the burgers to end the deal.
The court filings include choice quotes from customers: "One New York reviewer, echoing the sentiments of thousands, stated that MrBeast Burger was 'the absolute worst burger I've ever eaten in my entire life! It was like eating spoonfuls of garlic powder'."
The ghost kitchen firm, Virtual Dining Concepts, countersued last week for $100 million in damages.
"This court case is a signal for a lot of other influencers," said Jess Flack, founder of influencer marketing agency Ubiquitous.
She said it marked the fizzling out of influencers' relationships with ghost kitchens, forged during the pandemic when lockdowns kept millions at home and closed restaurants across the world.
MrBeast and the perils of "ghost kitchens"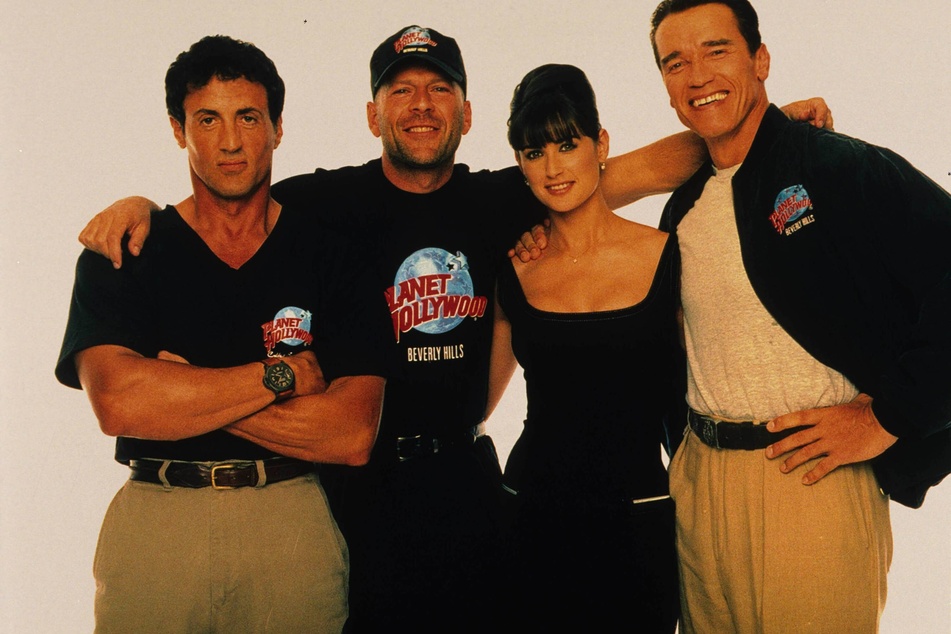 Analysts predicted ghost kitchens were the next big thing. Market research outfit Euromonitor International suggested the sector could be worth $1 trillion by 2030.

Forecasts like this might have egged on MrBeast, especially as the path from entertainment to catering is well trodden.
Arnold Schwarzenegger and others had a pop with the Planet Hollywood restaurant chain, George Clooney flogs his own tequila, and Eminem hawks spaghetti from a hole-in-the-wall in Detroit.
But Flack points out that MrBeast's position is more tricky than those other luminaries.
"For someone like MrBeast, his entire career is based off of his brand," she said.
"He's not like an actor or a singer, or a rapper like Eminem who has a career to fall back on."
From that point of view, she said, it made perfect sense for him to "implode" MrBeast Burger over the bad reviews.
YouTubers cash in on popularity
In any case, MrBeast has another food empire spanning cookies and chocolate bars that gains more positive reviews.

And his social media peers are proving that the food industry still is a viable outlet.
Lifestyle YouTuber Emma Chamberlain has a successful coffee business and viral stunt-creator Logan Paul's energy drinks are doing just fine, to mention only a few.
The phenomenon is not limited to the US. Popular French YouTuber Mister V and Spanish internet celebrity Carlos Rios both have their food brands splashed across supermarket shelves.
"Many YouTubers are creating quite a loyal fanbase due to the seeming intimacy of their relationship with their audiences," said Vince Miller of the University of Kent in Britain.
But what happens if it all falls apart?
"Nicest guy" on YouTube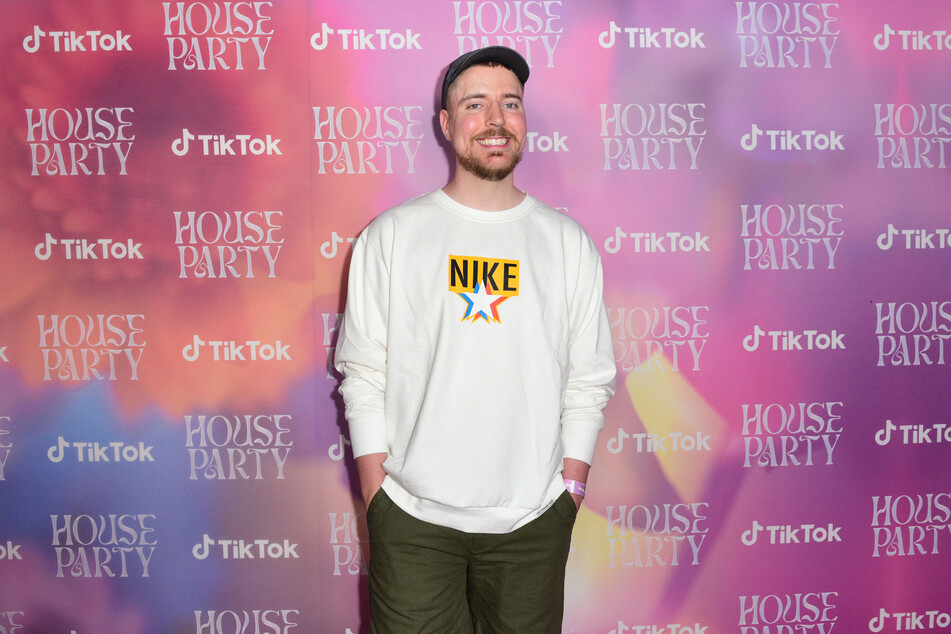 For MrBeast, often dubbed the internet's Willie Wonka for handing out piles of cash or life-changing experiences at random, the future is still very bright.

He says he pays for the stunts by churning his profits – Forbes magazine listed his 2021 earnings at $54 million – back into the production of his videos, some of which cost a fortune to produce.
The giveaways and his endlessly cheery, circus-ringmaster shtick have catapulted him to superstardom with tens of millions of fans hanging on his every word.
"Many of them are kids and young people who really care about what he does and see him as the nicest and most generous guy on YouTube," said Miller.
His latest video, "7 Days Stranded at Sea", where he and his friends spent a week on a raft, clocked up what he said was a record-breaking 46 million views on its first day.
"I don't ever want to hear I only get views because I give away money," he wrote on X, formerly known as Twitter. "We broke the world record with me and my friends suffering and cracking jokes lol."
What many, mostly older, folk find hard to swallow is the combination of charity stunts – he recently paid for 1,000 people to have sight-saving eye operations – and a thirst for clicks.
But for his fans that is a huge part of his appeal. They feel like they are doing good just by watching his videos.
"Beast Philanthropy is literally funded by your eyeballs," he told viewers of his other channel, Beast Philanthropy. "Not even joking."
Cover photo: Collage: Dave Kotinsky / GETTY IMAGES NORTH AMERICA / Getty Images via AFP