Paris Hilton blew off Joe Biden event for Britney Spears: "It's Britney b**ch!"
New York, New York - Paris Hilton revealed that she turned down DJing a gig for President Joe Biden in order to attend Britney Spears' wedding.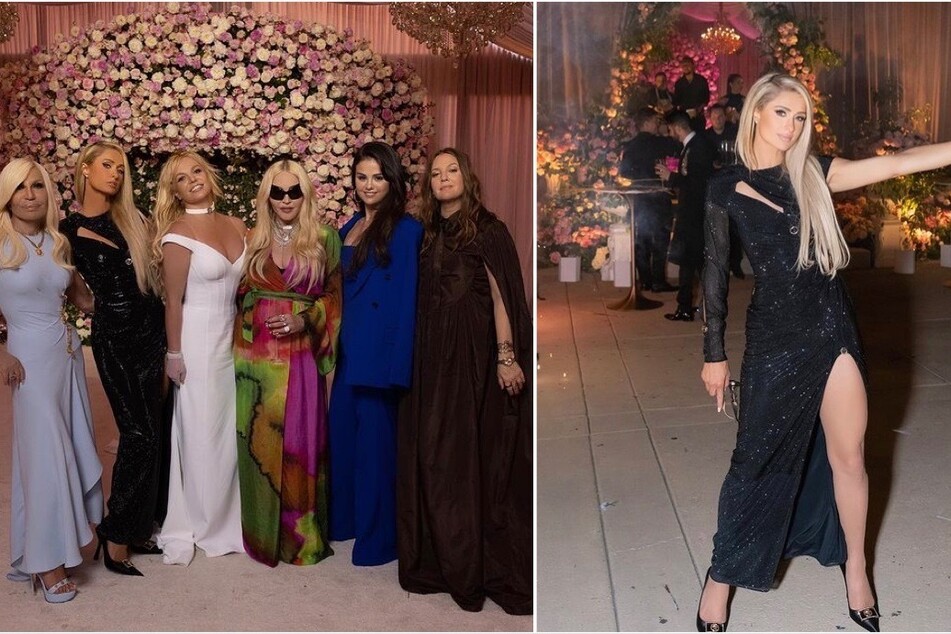 Paris is the true definition of a "ride-or-die," as the heiress said she chose her longtime friend over a date with the president!
On Wednesday evening, Paris stopped by Jimmy Kimmel Live!, which was being guest hosted by Chelsea Handler, and dished on attending Britney's wedding to Sam Asghari.
Per Paris, President Biden had asked her to DJ the Summit of Americas dinner the same night, which she turned down to be by her friend's side instead.
"It was the same night of Britney's wedding, and I was like, 'No, I'm not going to miss that'," she explained.
"And they were like, 'We can send a helicopter, you can fly back and forth,' and I'm like, 'I'm not going to be the one, like, landing in and out of Britney's wedding in a helicopter.' C'mon!"
For Paris Hilton, nobody is more important than Britney Spears!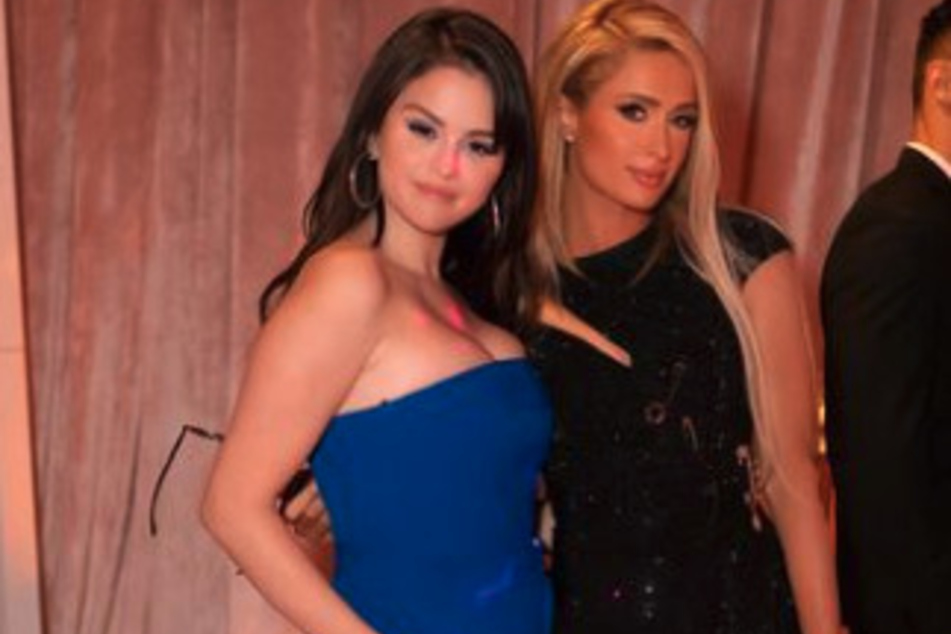 Paris, who's been friends with Britney since the early 2000s, was among the few celebrities to attend the pop star's intimate nuptials.
Selena Gomez, Donatella Versace, and Drew Barrymore were also spotted at the Thursday night ceremony that took place at Britney's home in Thousand Oaks.
"So, I had to cancel on the president. Sorry!" she continued.
When asked by the comedian if she explained to Biden that it was an "emergency" that the pop singer was getting married, Paris joked, "It's Britney, b**ch!"
Paris' mom Kathy and her hubby Carter Reum were also spotted in a few pics from Britney's fairytale soiree.
It appears that not even the president can come between these two besties!
Cover photo: Collage: Screenshot/Instagram/parishilton