Did Rihanna and A$AP Rocky get married in secret?
Los Angeles, California - As Rihanna and A$AP Rocky prepare for baby number two, the streets are whispering that the parents may have gotten secretly hitched!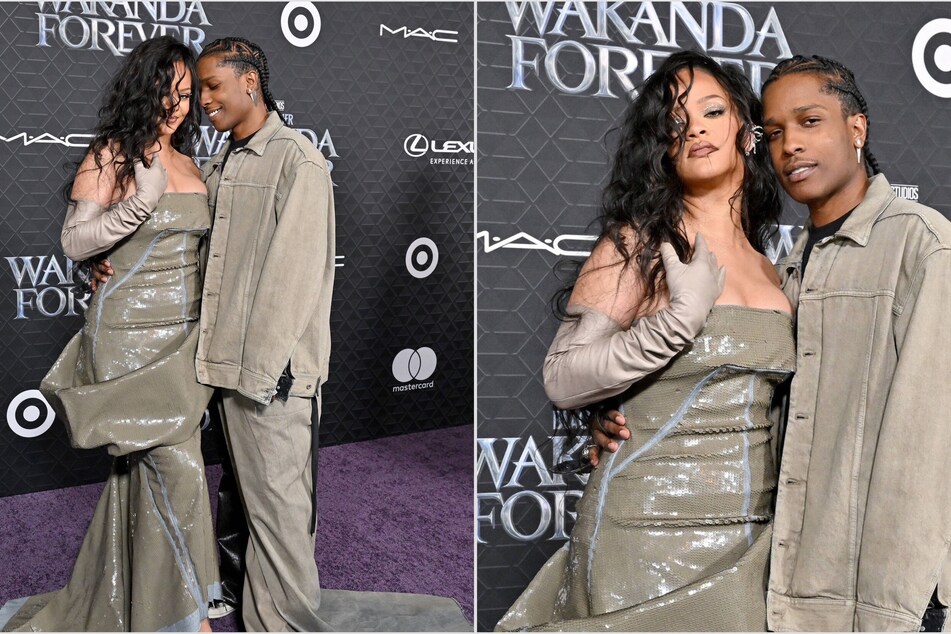 The pregnant 35-year-old artist and her longtime boo have sparked wedding rumors as of late, and it's high time to take a look at this juicy gossip!
Rumors started swirling at the 2023 Met Gala, where RiRi arrived fashionably late, but her red carpet debut was well worth it!
The Anti artist stunned in a beautiful, white gown that screamed bridal vibes!
Later in May, RiRi caused a frenzy on TikTok when she dropped a clip of her living the "quiet luxury" life.
The video featured the pop star rocking a fresh, white pedicure that was accompanied by a shimmering diamond toe ring that is reportedly worth $600,000.
Someone better have RiRi's money!
But do these subtle clues mean that the Umbrella artist and the Peso rapper are betrothed or have already wed?
Fans question if Rihanna is a married woman!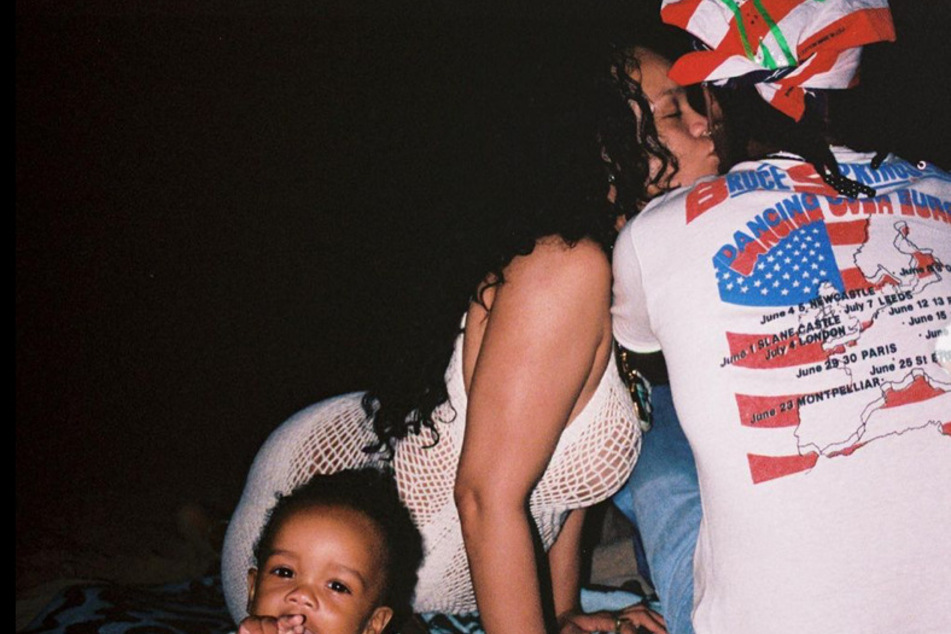 One fan made an intriguing point on Twitter regarding RiRi's breathtaking, albeit late, debut at the Met Gala.
The social user wrote, "I'm going to go out on a limb here and say I think this is a nod to Rihanna and ASAP getting married. She's late she's the last to arrive and she's in a wedding dress."
And, let's be honest, RiRi has been breaking the rules when it comes to tradition for quite some time.
The expecting mama, who welcomed her first child RZA last May, has been redefining maternity fashion with her epic ensembles during both of her pregnancies.
Plus, RiRi is the queen of keeping secrets, as she waited nearly a year to reveal her son's moniker and has kept quiet about the gender of her second baby.
It wouldn't be much of a shocker is RiRi secretly became Mrs. Mayers, but time will definitely reveal if these rumors are true!
Cover photo: Collage: IMAGO/Cover-Images