Rihanna's baby: Everything we know about RiRi's second bundle of joy!
Los Angeles, California - Is Rihanna having a baby girl this time? When is she due? Here's all the tea on RiRi's second pregnancy!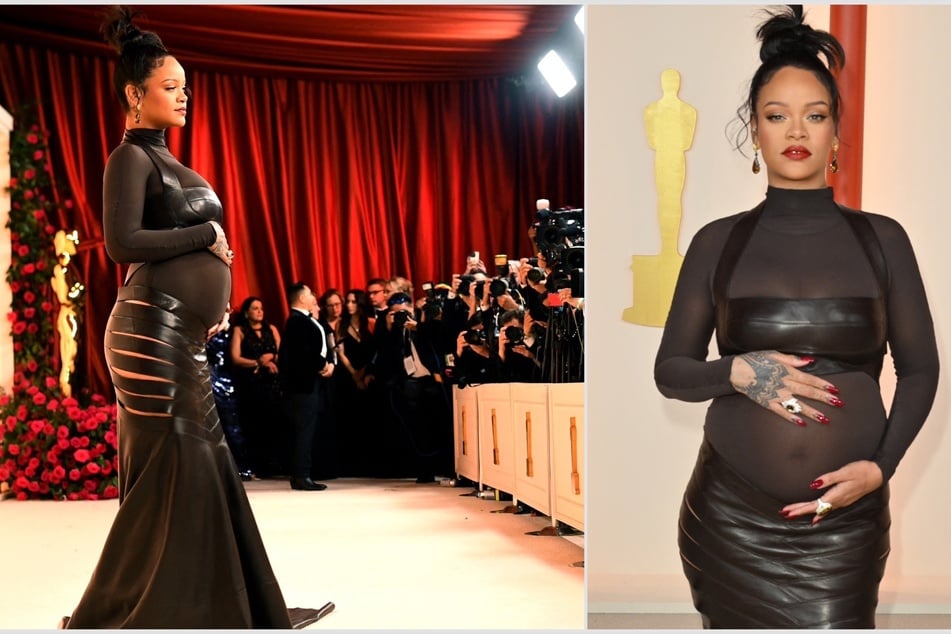 As the 35-year-old Bad Gal artist continues to redefine maternity fashion, the world is patiently waiting for the arrival of her second child.
Since RiRi dropped the baby bombshell during her Halftime show, it seems all everyone can think about is if there will be a Rihanna "mini-me" and when her baby will make its debut.

The Anti singer and her baby daddy, A$AP Rocky, have been diligently doing their jobs as protective parents by keeping those details under wraps.
Still, RiRi has unknowingly dropped a few subtle clues!
Here's all the tea on Rihanna's second pregnancy as the baby watch continues.
Are Rihanna and A$AP Rocky welcoming a baby girl?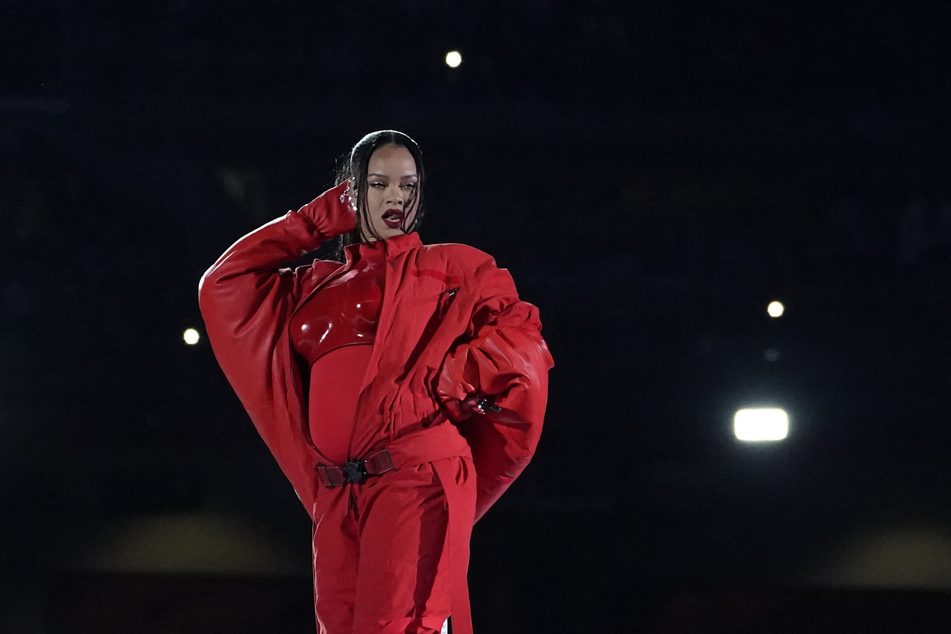 When the Only Girl in the World singer shocked the world at the Super Bowl in February, RiRi's baby bump was very visible.
This seems to suggest that the Barbados native could be welcoming her second child sometime between now and early this summer.
The Ocean's 8 star announced her first pregnancy with her son in late January 2022 when she was already heavily pregnant.
RiRi and Rocky welcomed their baby boy, whose name is also a tight-lipped secret, in May of that year, which means the star was at least five months when she confirmed her first pregnancy.
Since the Battleship actor is closely following the same pattern, all signs point to RiRi and the 34-year-old Peso rapper having a spring or summer baby!
As for the gender, RiRi already has a boy, but that doesn't mean she won't be welcoming a second one. Yet, during her recent shopping trip, the singer was spotted browsing newborn outfits for girls in pics obtained by the Daily Mail.
Does this mean a RiRi Jr. is on the horizon?
Either way, Rihanna told British Vogue earlier this year that's she "down for whatever" when it comes to the gender of her child.
"My wish would be I would like to have more kids but whatever God wants for me, I'm here. I'm open to whatever baby gender next. Girl, boy. Whatever," she said. So are we RiRi!
Cover photo: Collage: VALERIE MACON & ANGELA WEISS / AFP