Oscars 2023: The can't-miss moments to watch
Los Angeles, California - The countdown to the 95th annual Academy Awards has begun. Here's what to expect at this year's event!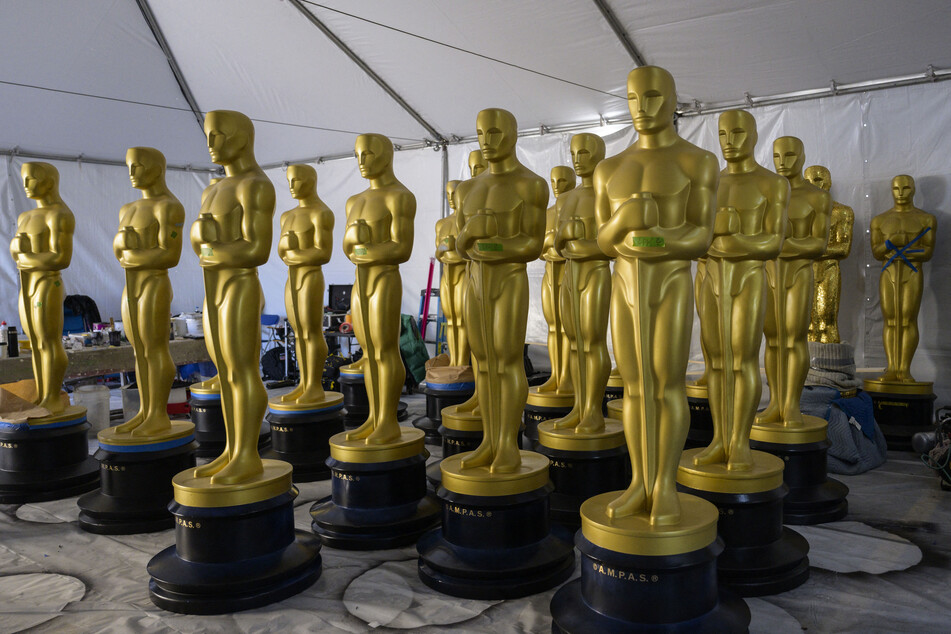 On Sunday, Hollywood's best and brightest will flock to the Dolby Theatre in Los Angeles for the industry's most influential night.
Hosted by comedian Jimmy Kimmel, the 2023 Oscars is gearing up to be an unforgettable night – sans another unexpected slap from any attendees.
There is a lot to look forward to this year from first-time nominees to exciting performances and, lest we forget, the fashion that will dominate the red carpet.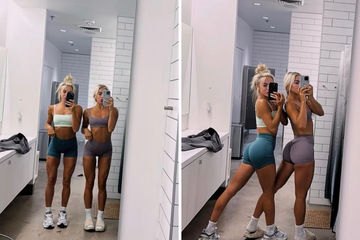 Tinseltown's most prestigious night will certainly be one for the books this year, and viewers may not want to miss it!
Here's what to expect at the 2023 Academy Awards!
Rihanna, Brendan Fraser, and more are set to make history at the Oscars!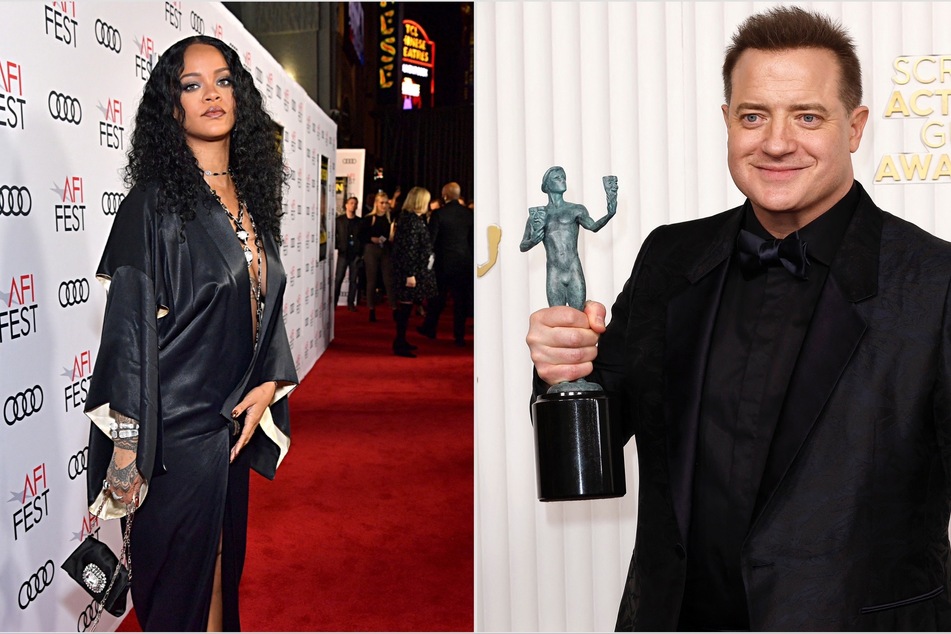 Among the exciting list of nominees is everyone's favorite Bad Gal, Rihanna.
Not only did the 35-year-old singer receive her first-Oscar nomination for the Black Panther track Lift Me Up, but she will also perform the song at the ceremony.
Speaking of Black Panther, Angela Bassett, who gave the performance of the year as Queen Ramoda, may make Marvel history should she win the award for Best Supporting Actress.
And she's not the only one making history at the Oscars this year.
Screen veteran Michelle Yeoh became the first Malaysian to receive a nom as she's up for the Best Actress award for her iconic portrayal in the indie film Everything Everywhere All At Once.
On the Best Actor front, Brendan Fraser, aka the comeback kid, could bring his career revival full circle if he wins for his performance in the gripping drama The Whale, which would also be his first and long overdue Oscar win.
Who will take home the honors?
The 95th Annual Academy Awards airs live on March 12 at 8pm ET/5PT only on ABC!
Cover photo: ANGELA WEISS / AFP