Were Prince Harry and Meghan Markle snubbed for King Charles' birthday parade?
London, UK - Although King Charles III's birthday is in November and still a few months away, plans for the Trooping the Colour parade on June 17 are in full swing. Yet apparently, Prince Harry and his wife Meghan Markle will not participate.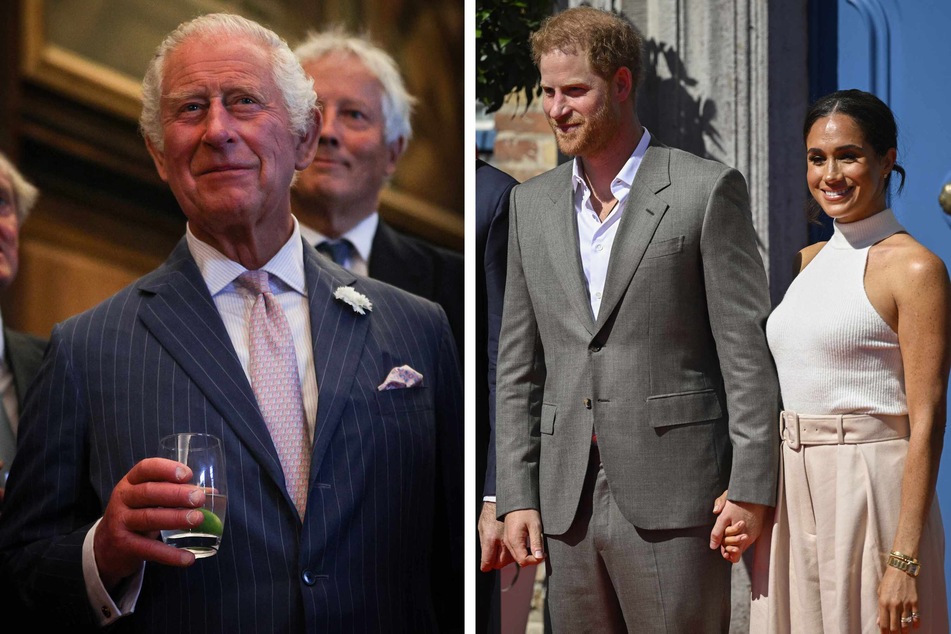 The annual military parade honors the birthday of the respective king or queen, and usually always takes place on the second Saturday of June. Starting at Buckingham Palace, more than 1,400 parading soldiers, 200 horses, and 400 musicians take part in the festivities, along with members of the royal family on horseback and in carriages. This year, Harry's brother Prince William was seen leading rehearsals on Saturday.
As the Daily Mail reported, Harry and Meghan took part in the parade last year, which was held as part of the platinum jubilee weekend for Queen Elizabeth II. Despite taking in the parade, the Sussexes did not appear during the family's official appearance on the balcony of Buckingham Palace afterward.
The late queen said Harry and his wife would "always be much loved members of my family," despite the two relinquishing their duties as senior working royals in 2020.
With Harry's father King Charles III now on the throne, the Sussexes' relationship with the royal family has reportedly continued to deteriorate.
According to a Daily Mail source, an invitation to this year's Trooping the Colour parade was not extended to Meghan and Harry, likely pointing to further turmoil.
What is happening with Harry and Meghan and the royal family?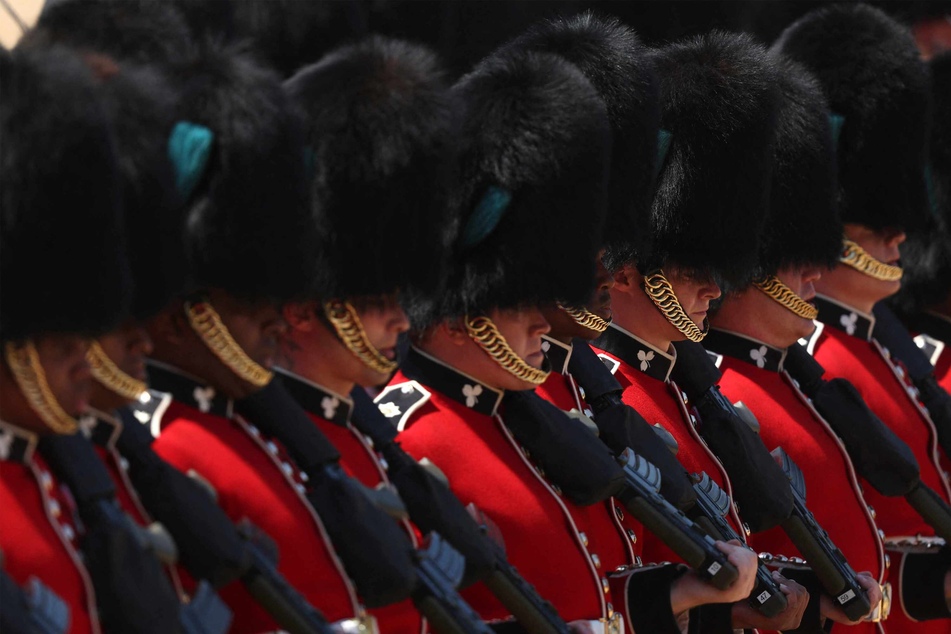 The strained relationship has only become heightened by Harry and Meghan's accusations against the British royal family, particularly in their Netflix docu-series Harry & Meghan and the prince's bombshell memoir, Spare.
Harry has also been dominating the press recently, as his US visa has come into question and he traveled to London earlier this week to testify in a lawsuit against Mirror Group Newspapers for illegal information gathering. He reportedly stayed at Frogmore Cottage, but did not exchange a word with his father or brother during his stay in London.
There has appeared to be little communication between the working royals and Harry recently, as seen at his father's coronation ceremony in May. Sitting in the tenth row, he was far removed from the closer inner circle of his family.
The 38-year-old arrived alone, only to disappear again shortly after the ceremony.
Cover photo: Collage: ADRIAN DENNIS / POOL & SASCHA SCHUERMANN / AFP